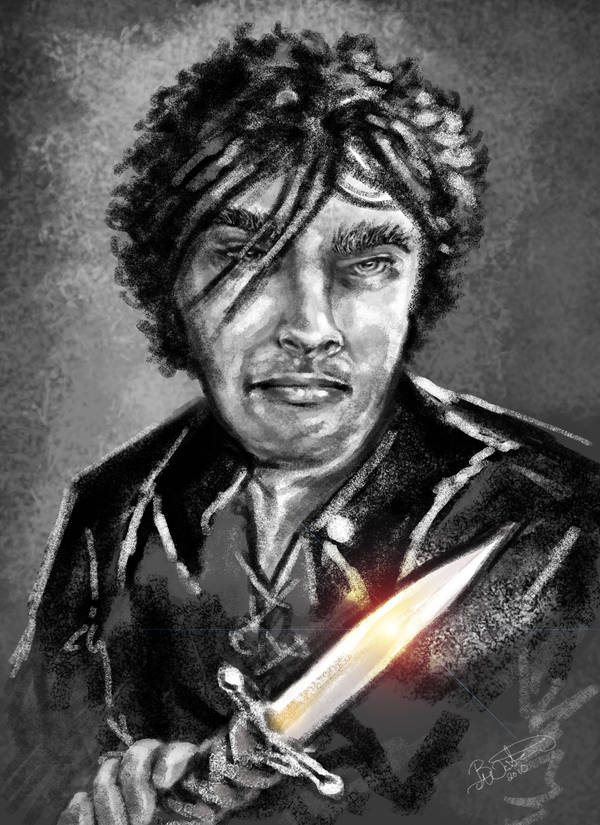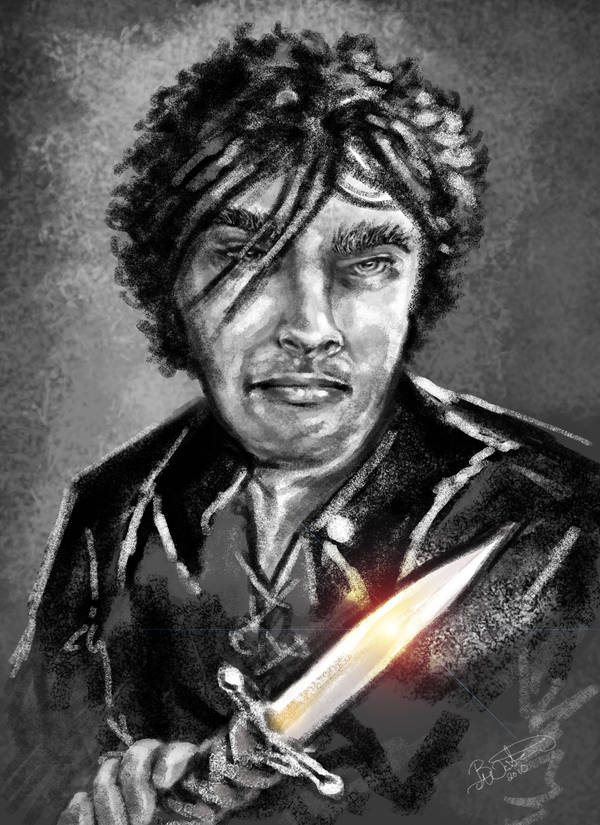 Watch
Nathaniel, assassin from Wisdom. Nathaniel works under Jenario. He favors liquor, mostly because of a past he doesn't care to admit, the other due to the power Jenario constantly holds dear.

My first realistic take on Nathaniel. I wanted an unfished, scruffy look. Does he look scruffy enough?

Oh, yeah. I forgot his ear. I'll update later.