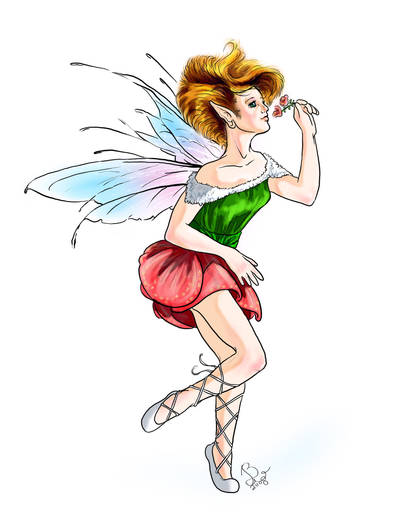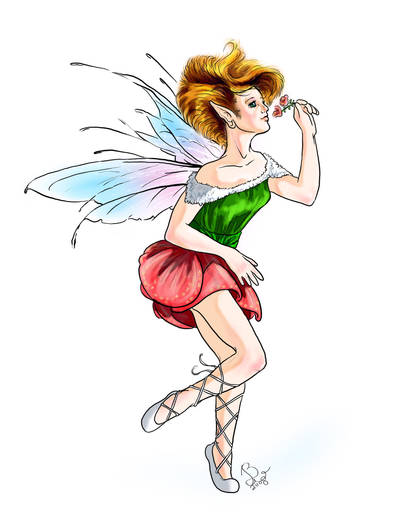 Watch
Completed Commission

Digital Watercolor
Photoshop 7.0

she looks so pretty! Good work

Reply

oh, that was really cute

Reply

Reply

oh, i'm new here, how do you put in drawings and things like that ?
Reply

You mean post your own art?
Reply

Reply

Go to "Submit Deviation" if you click on your profile name at the top of the page, it will take you your opening main page. To the right, there's a list of drop down menu options. The first option is "Submit Deviation". That's the one you want. Just fill in all their comment spaces, and then click submit. Afterwards, it will ask if you want to sell your work. If no, hit "no thanks" and then you're done.

Let me know if you get stuck. I'll be online for a bit.
Reply