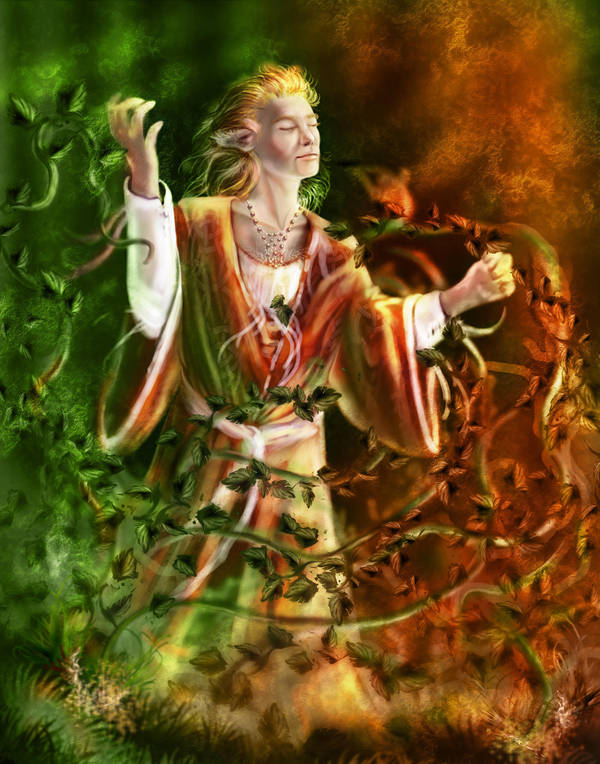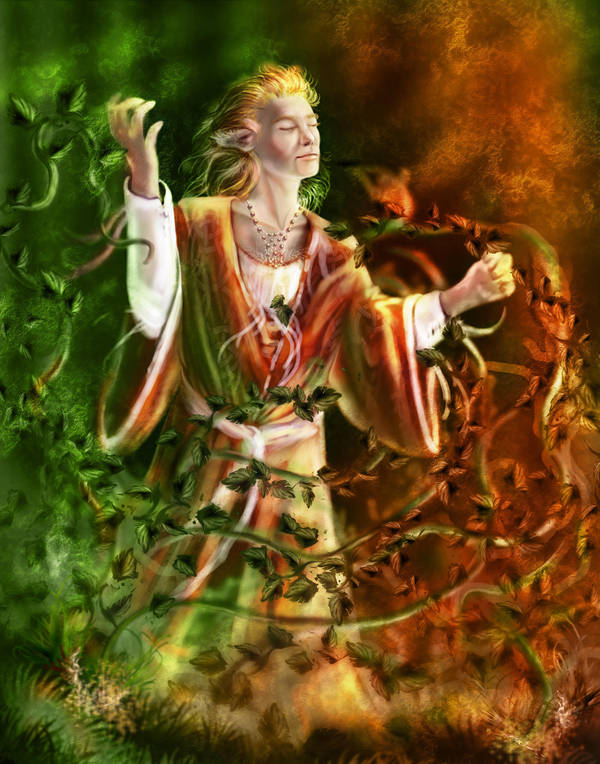 Watch
Windchester is grandfather to the main character, Keith. I've never painted him before. This is a mini scene taken from the novel where he's rescued from an alchemist taken in for study. He uses the engery through Nature to gather back his strength after the initial escape.

Work in progress
Painted using Photoshop CS3
Wacom Tablet

It's looking great, Bon. Can't wait to see the finish piece.
Reply

Yay for hair

Reply

Head and neck (and jewelery) looking very good so far

keep it up with the rest

Reply

lol, I love the jewerly. Would like some more beads added to the white threads coming off various points of his clothing.

Thanks!
Reply