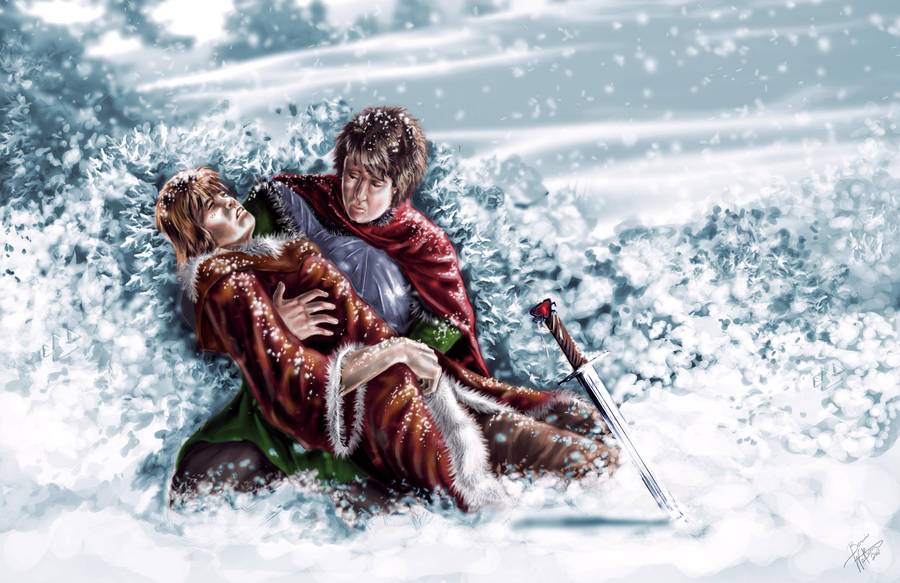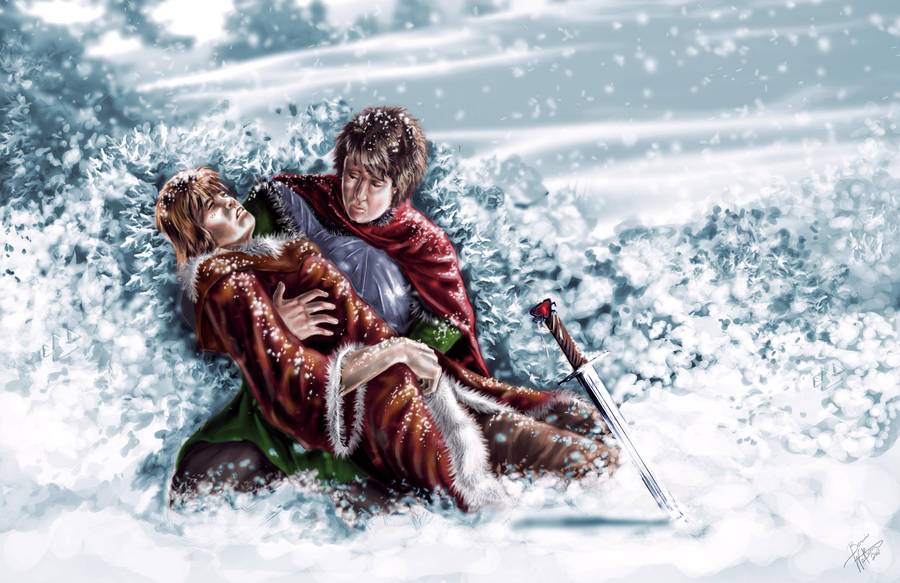 Watch

wow...thtas impressive - especially the snow, getting it to look right, and have details that don't wash out. but its perfect to set off the colors of the main portion of the picture - nice

Reply

I've actually never painted snow before... I surprised myself ...hehe...thanks!
Reply

its great to surpass expectations - most especially your own, isn't it?

Reply

Most definitely. My latest artwork is a couple of turtles. I've never painted turtles before, but they're coming along very well. And water's not something I normally do either, so that will be interesting to see how I work that area.
Reply