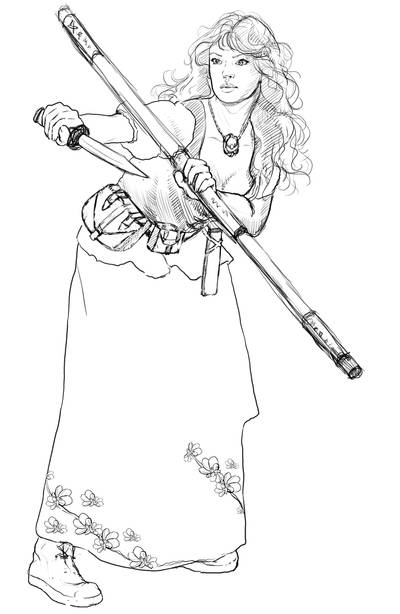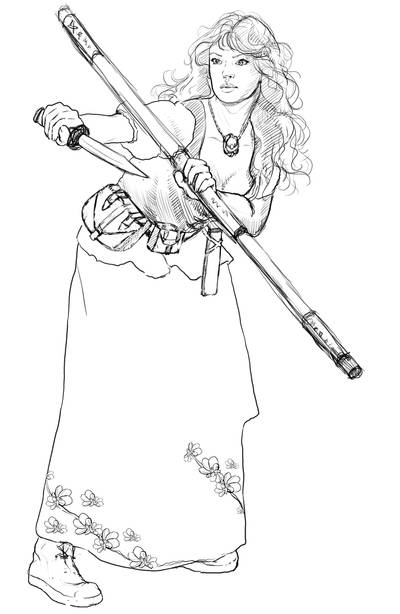 Watch
Sketch for
Just need to give her a cloak and clean up the lineart.
Reference model from: The Fantasy Figure Artist's Reference File with CD-ROM by Peter Evans and Glenn Fabry
I did change some of the position because she's originally not carrying a staff, nor wearing boots with flower decorations on her skirt.

I just realized, while going through my bookshelf, that I also have the book you used for the reference model. Now all I need is to start using it...
Reply

Oh cool! Definitely start using it. So worth it.
Reply

If I can gather the courage to start drawing again...
Reply

Beautiful job, as always, Bonnie.
Reply