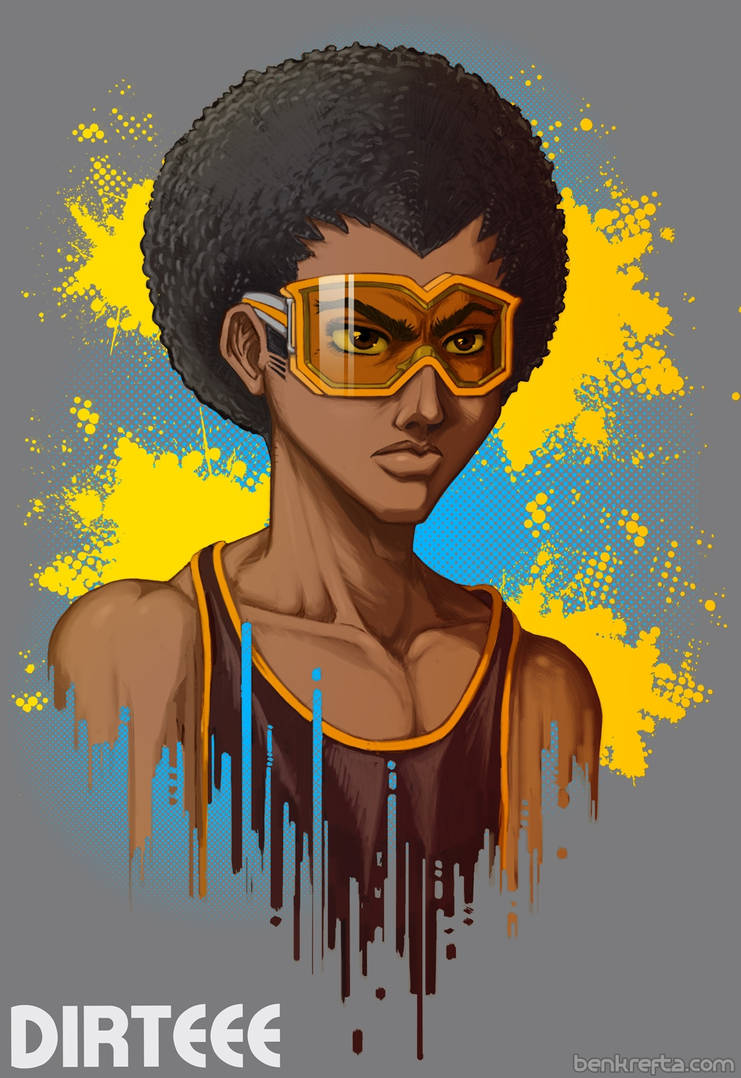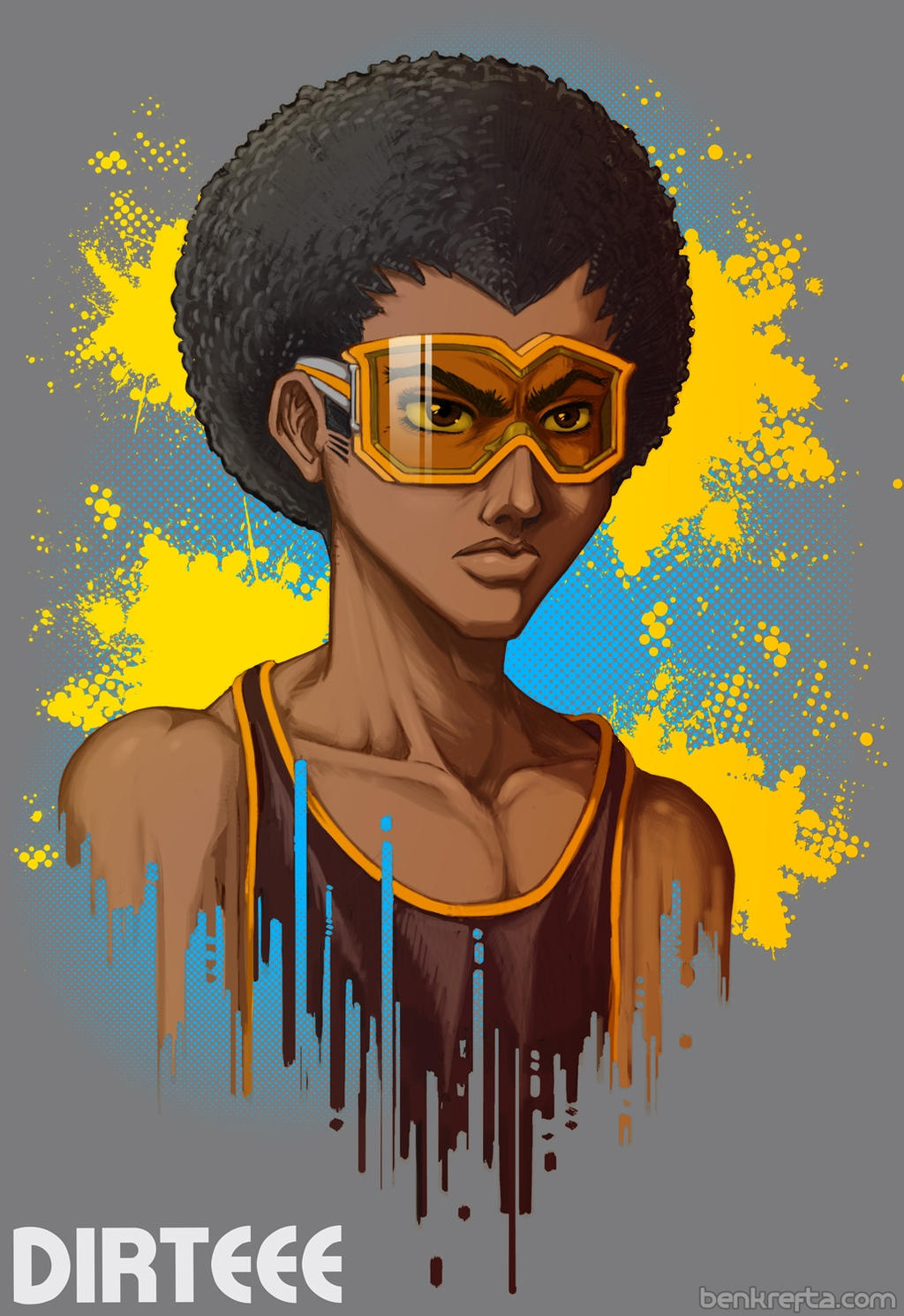 This one was a commission of hip-hop mascot 'Dirteee' Although pretty basic, I had an original reference design to work from, and the brief was basically to draw it in my own style. I like to mix my style up a lot- drawing semi-realistic comic characters one week, tattoo art the next, then going back to my manga roots after that. And even within the manga sub-genre, I vary styles from time to time. I love it, but feel guilty to my small fan-base who wanna see me just do manga (or one of my other art styles). I think if I were drawing more, I'd probably naturally gravitate towards a single style, but I'm only producing like 10 finished pieces a year these days.
Check out my site:
www.benkrefta.com/blog/creatin…
to see the WIPS and original reference image.