(they were never closed to begin with)
Price examples included, no I'm not selling these pieces.
Sketches $5
$5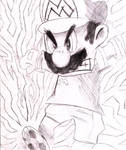 $5
Soft lines $10-20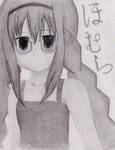 $20
Hard lines $15-35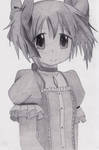 $30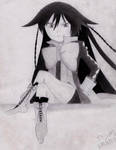 $35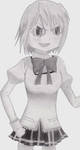 15$
Full body $20-45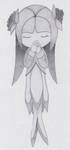 $20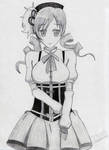 $25
I do chibbi, anime, anthro (or all three at the same time) Sonics and cartoon. All pieces are traditional art made with graphite pencils.
No yaoi, yuri, nsfw, fan characters, still life, or realistic. Also no backgrounds.
Prices can vary depending on detail of said character, if you want two characters in a picture, the charge is double.
You picture can take up to three weeks, more if i'm backed up on commissions, I will never have more then 5 commissions on my waiting list at a time.
I only accept paypal as a valid paymentTo get the physical copy of the piece.
Send me a note or an email (at bombchu.link@gmail.com) with your address, the piece will be laminated and shipped, the shipping charge is added to your cost along with a 1$ fee for laminating it
And with that, ask away! :]
If you don't have a DA account and were re-directed here from facebook, just send me an email/contact me some other way you might know.