Deviation
Submit your art
Upload your creations for people to see, favourite and share.
Status update
Post an update
Tell the community what's on your mind.
Journal
Post a journal
Share your thoughts, experiences and the tales behind the art.
Literature
Submit your writing
Upload stories, poems, character descriptions & more.
Poll
Ask the community
Find out what other deviants think - about anything at all.
DA Muro
Paint a picture
Experiment with DeviantArt's own digital drawing tools.
The Earth's Day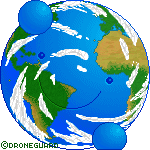 Earth Day is a day designed to inspire awareness and appreciation for the Earth's environment held on April 22. It was founded by U.S. Senator Gaylord Nelson (D-Wisconsin) as an environmental teach-in in 1970 and is celebrated in many countries every year. The first Earth Day was in 1970. Earth Day is in spring in the Northern Hemisphere and autumn in the Southern Hemisphere.
I'm a proud habitant of this world called Earth, and in honor of it, I wanted to feature it in its special month. Just a little of love from human to planet.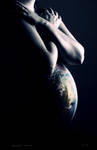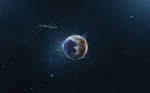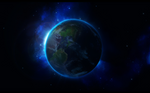 :thumb120093802: