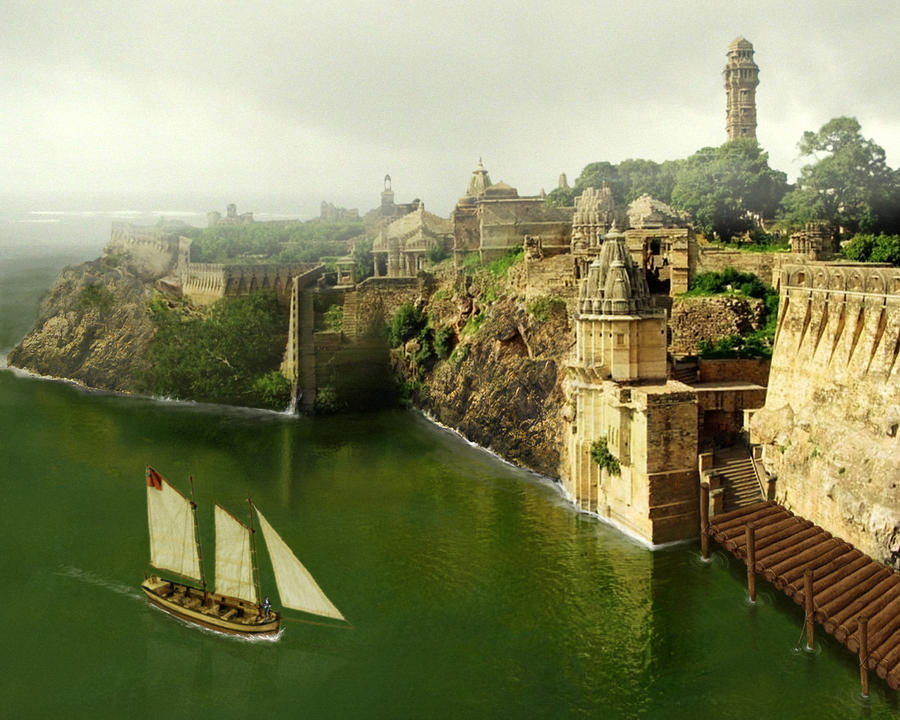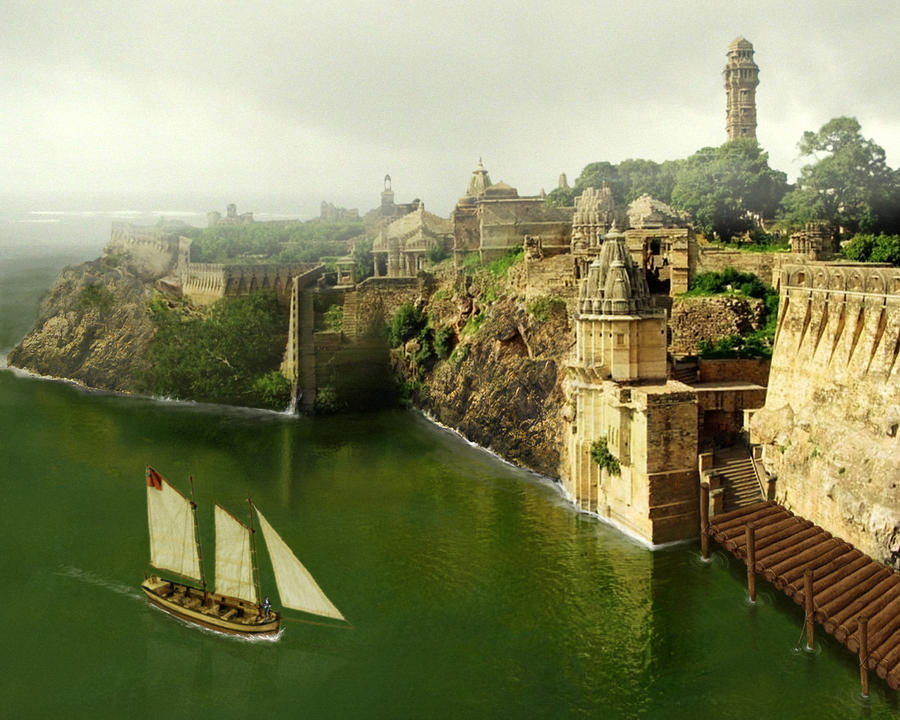 Watch
Here is my second MattePainting called Simbala.

Wow ! Beautiful one !
Do you sell it ?
Reply

Reply

It could be a bit difficult cause i live in France and it depends of the price...but i really like it !
Reply

je suis aussi francais ca tombe bien mais je n'ai rien vendu sur deviantart donc je n'ai aucune idée de la marche a suivre.
Reply

De même. Quel serait éventuellement votre prix ?
Reply