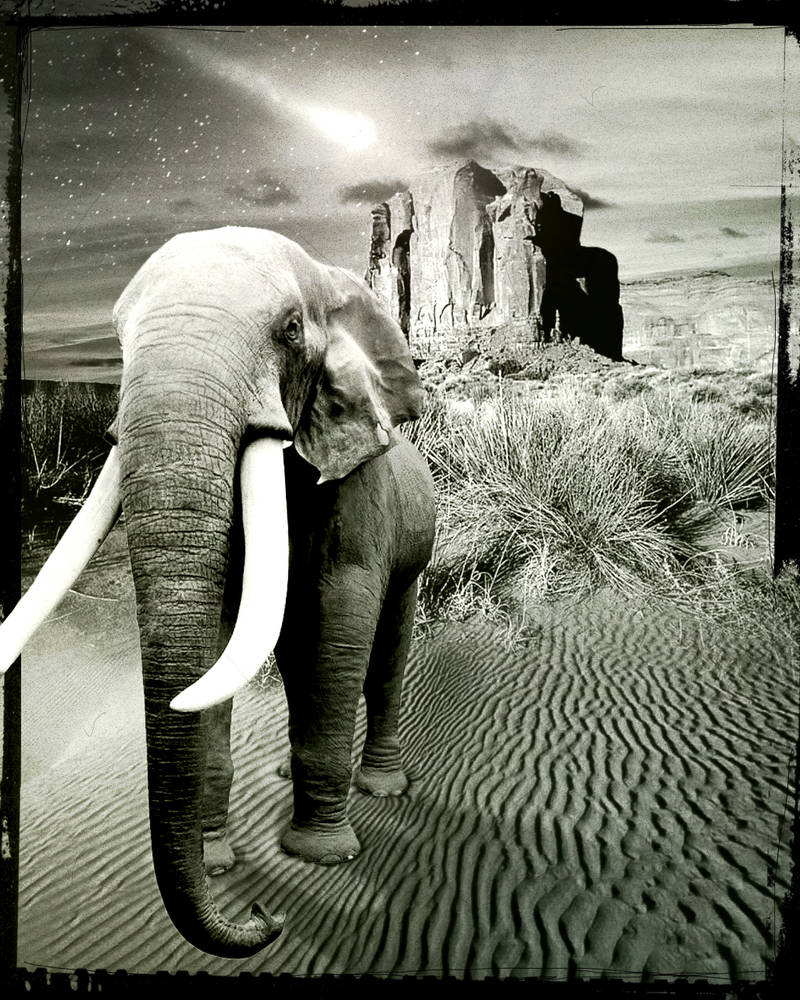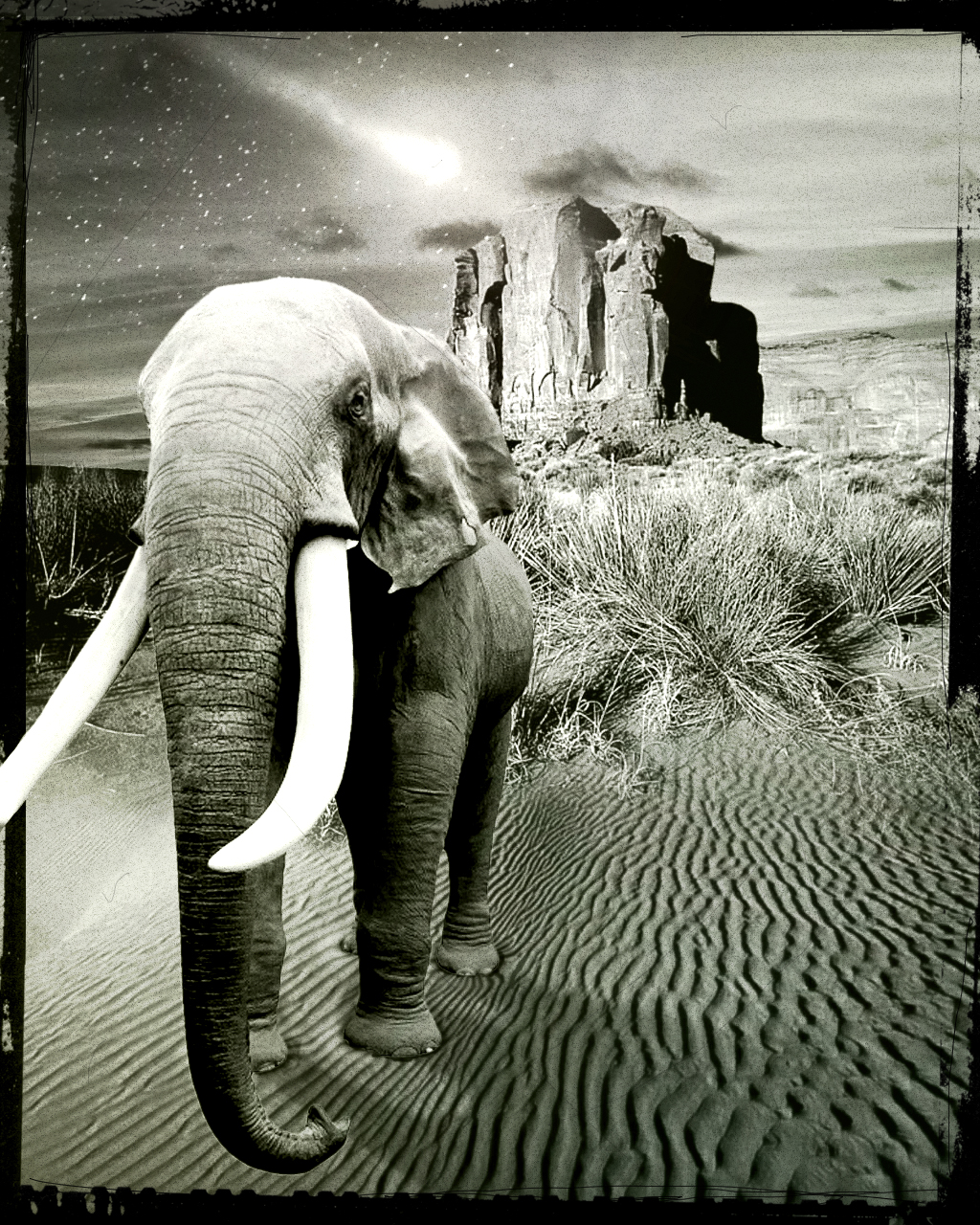 Watch
Hye folks,

here is my second submission in this photomanipulation section. To realise this picture, I had to deal with a many different pics that I have melted together to recreate the background. Then, I have imported an Elephant and put it forward, just as if it was escaping something. That's what gave me the idea to make it fear something : the crash of an asteroid.

this is very good man, i apploud you on this one

its just aweosme!
Reply

I really like this; it seems to have a lot of depth.
Reply

i think u took the right direction

great one!
Reply

The asteroid coming in, so close to landing, is really dramatic. I love the composition of this pic!
Reply

Thanks for your comment. This is my new tend : dramatic pictures.
In fact, it's not that difficult to create that dramatic effect. I will certainly experience it a little bit more in order to get a much better realistic effect and then, I'll get another concept ...
Reply