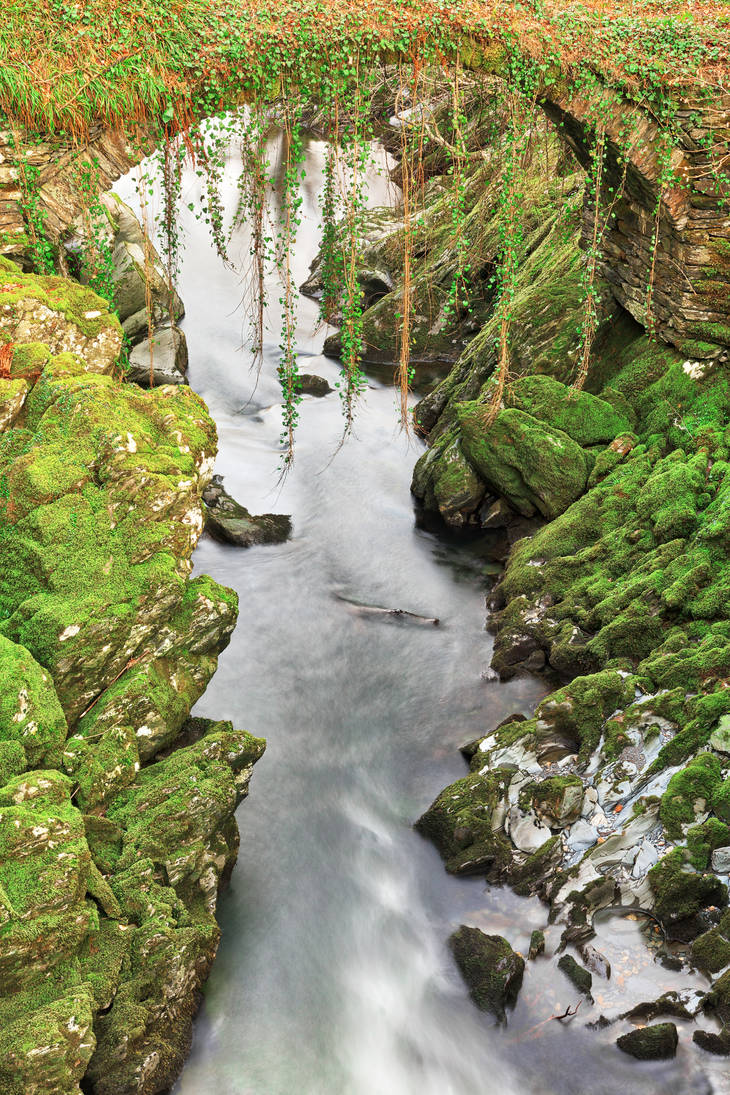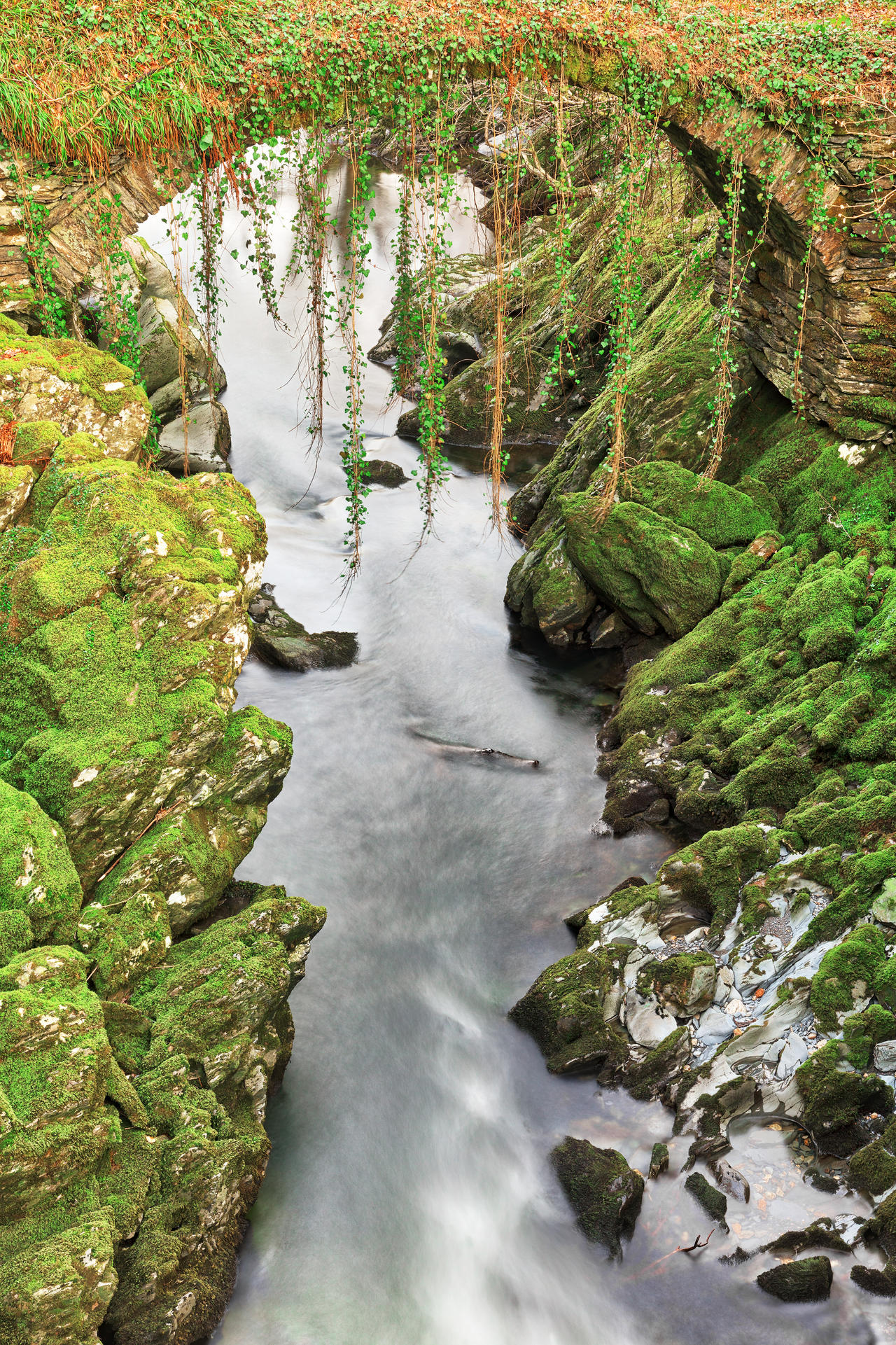 Support me on Patreon
---
Old Roman style packhorse bridge surrounded with rugged rocks and mossy vegetation. Located along the Afon Machno River near the village of Penmachno, Wales (UK). HDR composite from multiple exposures.
Offered under a Creative Commons license / Attribution Unported. Meaning Yes for commercial use including premade backgrounds as long as you credit and link back to me. More details on my stock rules here: somadjinn.deviantart.com/journ…
For a small premium of 50 points you can download this stock at a high resolution of 3333 x 5000 px. Also available for purchase as a print.
---
Now included for download on my
Patreon account
if you want access to an ever-growing collection of my high res stock for one monthly subscription fee.
You can find this specific image at the following post: www.patreon.com/posts/penmachn…