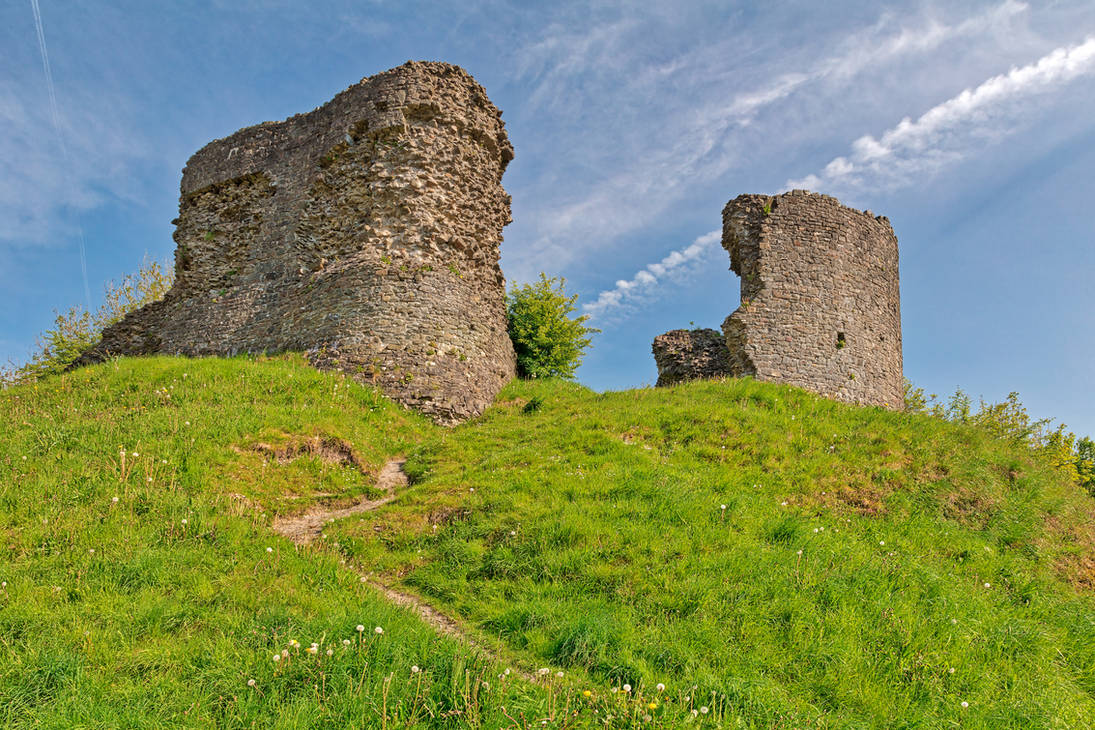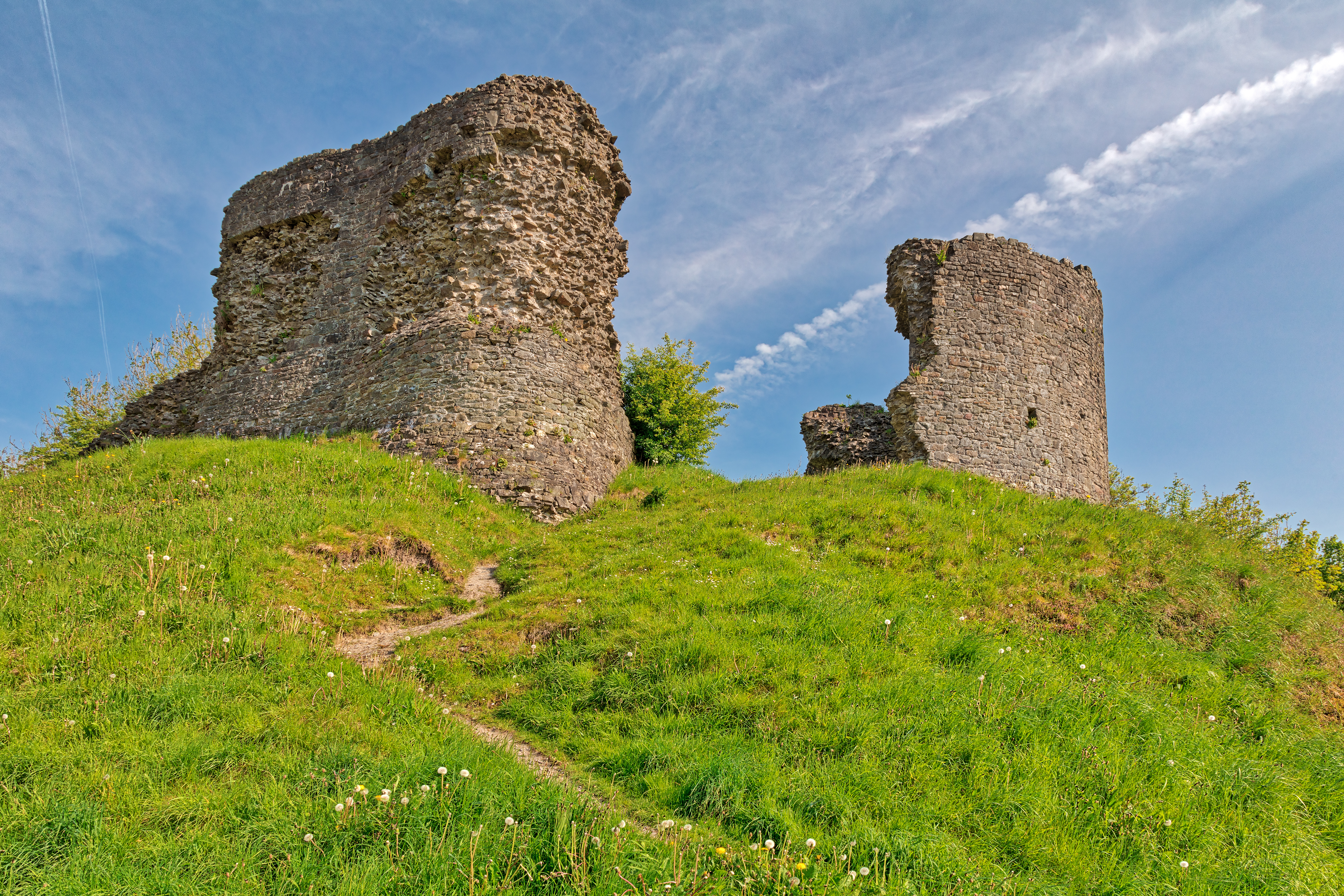 Ruins of Llandovery Castle in Wales (UK). HDR composite from multiple exposures.
Offered for free at a high resolution of 4000 x 2667 px under my usual Creative Commons license / Attribution Unported. Meaning
Yes
for commercial use including premade backgrounds as long as you credit and link back to me. More details on my stock rules here:
somadjinn.deviantart.com/journ…

Reply

Reply

It must have looked wonderful back when it was intact, such a shame so many of these places were left to fall into ruin. Great picture!
Reply

Reply

Reply