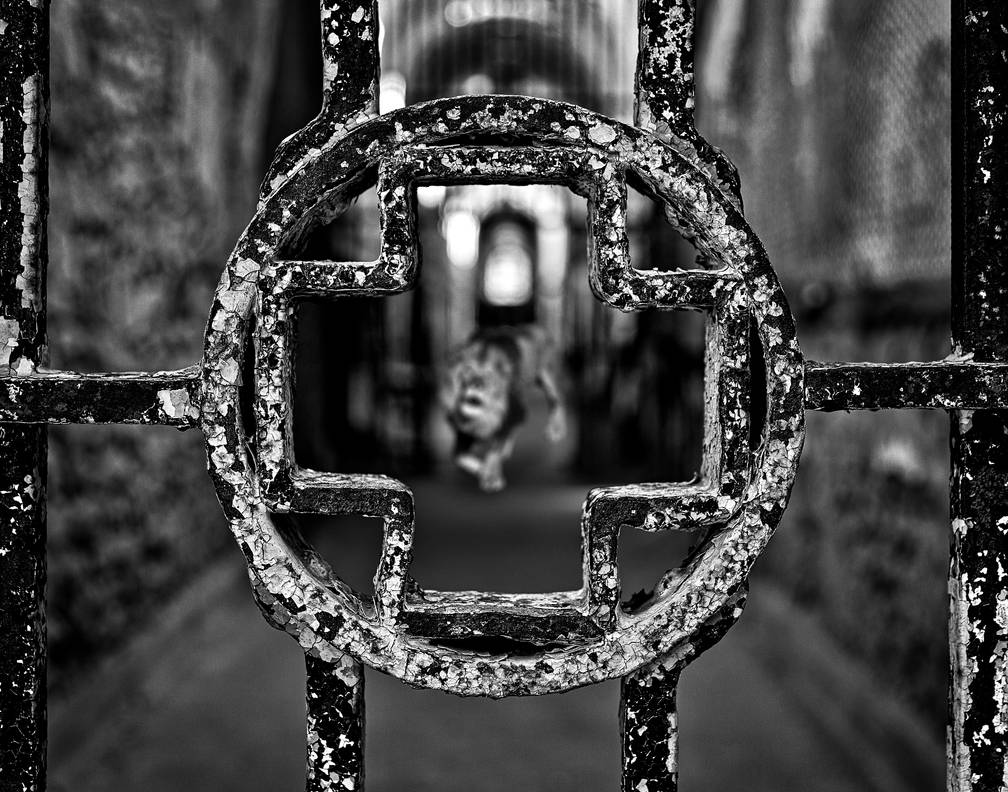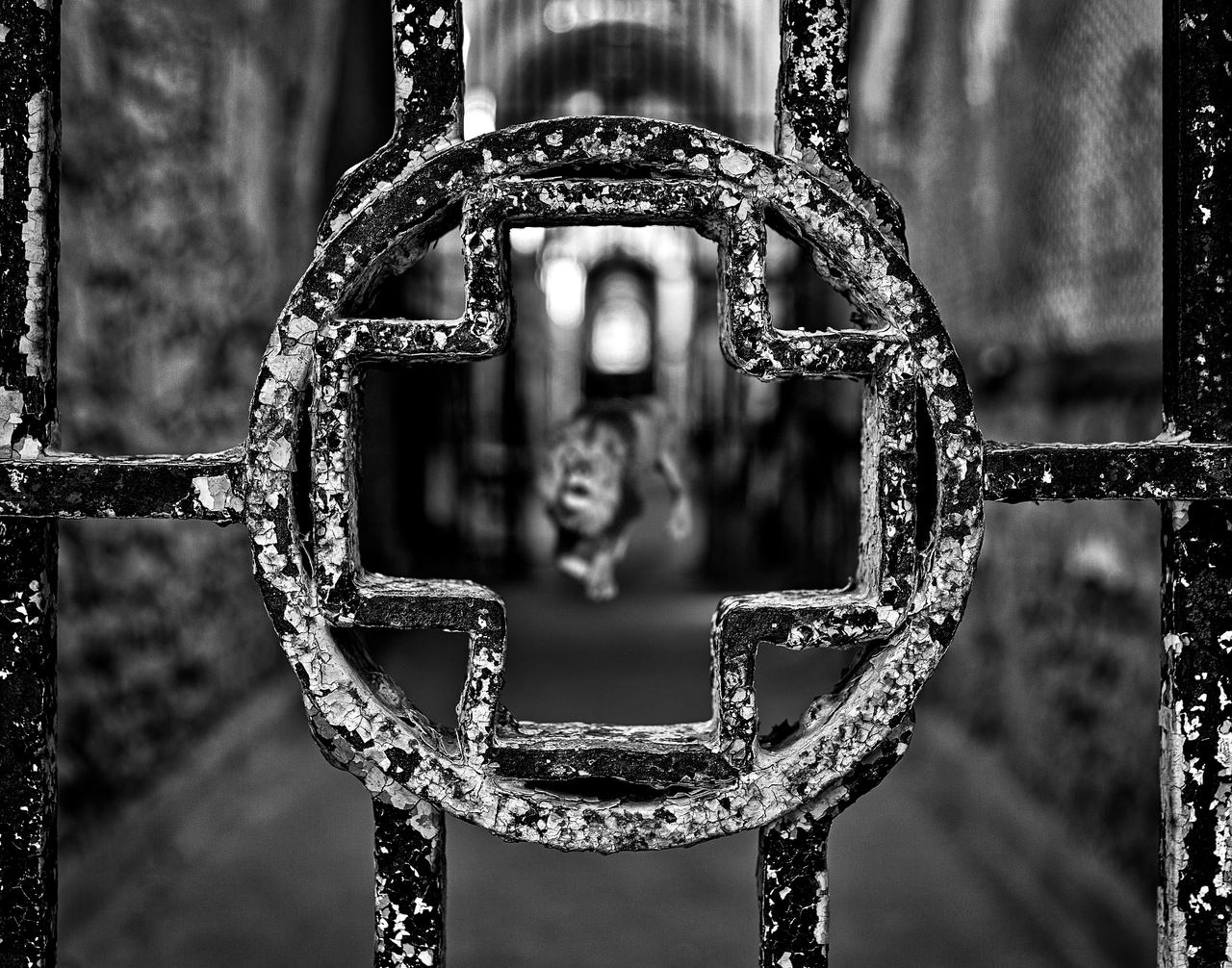 Support me on Patreon
---
Prison medical ward from the Eastern State Penitentiary in Philadelphia, Pennsylvania (USA). Variant of
Prison Medical Ward - Black and White
digitally manipulated with an out of focus
lion
at the center of the frame, and hence the inspiration behind the title. Starting with the obvious compositional reference, yet also alluding to dark abstract themes like fear, insanity, horror, and death.
Special thanks to talented artist Brin Kennedy Weins

for isolating the lion as part of a personal commission, and granting me permission to use it in digital manipulations.


For a small premium of 40 points you can download this stock at a high resolution of 4000 x 3143 px. Also available for purchase as a print.
---
Now included for download on my
Patreon account
if you want access to an ever-growing collection of my high res stock for one monthly subscription fee.
You can find this specific image at the following post: www.patreon.com/posts/dead-cen…


when i first saw it i concentrated more on the texture of the 'cross' then when i saw the lion i was amazed top stuff !!!!






Reply

Reply

all good need more time to go through all your work but my pleasure even if i don't comment always enjoy your stuff !!take care in this crazy world !

Reply

Reply

Somehow, the staff there might not be that bad. You could find a more intact medical ward with worse service.
Reply

Right you are, I believe this prison served as the original model for the term penitentiary in hopes of reforming penitent souls.
Reply

Impressionnant.

Reply