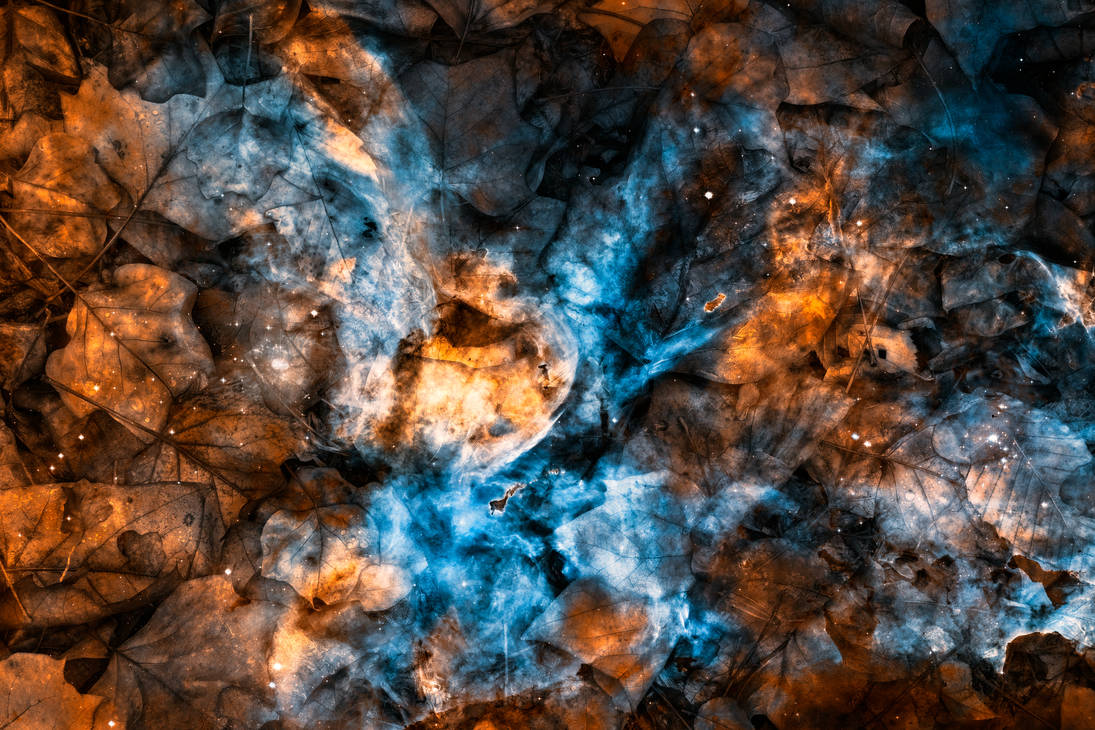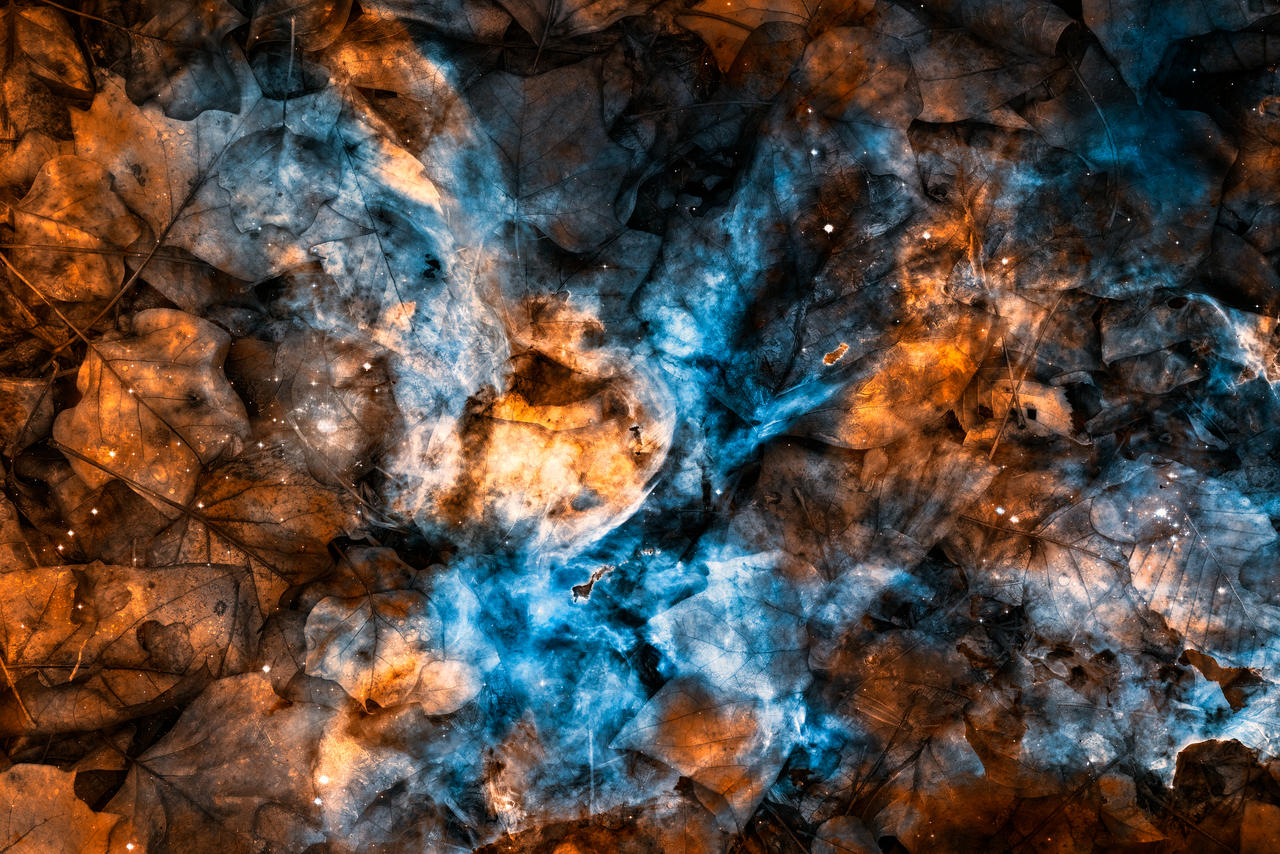 Support me on Patreon
---
Photomanipulation combining a close-up photo of withering foliage from an image of mine entitled
Drowning Autumn Decay
, and a space image of the
Carina Nebula
.
Special thanks to
ESA/Hubble
for generously providing the beautiful space image under a Creative Commons license, more specifically:
NASA
,
ESA
, N. Smith (University of California, Berkeley), and the Hubble Heritage Team (STScl/AURA).
Offered under a Creative Commons license / Attribution Unported. Meaning Yes for commercial use including premade backgrounds as long as you credit and link back to me. More details on my stock rules here: somadjinn.deviantart.com/journ…
For a small premium of 50 points you can download this stock at a high resolution of 5000 x 3333 px. Also available for purchase as a print.
---
Now included for download on my
Patreon account
if you want access to an ever-growing collection of my high res stock for one monthly subscription fee.
You can find this specific image at the following post: www.patreon.com/posts/cosmic-f…