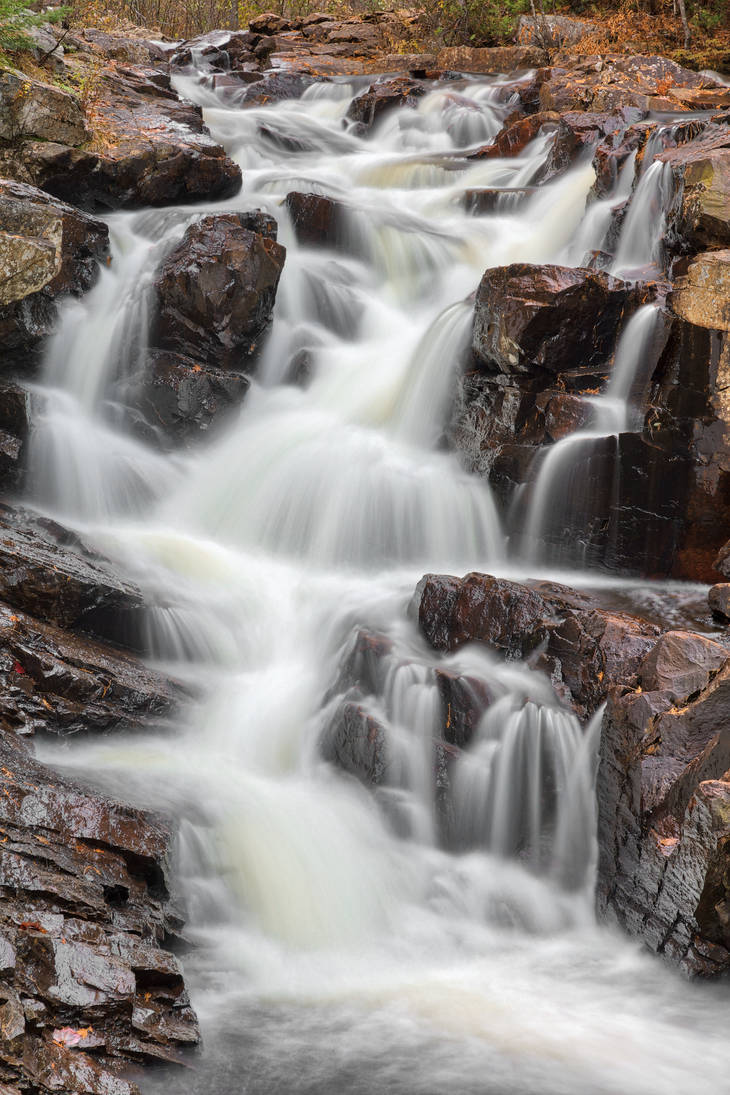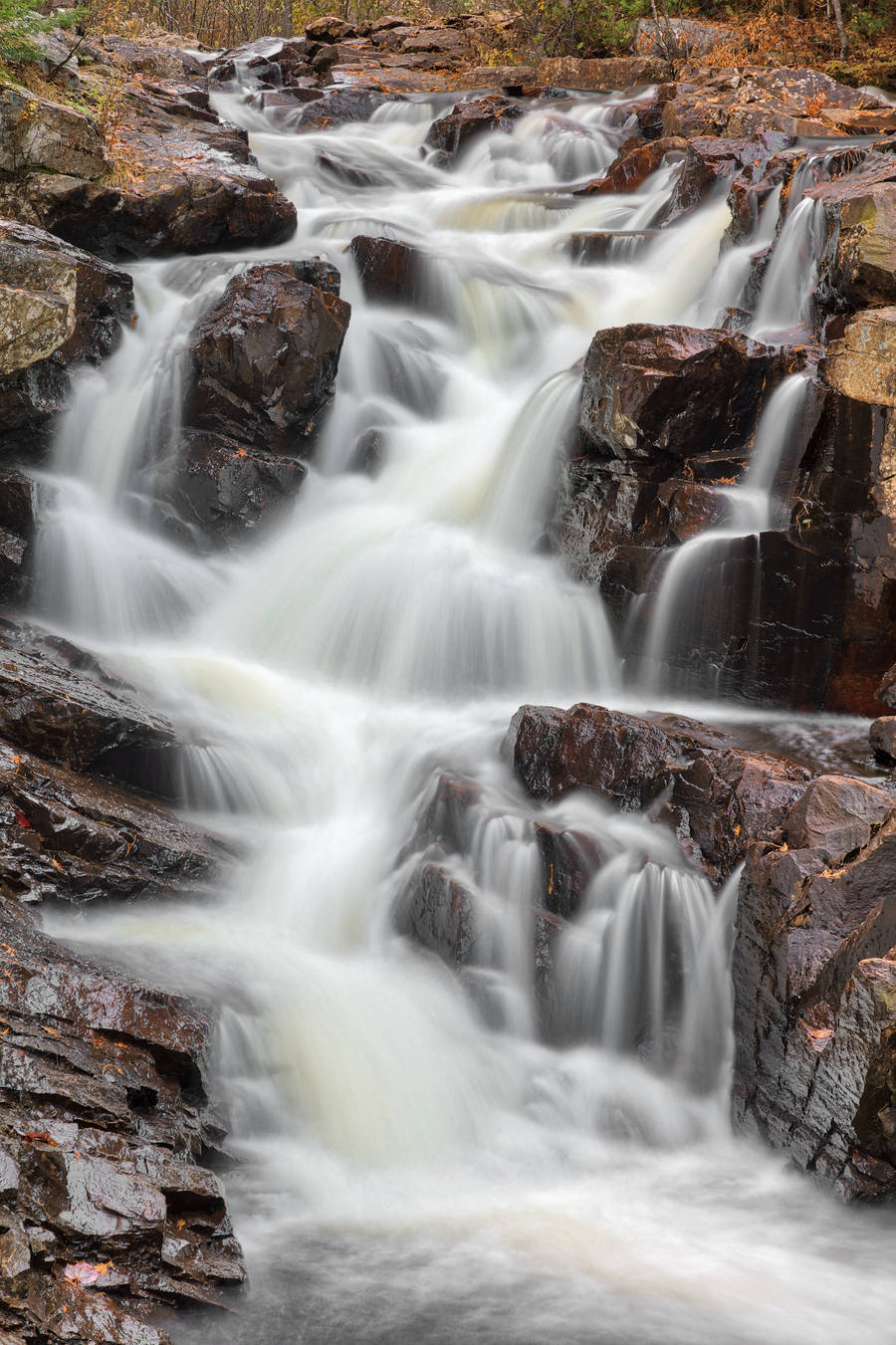 Support me on Patreon
---
Long exposure waterfall from the Regional Park of the Chute-a-Bull near Saint-Come, Quebec (Canada). Fictional title inspired by the translation of Chute-a-Bull (French for Bull Falls), and water-surrounded rock formation towards the top left portion reminding me of an abstract eye shape. HDR composite from multiple exposures.
Offered under a Creative Commons license / Attribution Unported. Meaning Yes for commercial use including premade backgrounds as long as you credit and link back to me. More details on my stock rules here: somadjinn.deviantart.com/journ…
For a small premium of 50 points you can download this stock at a high resolution of 3333 x 5000 px. Also available for purchase as a print.
---
Now included for download on my
Patreon account
if you want access to an ever-growing collection of my high res stock for one monthly subscription fee.
You can find this specific image at the following post: www.patreon.com/posts/bulls-ey…