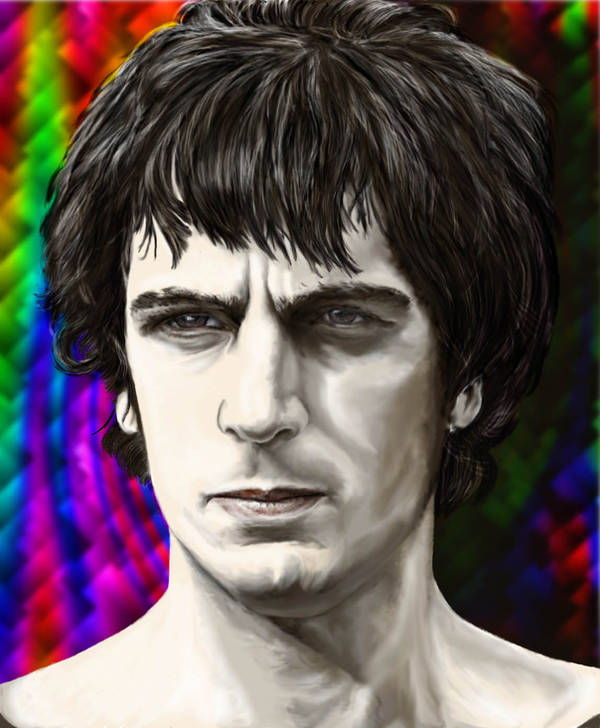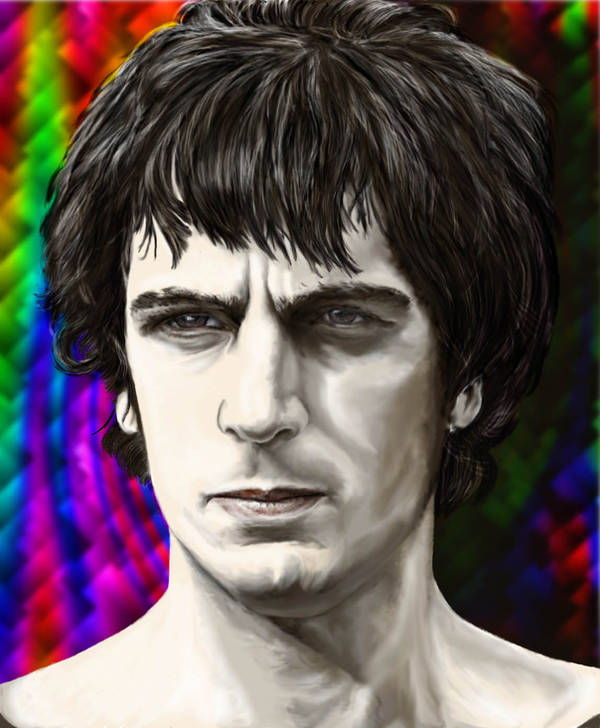 Watch

This is gorgeous! perfect likeness!
PS And thanks for joining and adding this beautiful piece!
Reply



Woooooooooooow Amazing!!

Love it! / ur

((thanxxxx

Reply

Reply

Thank you... that's a quite popular image from me.
this one I made for Slovak Wikipedia Article... that I mostly wrote, because I am a big Floydian fan and I submitted it there:
... and this is used almost on hundred Wiki Projects (usages are under picture on adress)
You can see this photo on some pages arround the world too. For example: If you give my internet nickname "bojars" to google to find a pictures, you can get adress to some Polish radio webpage:
And (of course) I have submitted this picture on Flickr too.
Reply

Reply

Reply

what an awesome likeness

Reply