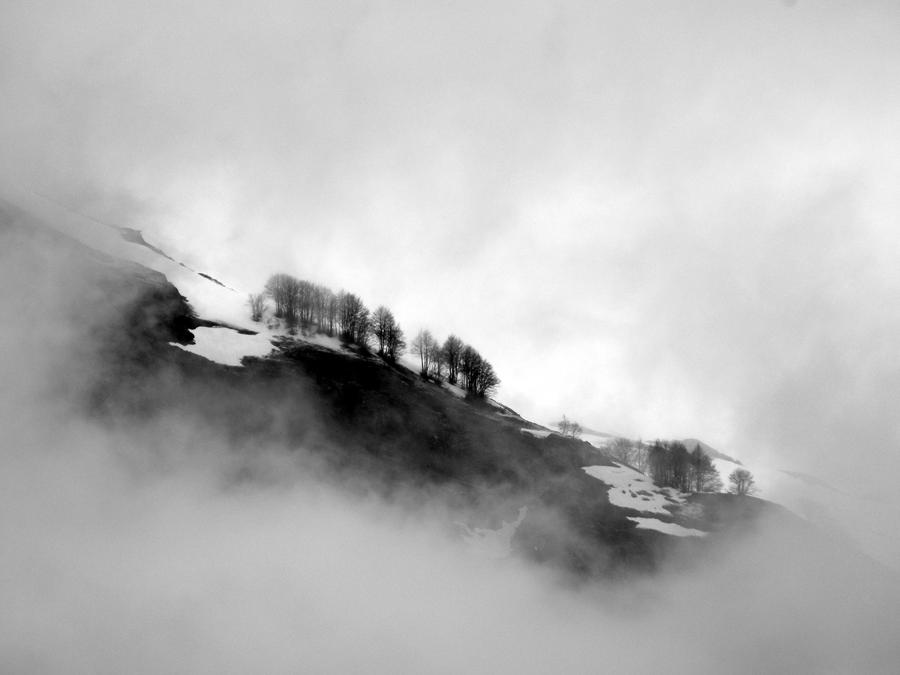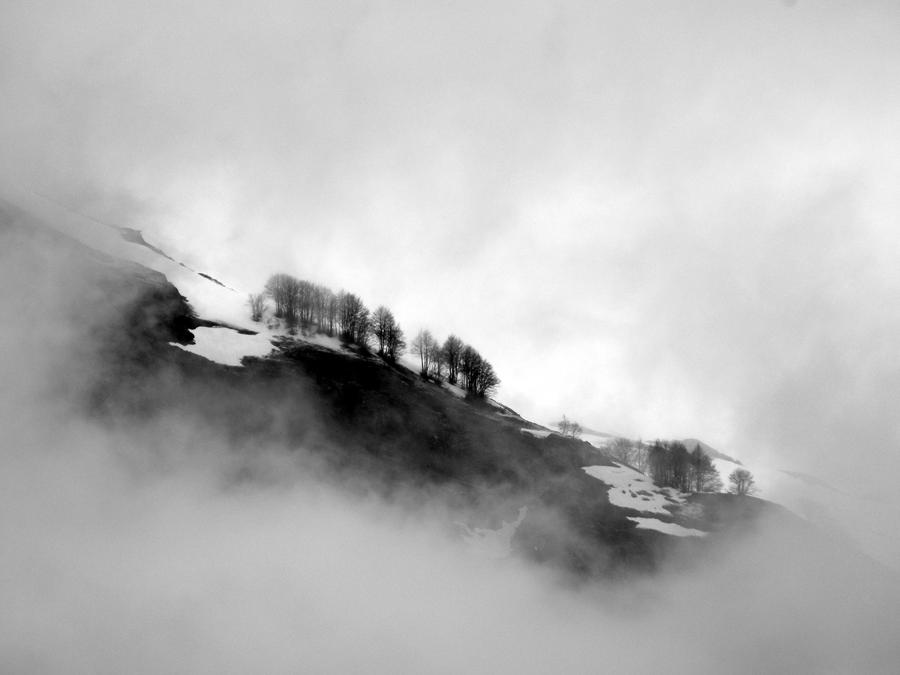 Watch
I was listening to this song
[link]
, when i remembered that i have this photo in my PC. It's an older photo. I hope you like it.

This is a non edited photo.
EDIT!!!
Yay, a DD!!!

Firstly i want to say thanks to

for suggesting my photo and

for featuring it!
And thanks to all the faves and the comments, it really means a lot to me!!!

Cheers!!!