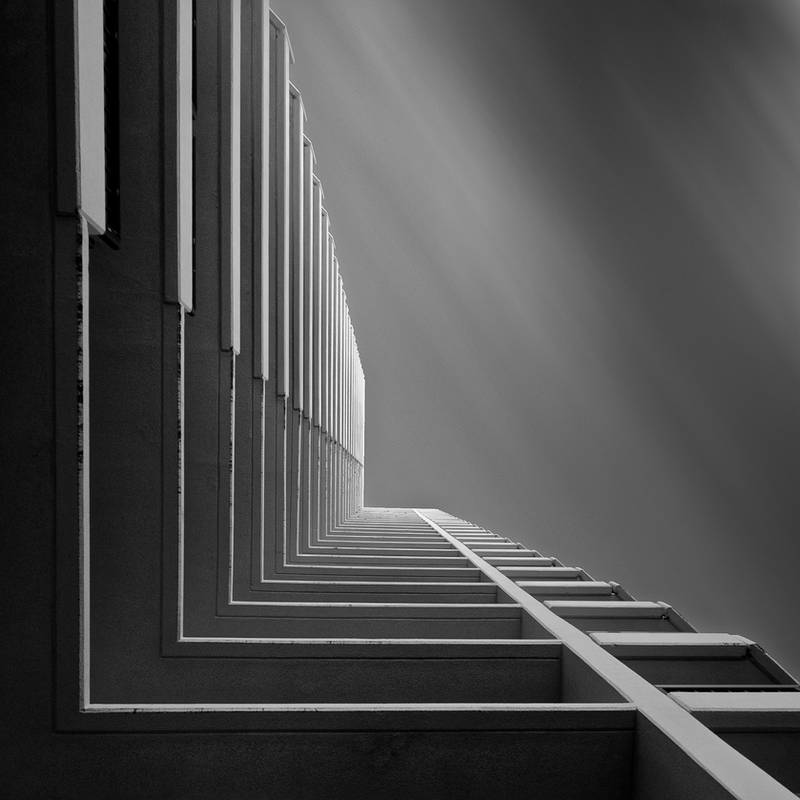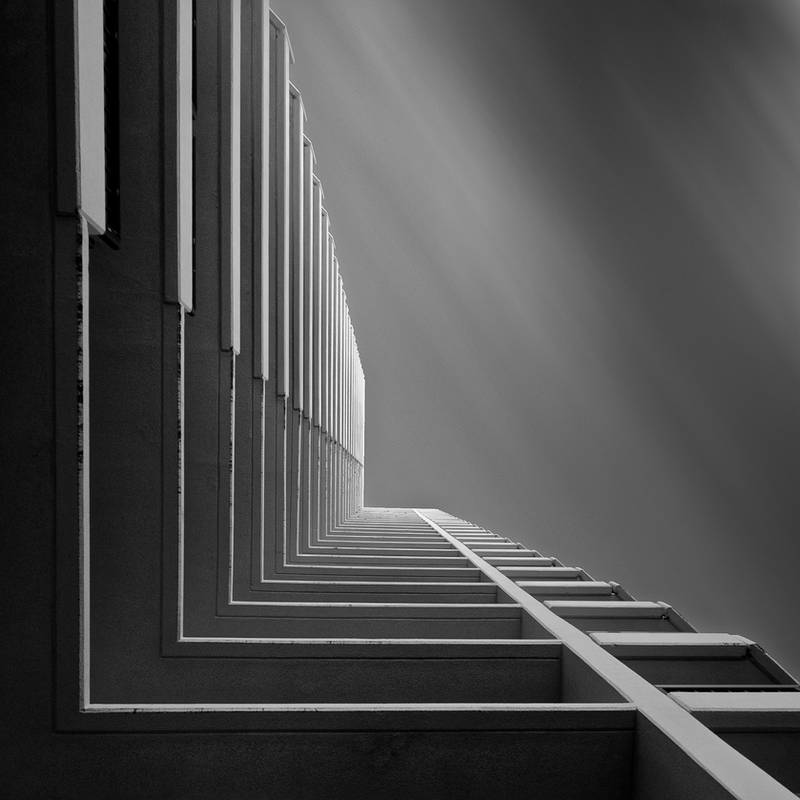 Somewhere along Gold Coast...
Daily Deviation
Given 2011-07-20
Suggester says; A great shot that takes advantage of perspective and simple geometry to create a beautifully minimalist piece.
L
by *
adnata
(
Suggested by GraphiteColours and Featured by kinipelahh
)
I know that Critiques are designed to help artists improve on their work, but trust me this shot is about as flawless as it can be!!!!

My only criticism is probably subjective, but for what it's worth, I wish you had gone with a color photograph--to show this place as it is, with blue sky and sunshine above, would have added the force of realism to the overall impact of the shot, and I feel that black and white, and the blurring of the sky, deprives the viewer of that aspect. Still, that's only one person's opinion! color or B & W, this is a fantastic photo!!!
The Artist thought this was FAIR
18 out of 18 deviants thought this was fair.