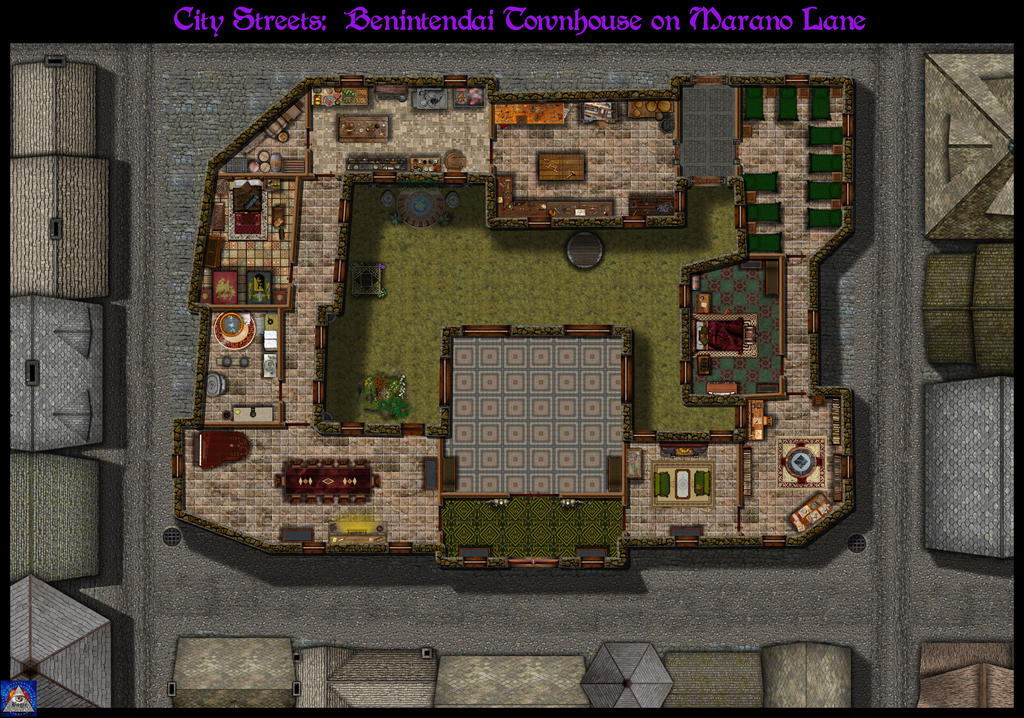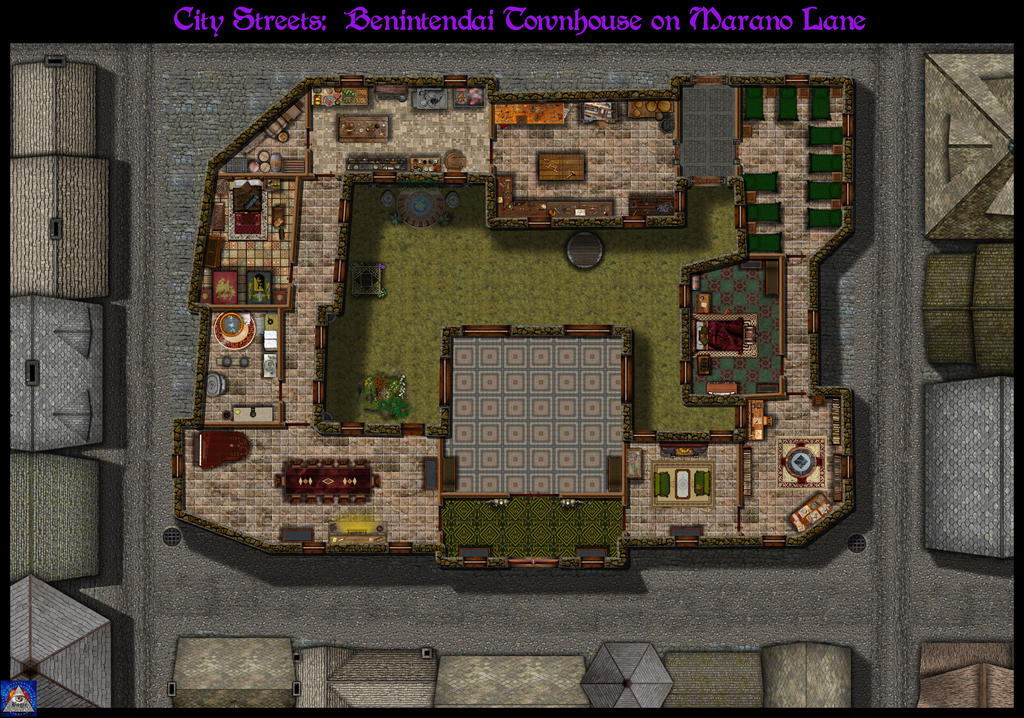 Watch
A portion of a map that will eventually make it into my City Blocks collection.

This is a nice map. Thanks for making it.
Reply

Reply

Reply

Turned out great. I love the deviation from right angles on the walls.
Reply

Thanks MCC, I am a very symmetrical thinker, so I have to push myself to deviate once in a while.
Reply

That's a good looking map Bogie!
Reply