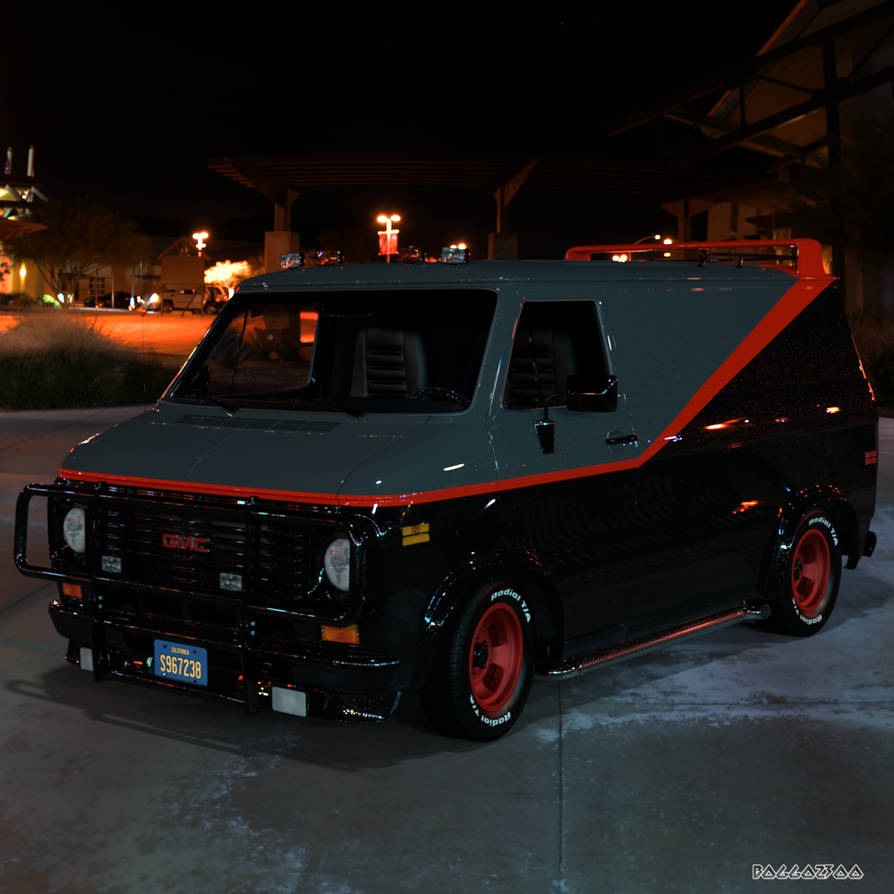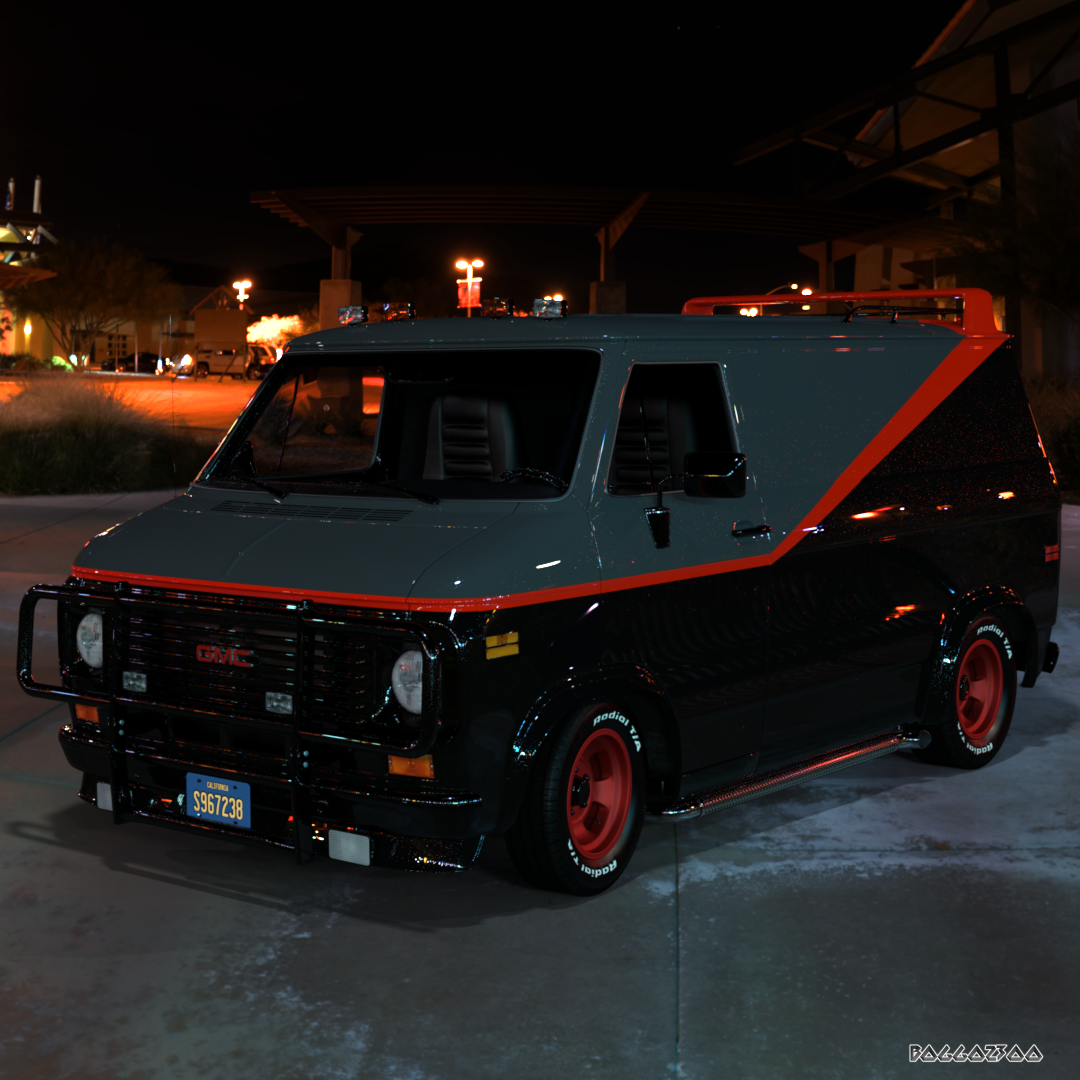 Watch
I'm not taking all the responsibility for this one!
Redone using the amazing texture and add-ons by
Edheldil3D

Looks cool!
And thanks for the mention.
Reply

Thanks! I'd already done my own retexture, but your additions to the van structure knock it right outta the park!
Reply

Reply

That is great! And permit me one, heart felt lol.

Reply

My only complaint is the original Vantassy van has one of those 70's chain link steering wheels, I may see if I can replace it so I can render it in daylight

Reply