Journal Entry:
Sat Dec 6, 2014, 12:10 PM
Listening to: Fever Ray
Reading: nothing
Watching: Sherlock
Playing: At being a sculptor
Eating: very little
Drinking: Water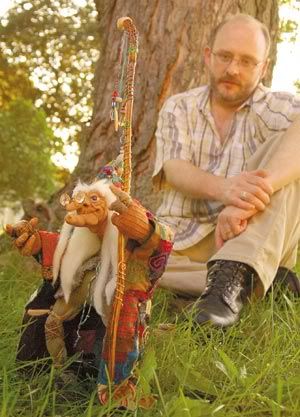 Facebook
l
Gallery
l
dA Portfolio
l
Watch Me
l
Note Me
I have not been terribly active here on DA for a while...although I have been very busy. Here's a little something I'm quite proud of that was a joint project with my nephew Corey Rindler. It was a proposal by him for his final project in music engineering at Capitol University in Columbus Ohio. I was deeply honored and excited. This is likely as close as I will ever come to realizing my dream of a movie being made featuring my stories and concepts and art...so here they are, Project Esoterra in three parts.

































Slainte...

~Boggleboy
AKA
Kevin Buntin~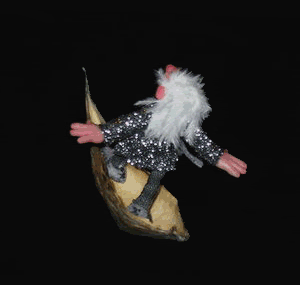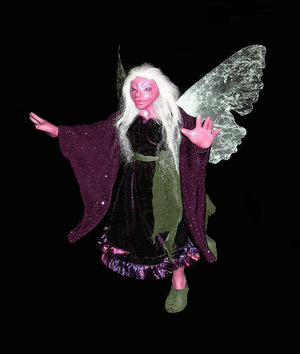 Watch


Merry Christmas

Sorry I did not get to view Project Esoterra sooner. It is great, and enthralling. I hope that you get to do more with it.
Reply

Thank you my friend- I hope your holidays were good, or at least peaceful.
As to the video... Who knows?

Reply

Your passion, talent, and knowledge of your craft and mythology allow for a real demonstration of magic. I hope your audience appreciates it. I hope your efforts bear some good attention.
Reply

It's very hard really in this day and age- it's very easy for many things to just become more white noise against the overwhelming clamor of everything and everyone else trying to get things out there to the public... I'll be fifty soon and even though everyone is fond of saying that 30 is the new 20 and so on and so on...that's actually not really true. Perhaps we live longer- especially if you have the money to pay for the latest in medical advancements and such- but the sad irony is that people place less value on one another the older each of us get even sooner than used to be the case. If you haven't made it by your twenties, you aren't going to according to so many I listen to these days... And my...take and perspective on things isn't dark enough or bleak enough to suit most tastes it seems. You have to have all the right connections...and I have none. I'm pleased with these, but I accept that nothing will ever come of it...this is the closest I shall ever come to realizing that dream.
And I sincerely thank you for your kind words. Thank you.

Reply

Caesar once wept when he saw a statue of Alexander in Spain, lamenting how little he had accomplished by comparison. Alexander began his conquests at 18, Caesar was well over 40 before he did anything of note. The art speaks for itself and is ageless. You are here to give people the magic- and hopefully get some measure of compensation. What is success anyway. I know people work themselves to death every hour to live a nice lifestyle, but they possess no measure of personal growth, no affinity to any craft, no magic in their hearts. What little I have done just reminds me that those small hours that you spend alone, investing your skills and energies into these pieces- giving them life, are the moments that matter. That is the very heart of it. IT is when they live that you do- how many understand that? PErhaps the people that buy them. Accept that blessing and perhaps the burdens that necessarily come with it.
Reply

Really cool stuff!!!
So your nephew did the music?

Reply

He filmed my figures and composed the music as well as performed it- he's a pretty amazing young fellow!
Reply

...So good and "accurate"!!... ....I would be happy if... ...if only my father could see it too....




Reply