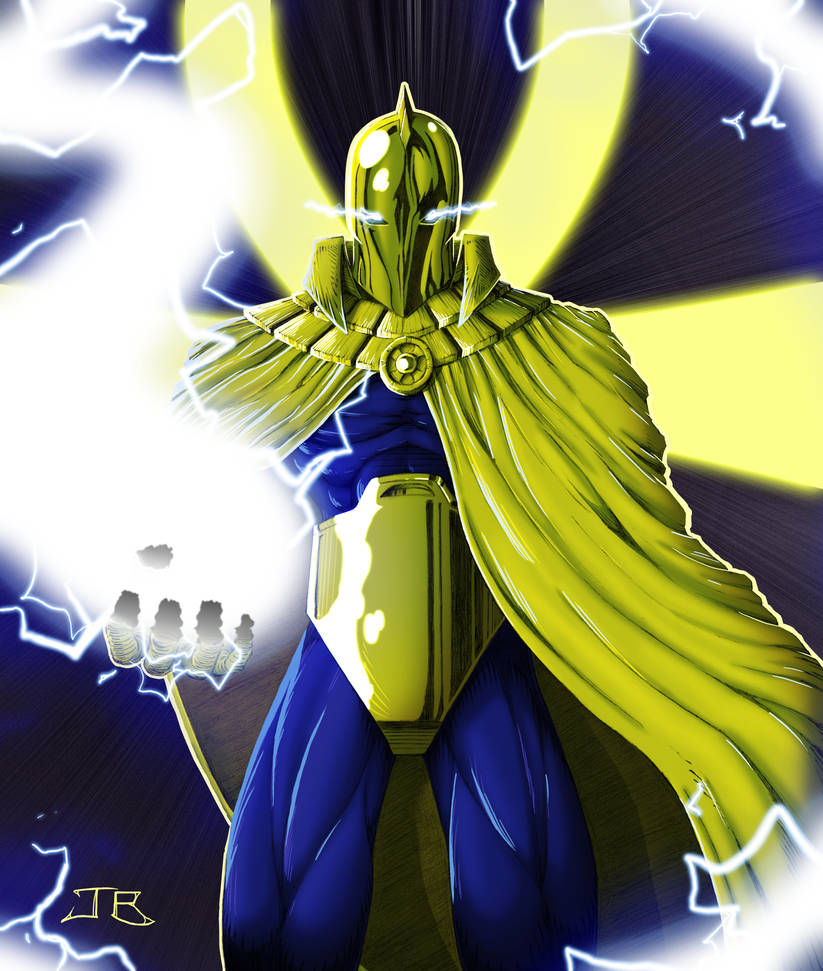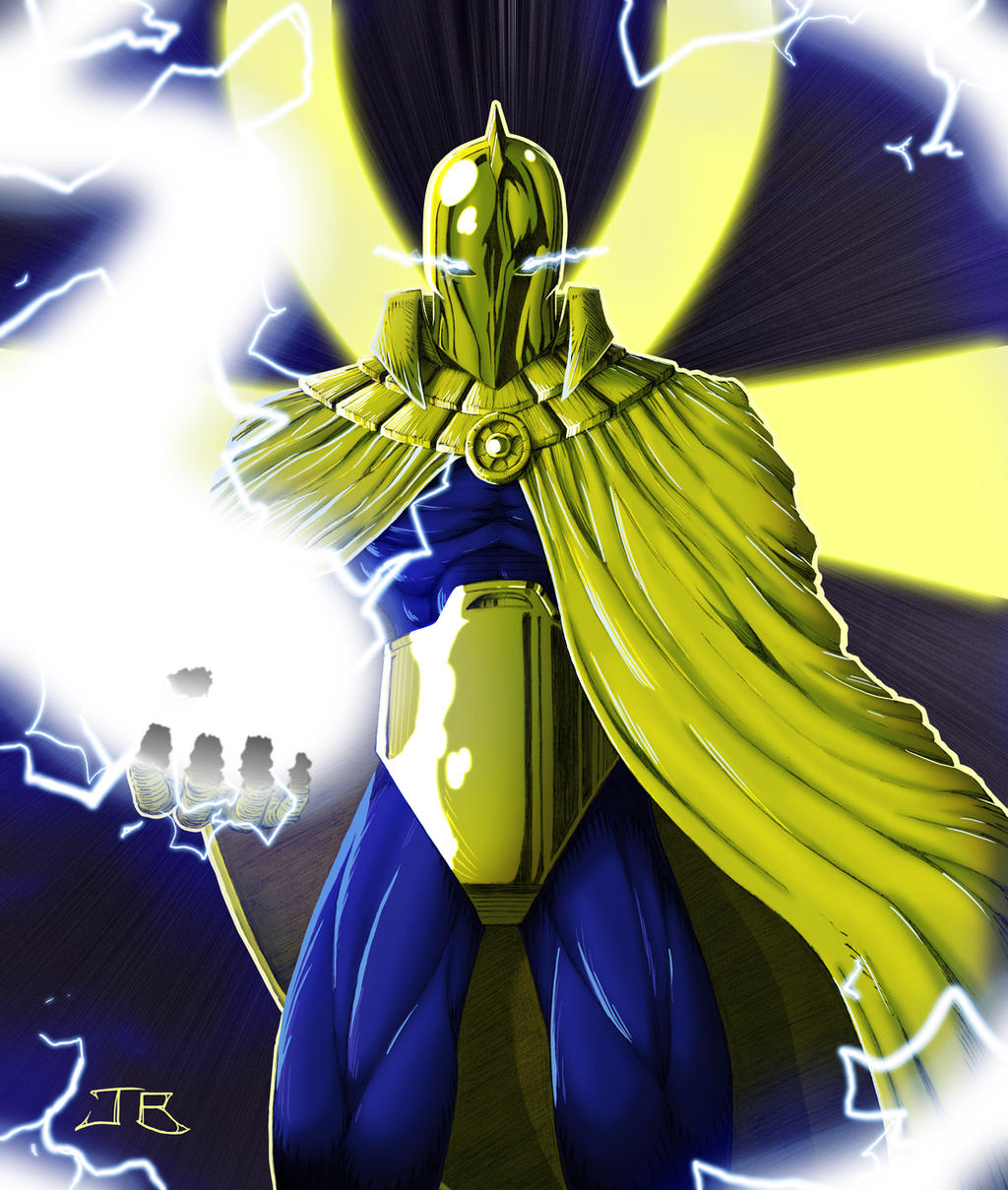 Finished Dr. Fate painting.

Wow! Just... wow! It's amazing!

Reply

Yay it's Dr. Fate!
X3 He looks awesome! So badass! He really needs more pictures like this!
Awesome job!
Reply

Really striking looking image of the good Doctor

Reply

Reply

Reply

Thx mate

Reply

Dr. Fate look dangerous as fuck....
From what comic or story is he.... i see him for the first time...
Reply

He is from the DC Universe. He shows up from time to time in Justice League and Justice Society comics.
Reply