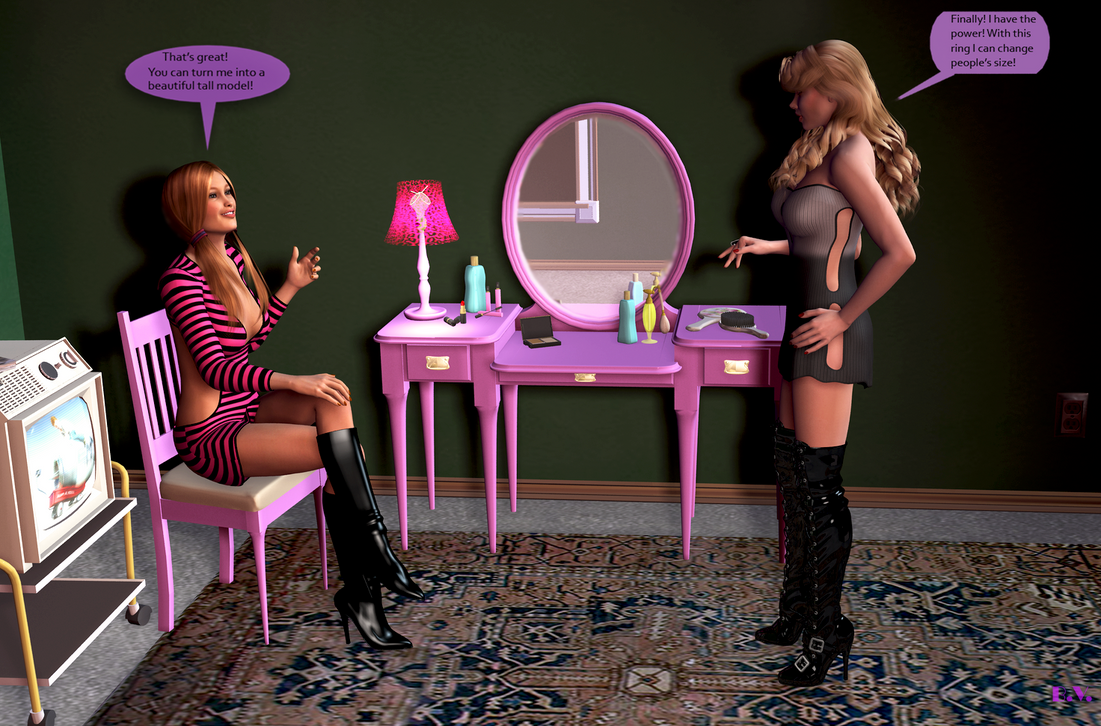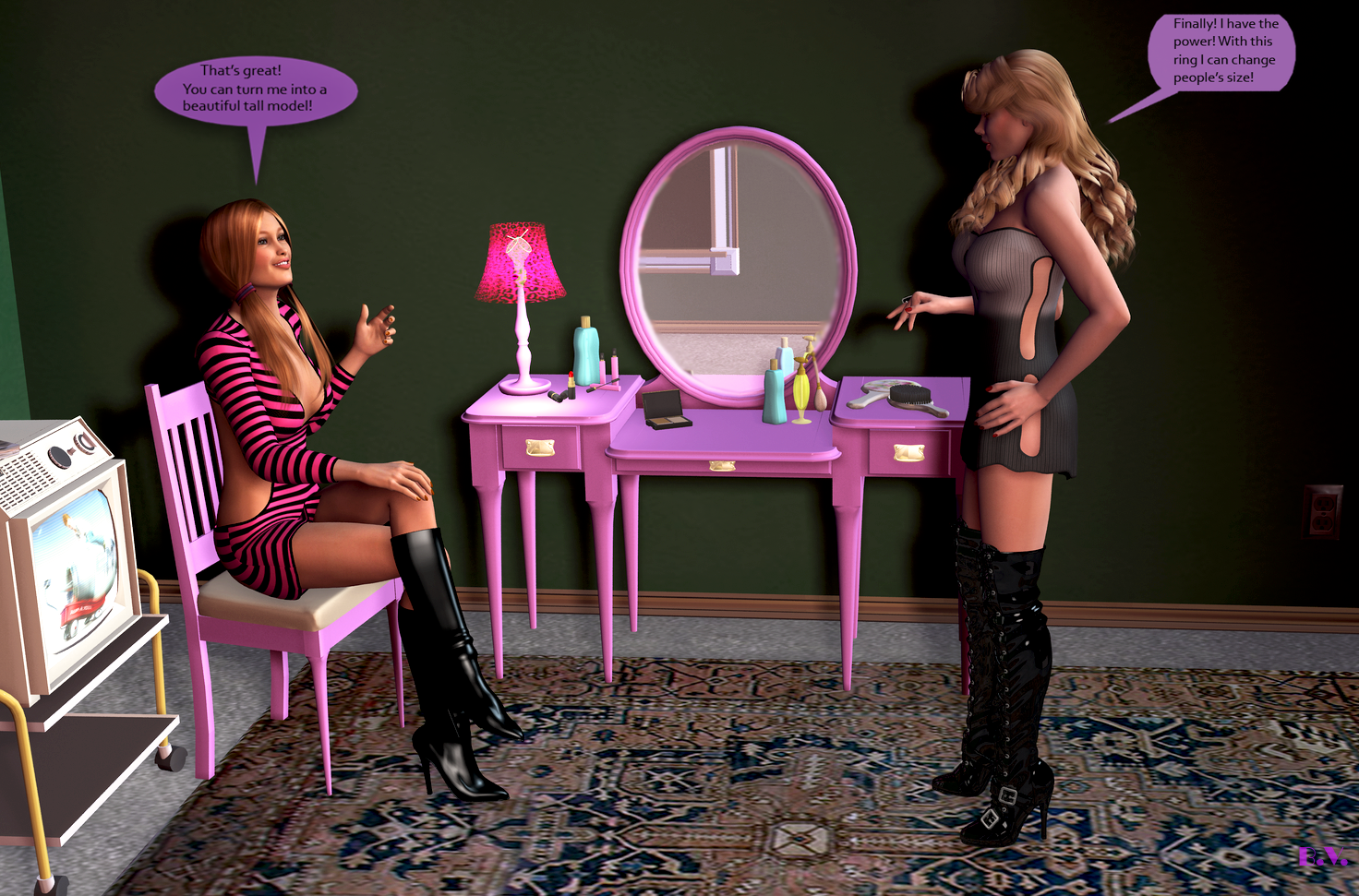 My services have been purchased..

This is a really good story, thank you

Reply

Great art work - you are really talented - and a really cool story line. I have a quick question ~ Is the "Scarlett" in this storyline based on Scarlett Johansson?
Reply

Reply

Great render, figures, furniture, etc. The dialog is kind of lacking however. Is this one of a series? The seated girl already looks like a beautiful tall model!
Reply

LOL at the dialogue its a commission yes part of a story if you look through my galleries youl understand the concept..
Reply