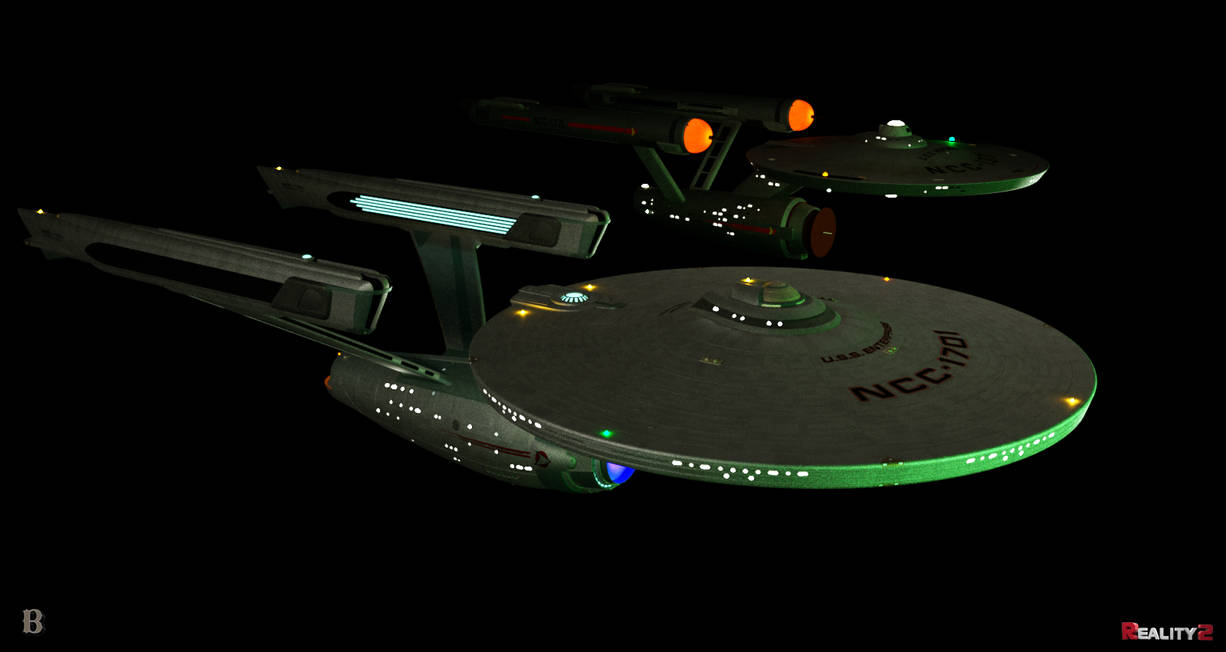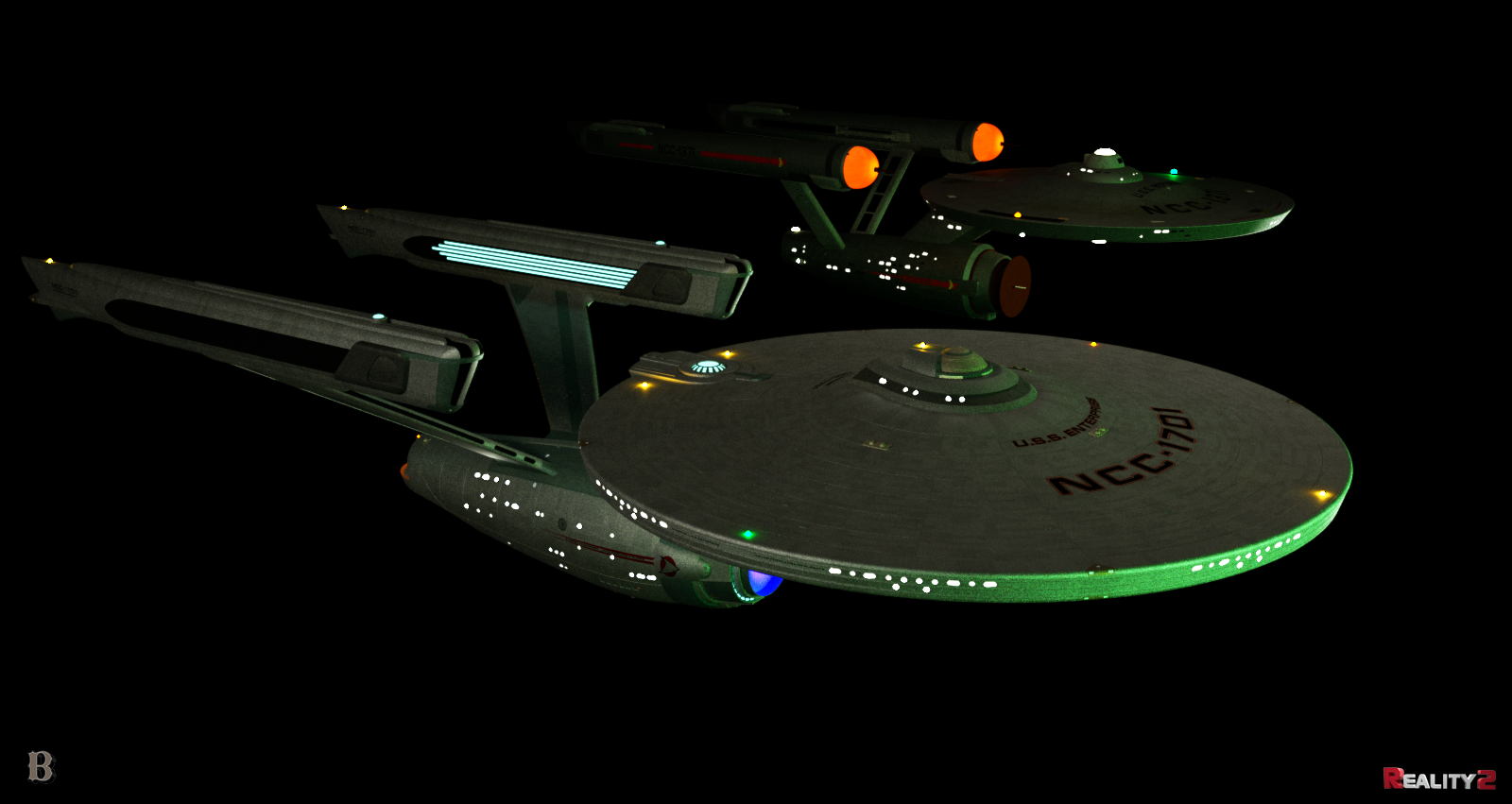 Watch
Daz studio 4.5 Reality 2 Luxrender

Great render.. now you just need a galaxy in the background

Reply

Thanks that was in my early days I will be doing more trek renders soon
Reply

Reply

Reply

THAT'S the lighting I've been trying to get with my refit renders! Oh, man, that's gorgeous!!!
Reply

Thanks I am going to bake it longer after I complete my next render to be posted here as well. LUX is an awesome render engine the convert to lights works real well as you can tell
Reply

I use DAZ studio. It's free(can't afford a nice program, not that Daz itself is bad at all... Though I don't like the company itself much.)
Reply

I use DS also with Reality with converts materials to LUX so one renders with LUX rather then 3Dlight
Reply

So this is an add on for Daz?
Reply

Reply

I'll try to look into it... Assuming the site will work at all... They've completely changed everything, and people can't get downloads to work, and hotline is down too. there was no need to change the entire site, and A forum group I belonged to is gone now, cause they've removed all exsisting forum groups... Ridiculous.
Reply