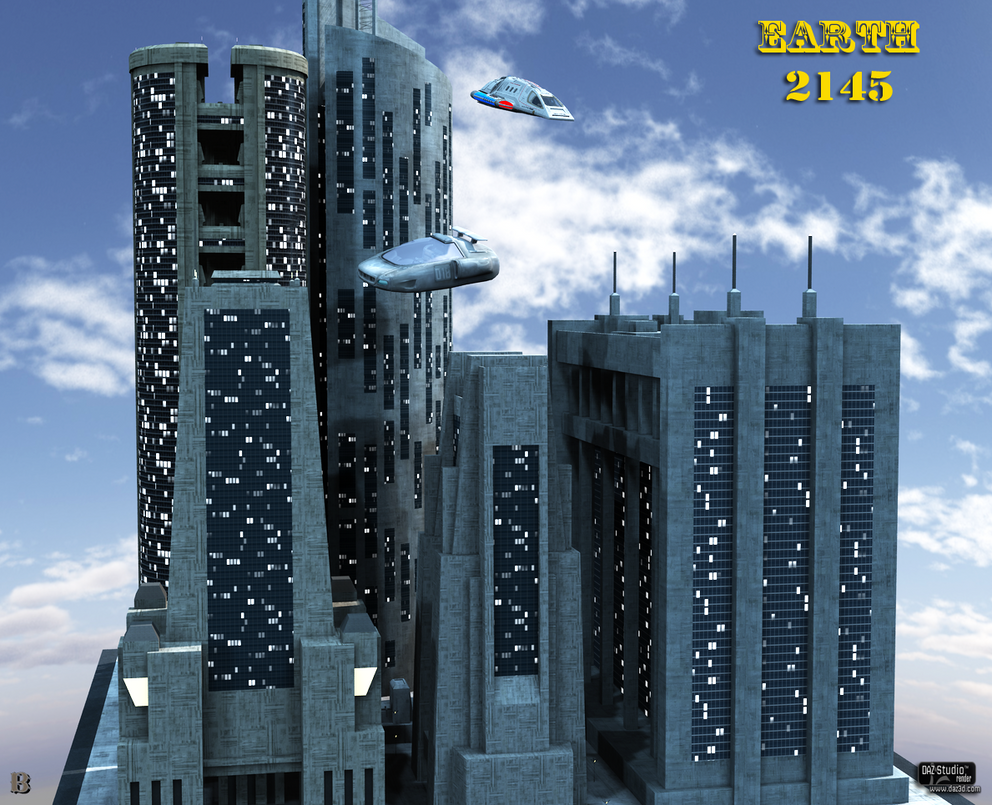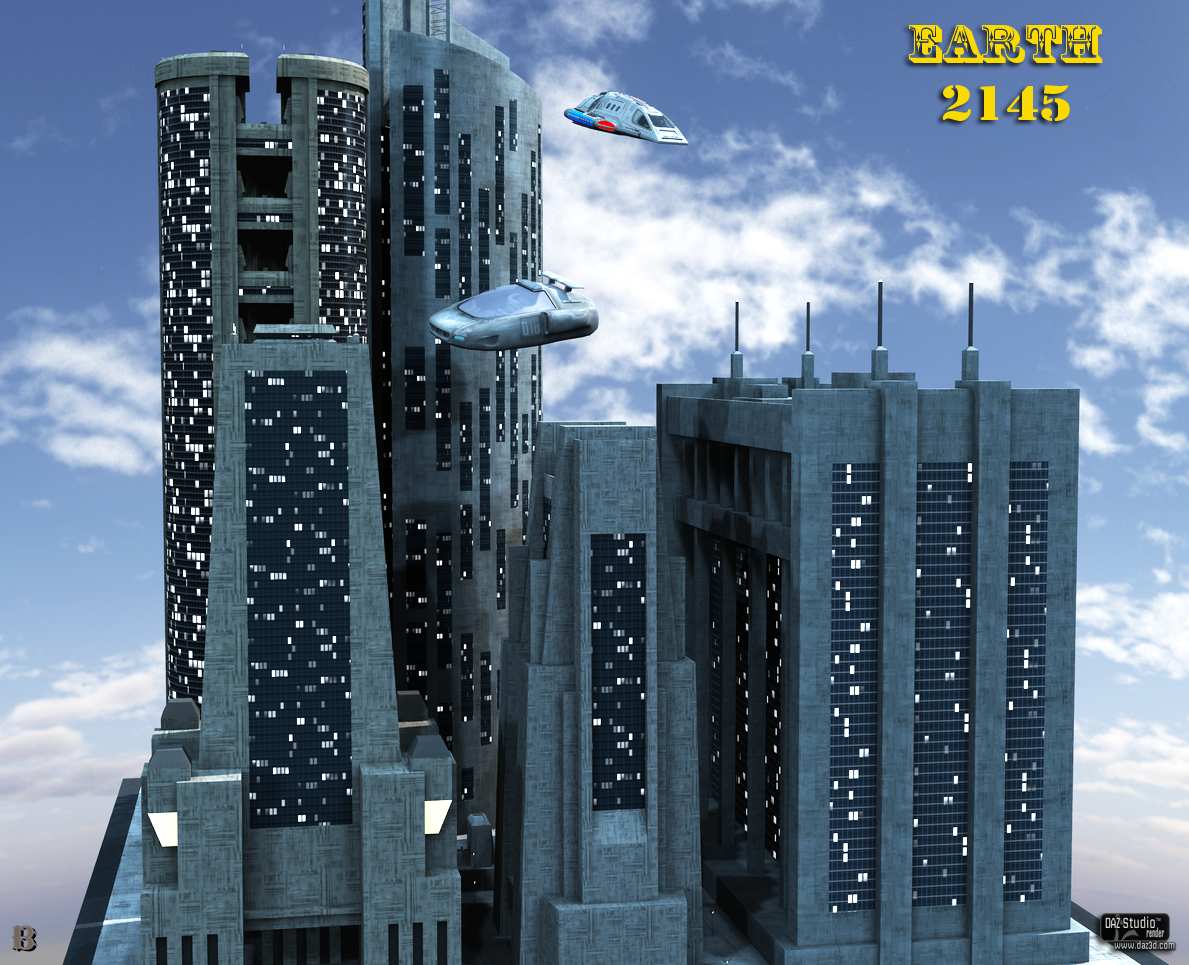 Watch

One problem. If that's 2145, Those vehicles have traveled through time. That's not even the "Enterprise" era.
Reply

This is no longer a trek episode..
Reply

Reply

its cool its just a bunch of fun props sides is there not alot of time travel in ST anyhow?
Reply

It is sequel to the trek episode thats part of a trilogy leading to a new series..
Reply

This is a land of the giants series not ST so I am not too concerned with ST timeline nor do I care...
Reply