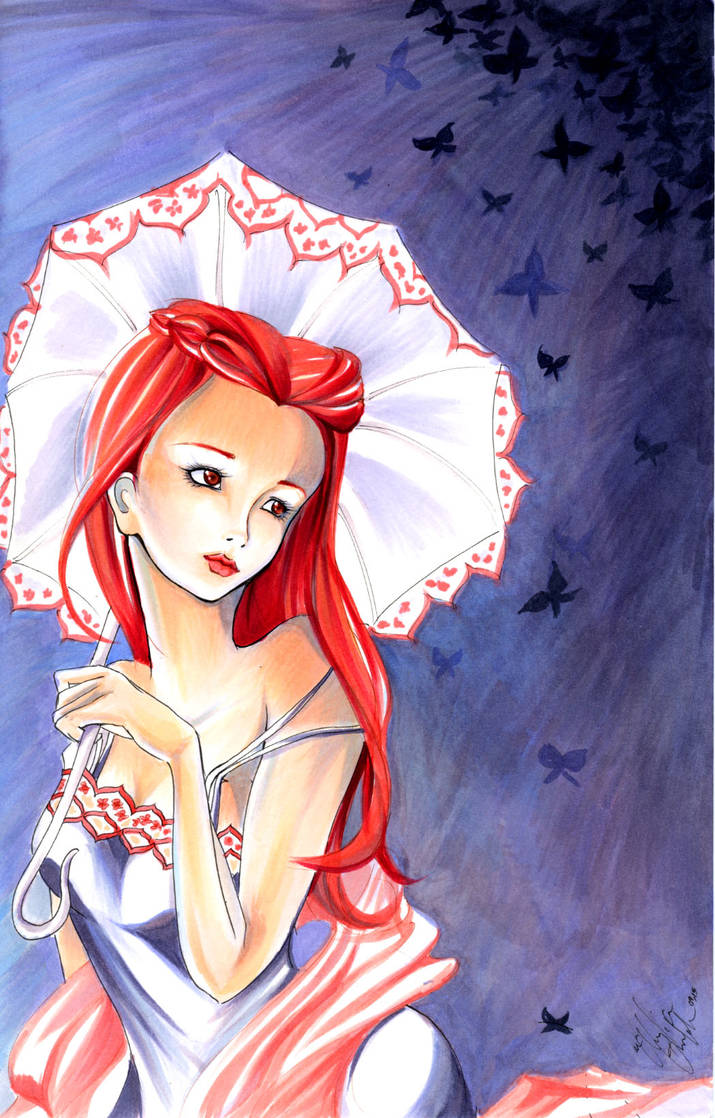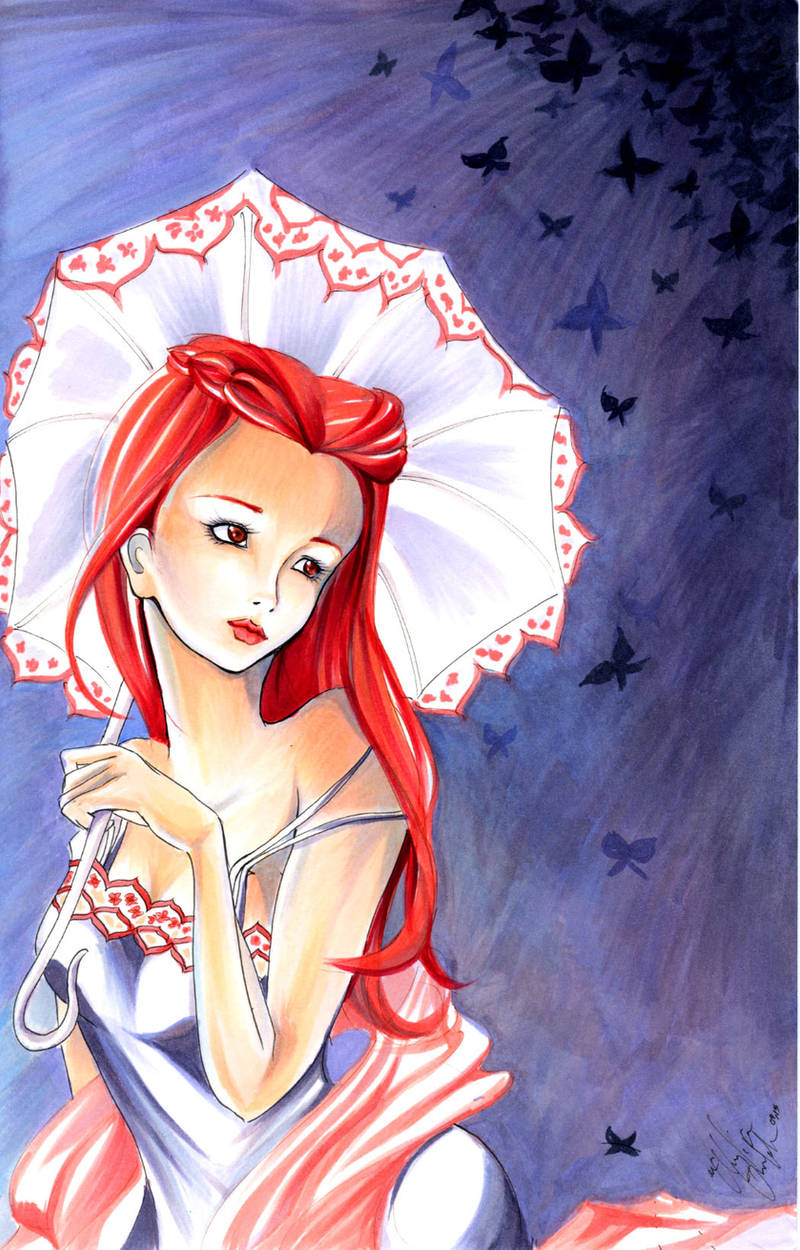 Watch
IT'S DAHLIAAAA

I love her so much :3

Cute little sociopath with very nice hair.

I'll eventually get around to the theme challenge thing.

all the things i wanted to say are pretty much said

it's lovely. esp. the background >< it makes the mood (..?) of the title XDD
Reply

As much as you hate my criticism,

You've GOT to at least take
them into consideration!


1. Neck......the way its wider at the top
makes it seem liek an icecream cone with an extremely detailed head on it. Yum.

2. Hair line- Make sure you've got it in the right place
3. Ears. Go look in a mirror -.-


It's a nice picture. really. So don't kill me
when I'm trying to help you D:
Reply

okay, here we go.

1. It's partially because of the angle. I checked in the mirror. And seriously, ofcourse I'm gonna alter the proportions a little. This is ANIME. Well, I try for semi-realism, but w/e.

2. You can have a hairline in any place.

No killing, I promise. I guess you're good with anatomy and whatnot;
I'm good at making things pretty.
Reply

2. U can, but just if u look at people, it usually doesn't expose the forehead that much,
even if it is widow's peak....

psh, and girl's are Supposed to make things pretty.

I can make them look cool if i want D: D: D: D:
Reply

That's really creepy.
Like realllllllllly kinda creepy.
Reply

Hey, I like this background! :WWW
Reply

really good! I like the way you placed the facial features.

Is the longer neck a part of your style? I didn't notice it really until closer scrutiny, so I think it actually fits!

Good Job
Reply