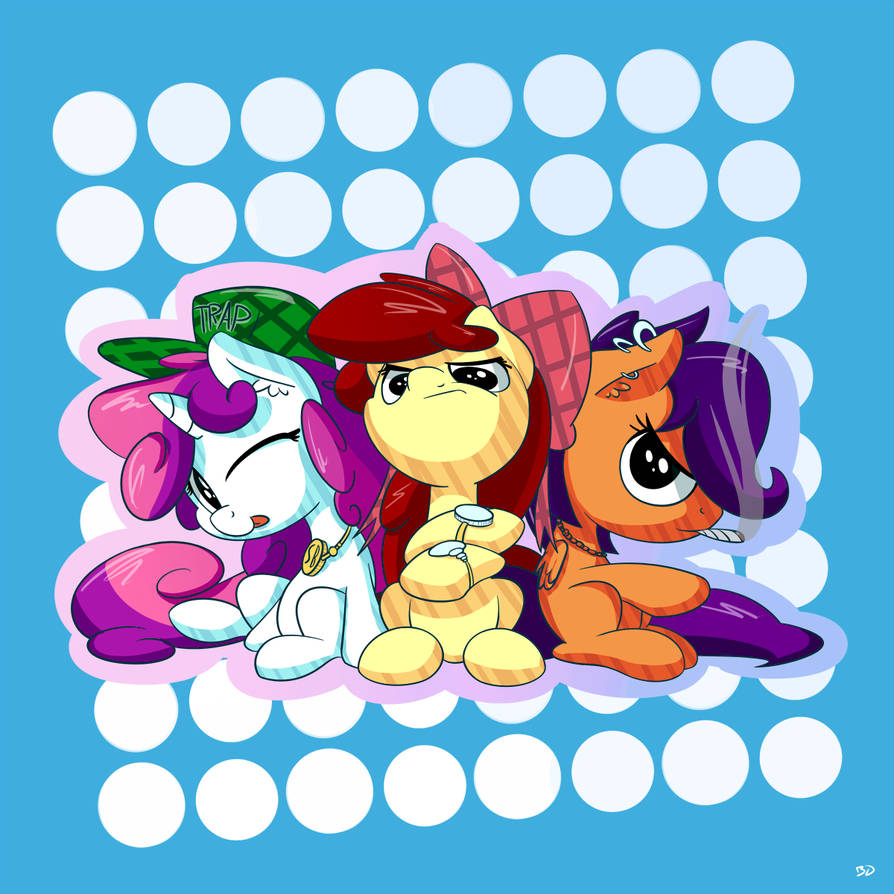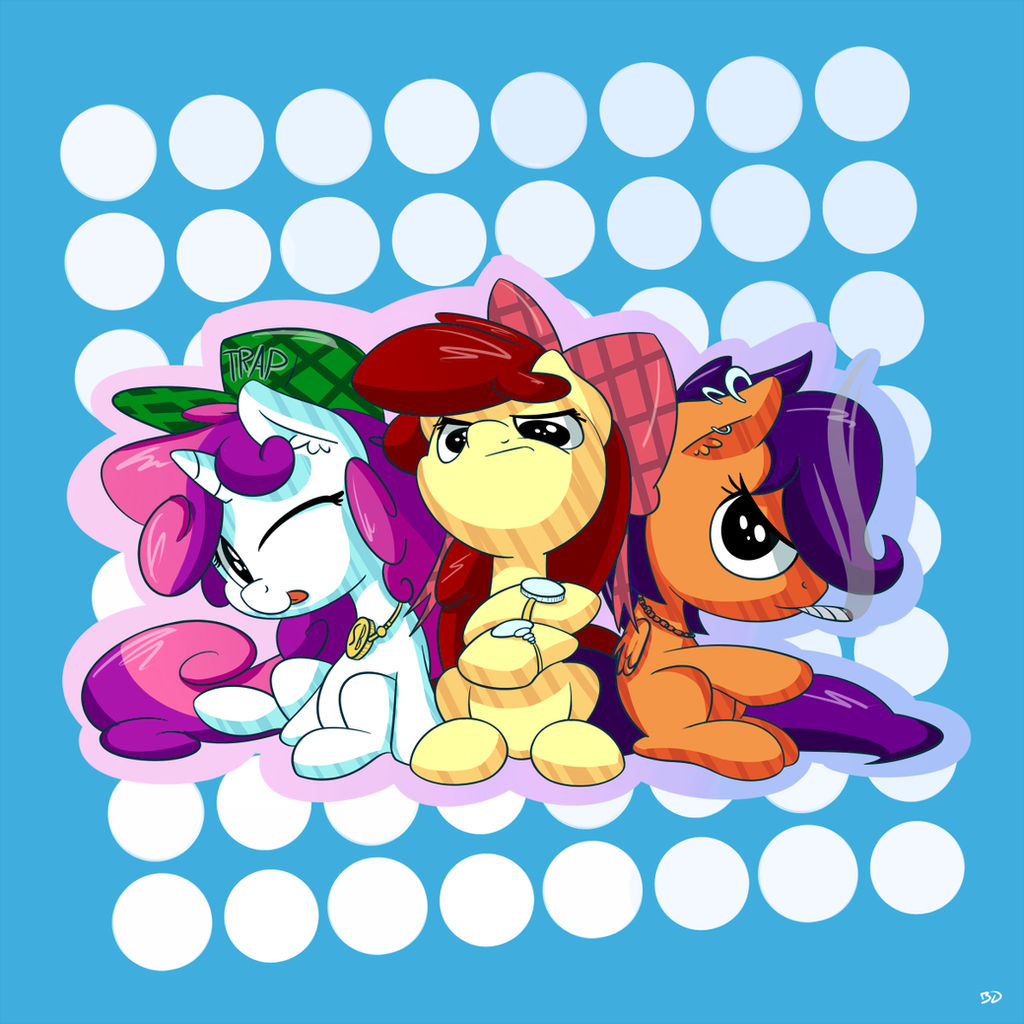 Watch
A commission for

, album art! He wanted to handle the text stuff himself so here's the crusaders, thought I'd throw it up while I'm still mid project. He wanted a Mad Decent kind of style to it because trap and ghetto bass music, and as a very big fan of trap music this was a really fun draw. The cel shaded style isn't something I'd ever choose to do but it was a fun experiment!
I'll throw up a link to his text edited version as well as his tune when he finishes it all up in this description. For those that don't know mushrooshi he's pretty dope, check him out
soundcloud.com/mushrooshi
Anyways, have a poison joke smoking scoots, a thuggle bloom, and a per usual qt belle.