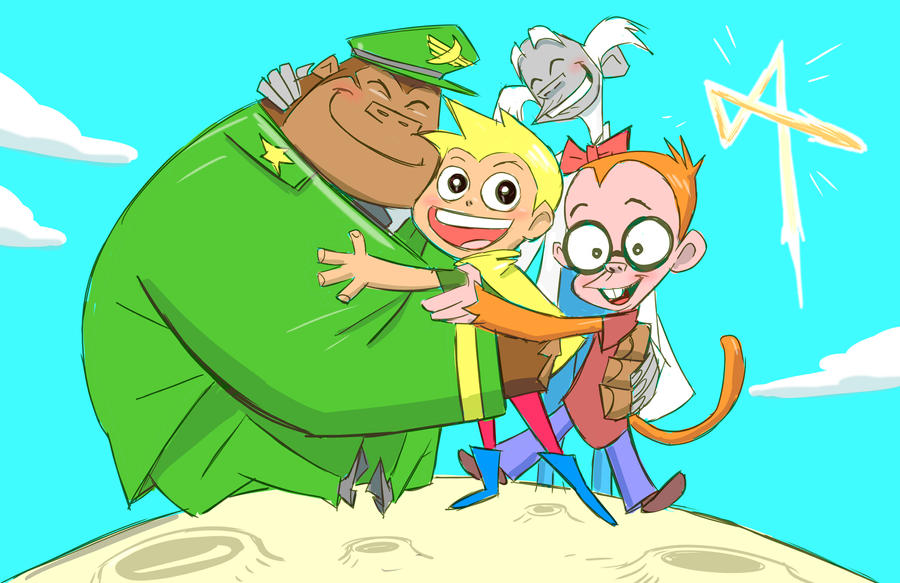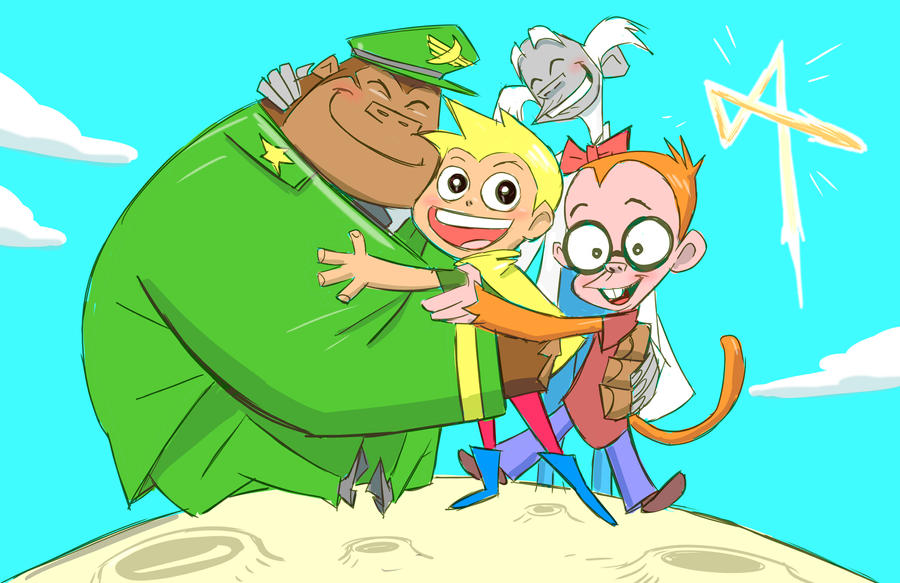 Watch
I knew it! I knew that one day the ban from the studio lot would be lifted from Howard

and me. And finally all that hard work from Zuda Comics would be paid off!!!
[link]
5th place?!!! WTF!!!
see you in PRIME TIME!!!
And WASSUP MATTEO!

Reply

duh...I thought Angelina was MY wife...



Hey Bobby!
I know, I'm late...busy period, eheh
Reply

Oh I thought your wife was Melissa Satta?!! I'm sorry for making that mistake.

Say Hi to Angelinga for me!
Reply

well, Howard and I forgot to update you, I'm sorry. It's all our fault.
We did a wife-swap a couple of months ago.
Now he's with Melissa and I'm with Angie.
Angie says "Ciao Bobby!"
Reply

YAYY! No more ban! The studios finally recognize the genius of Bobby and me. My wife Angelina Jolie and I will celebrate.
Reply

I'll see you at Hef's later tonight, I gotta drop off Jay Z and Beyonce. Sorry I had to use the Alpha Jet this afternoon. Might be a little jetlagged, time difference, you know how that is. Remember the Victoria Secret's fashion show tommorow, don't be late again!!!

Give Angie all my love and say hi to the kids!!!
Reply

I thought this rocked!!! Fan art coming soon!!!
Reply

Wait who's what? I remember Alpha Monkey...
Reply