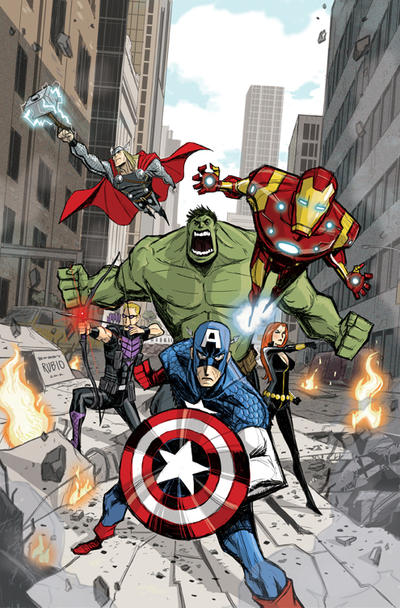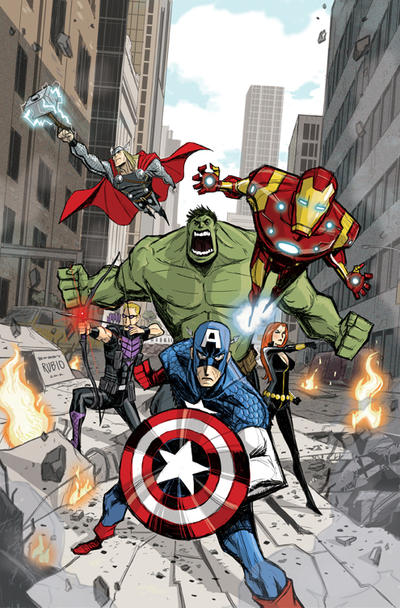 Watch
Here is my cover to Avengers Assemble #9!
This is my second Marvel cover work and I had a blast doing it!
For backstory, here is the interview I did with Comic Book Resources:
[link]
I've posted the original sketch on my "Art of Bobby Rubio" page on Facebook
[link]
"Like" the page to follow my work. Thanks guys!