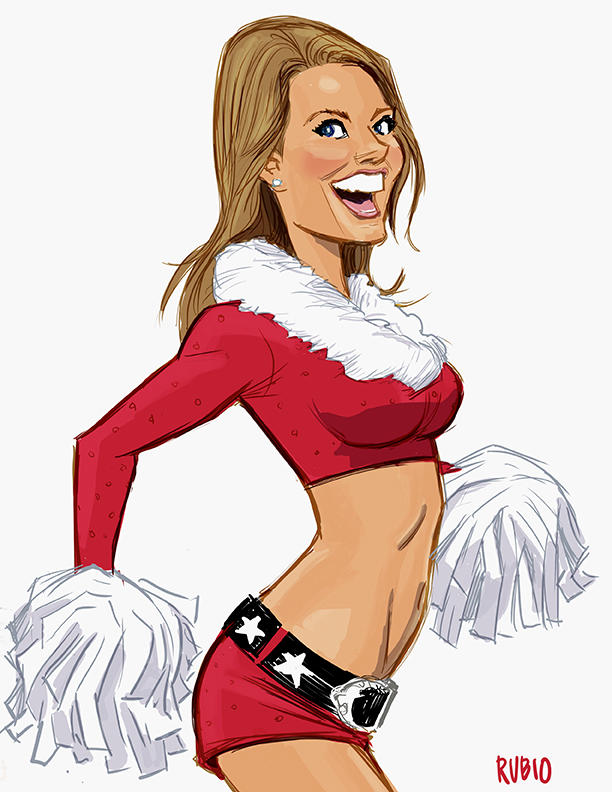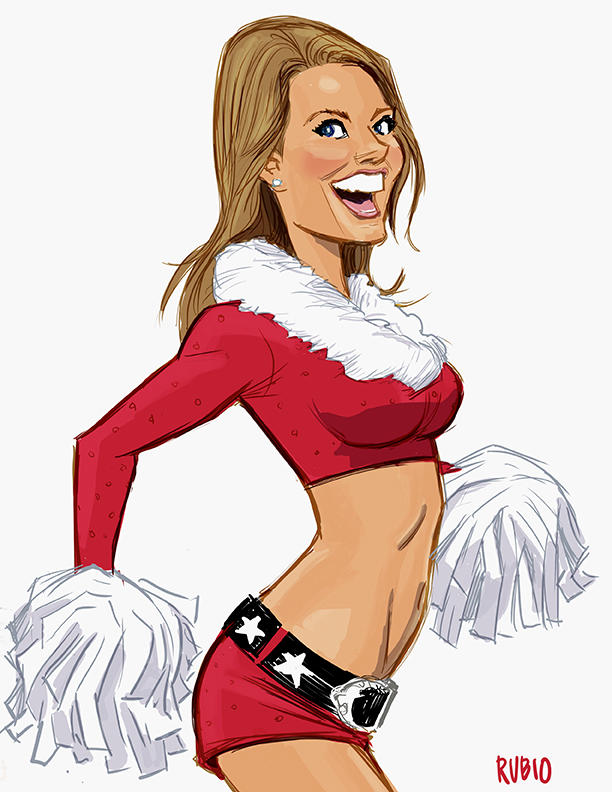 Watch
A little Holiday Cheer! Wishing everyone a safe and very HAPPY HOLIDAYS!

Yous sketched that cheerleader? I was just on the NFL Network and saw her photo. LOL small world. Excellent my Bobby.
Reply

Thanks Arnie! But don't get me wrong, my loyalty and love will always go to the San Diego Chargers and the Charger Girls!!!

I just wanted to promote togetherness, peace and love by drawing Katy Marie of the DCC! Happy Holidays to everyone!
Reply

LOL Never doubted you Bobby. As an Artist I just appreciate how well you captured the cheerleaders likeness.
Merry Christmas!
Reply

Happy Holidays, Maestro Roberto!
Reply