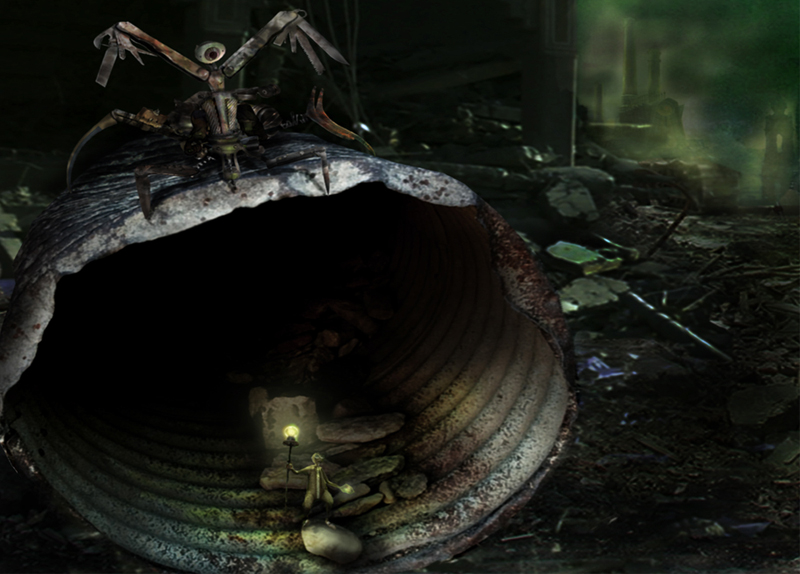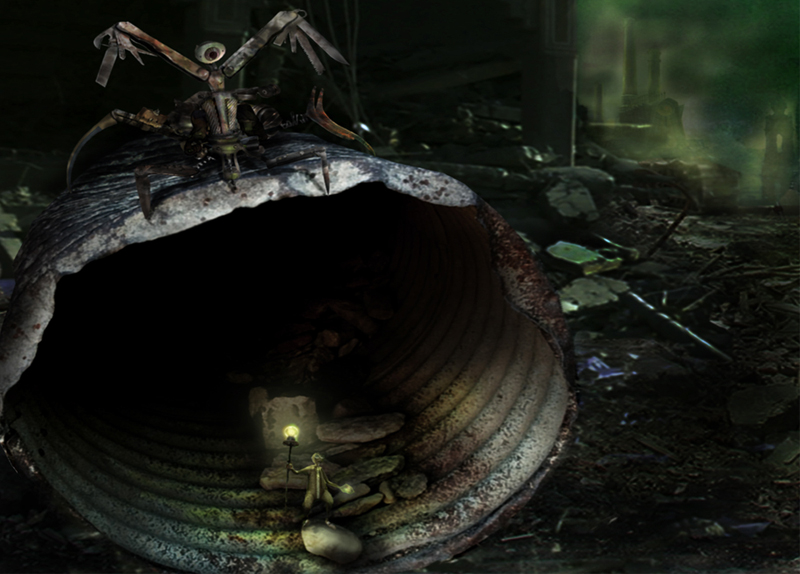 Watch
My first contest submission for the 9 creature creation contest. It is called Manticlops because it is a freak cross between a mantis and a cyclops, with obvious mechanical twists of course.

My main idea was to use a multi-tool jammed inside a pencil sharpener to create the arms and torso, with an old webcam for head and vision. This monster's main attack makes use of the rotary motion of the pencil sharpener in conjunction with the multi-tool for an inescapable steel cyclone. The remaining limbs are mostly pointy things like pocket knives and switchblades, as well as an electric shaver, corkscrew and other minor parts for the rest of the body.

I'd like to create a peaceable character that isn't so dangerous looking, so here's to hoping I can be inspired yet again.