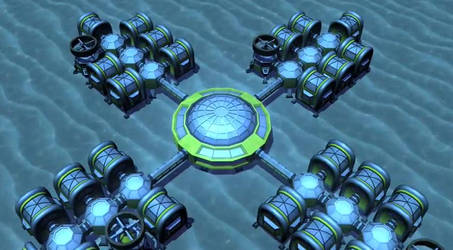 Sample underwater colony scenes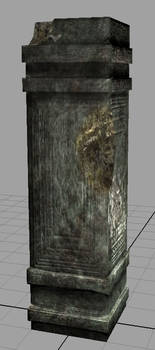 Pillar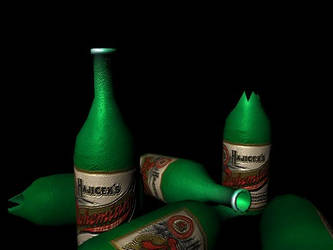 Bottles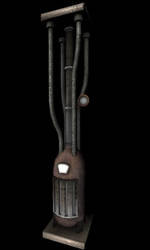 Boiler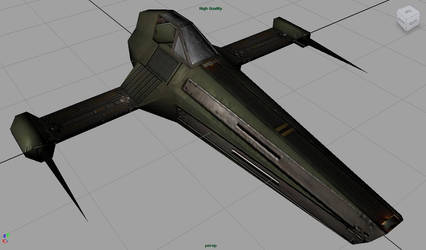 Low poly space fighter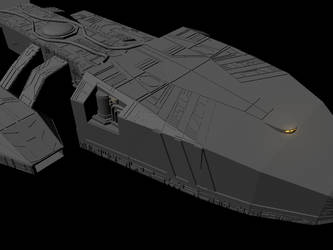 Battlestar Galactica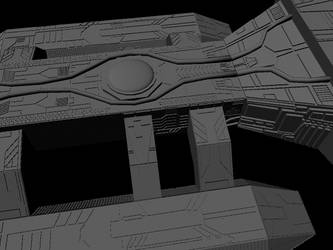 A closer look at the body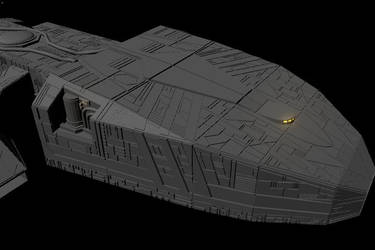 The remains of my project.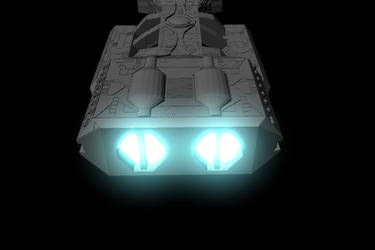 Nearly completed Battlestar
A better view.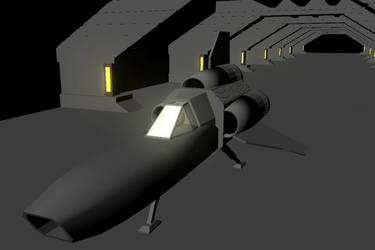 Colonial Viper 1st try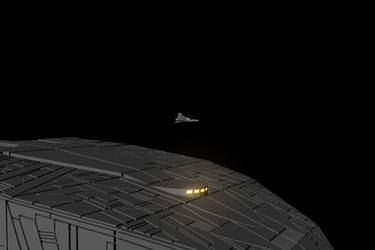 Viper and Battlestar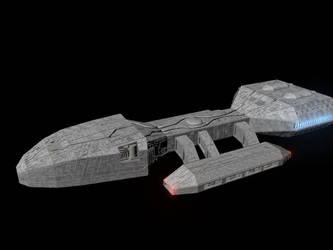 Battlestar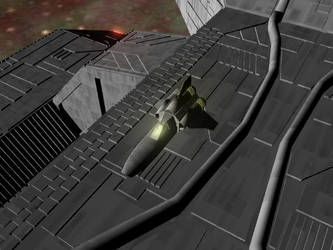 Colonial Viper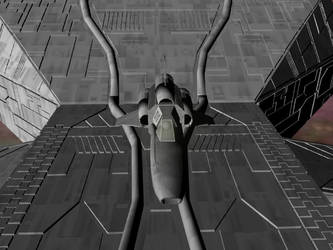 Colonial Viper, alternate view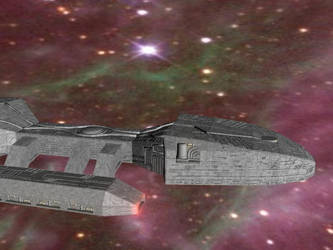 Battlestar Galactica final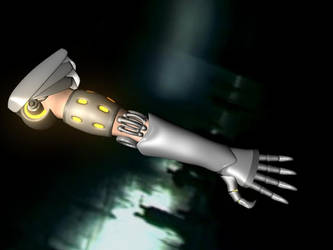 Strogg arm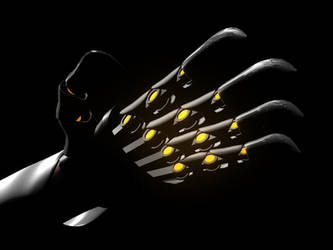 Strogg Hand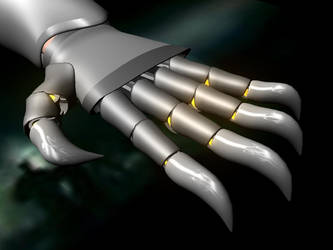 Strogg Hand 2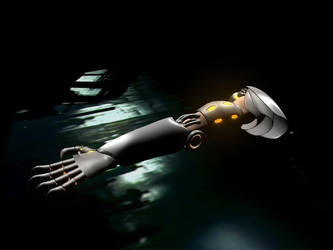 Strogg Arm 2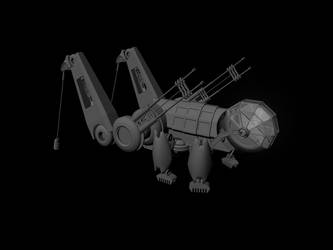 Grasshopper Tank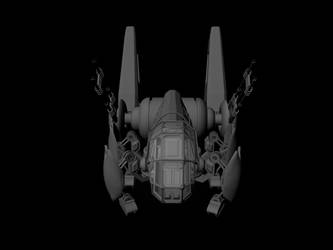 Grasshopper Tank, front view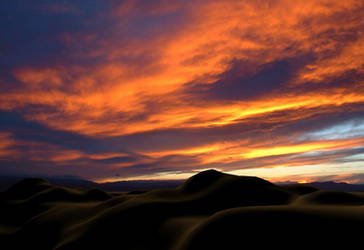 Simple Sunset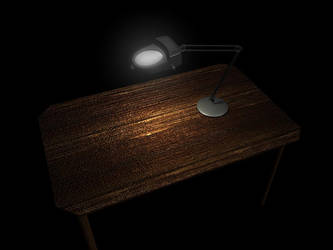 Lamp on a table.