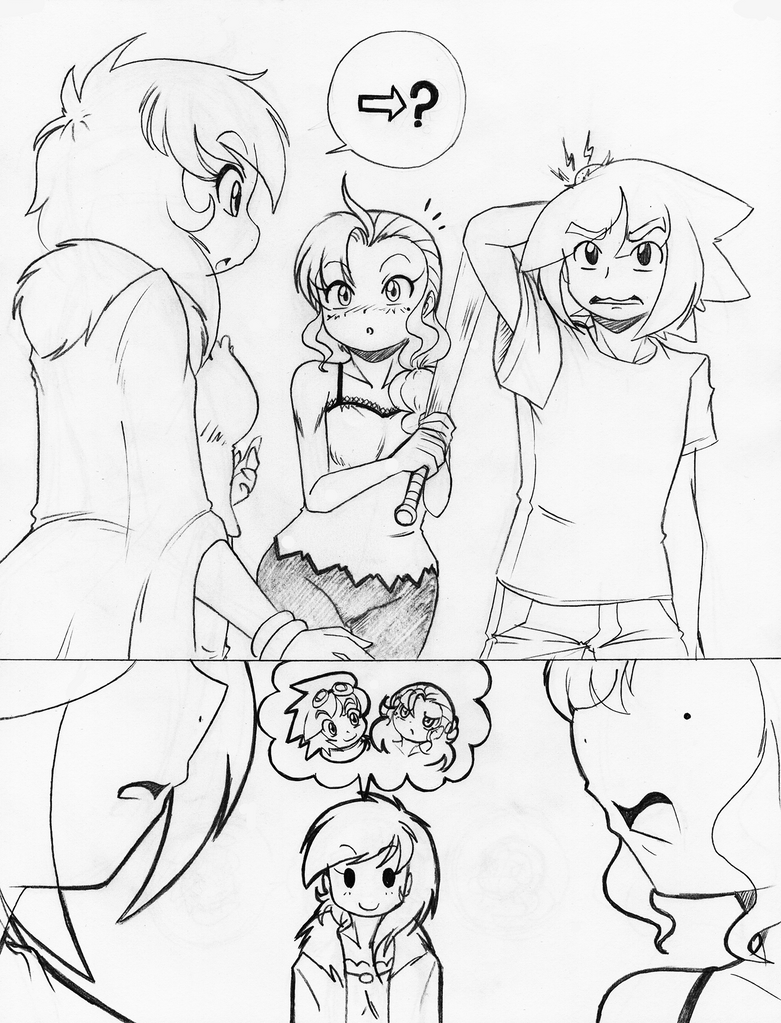 Greetings my dear readers ...> w <
We start with the publications of the skits of this new sketchpalooza that celebrates page 300 of my manga Ningyo-chan.
Be patient, the realization of the sketches will take time, and they will leave without a specific time ...> wO
in short, to see where we got with this ...
HUGS CONSTRICTORS FOR ALL ... :ionponyhugplz:
________________________________________
Saludos mis estimados lectores... >w<
Damos inicio con las publicaciones de los sketchs de este nuevo sketchpalooza que celebra la pagina 300 de mi manga Ningyo-chan.
Tengan paciencia, la realización de los sketchs llevara su tiempo, e irán saliendo sin un tiempo especifico... >wO
en fin, a ver a donde llegamos con esto....
ABRAZOS CONSTRICTORES PARA TODOS... :ionponyhugplz: