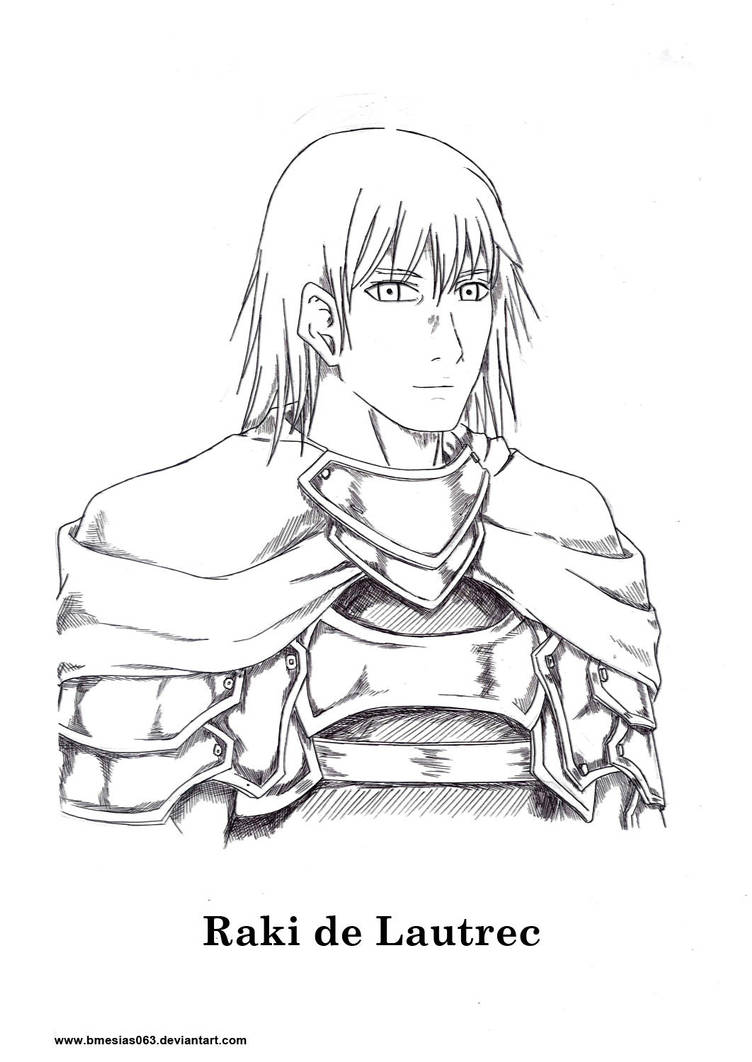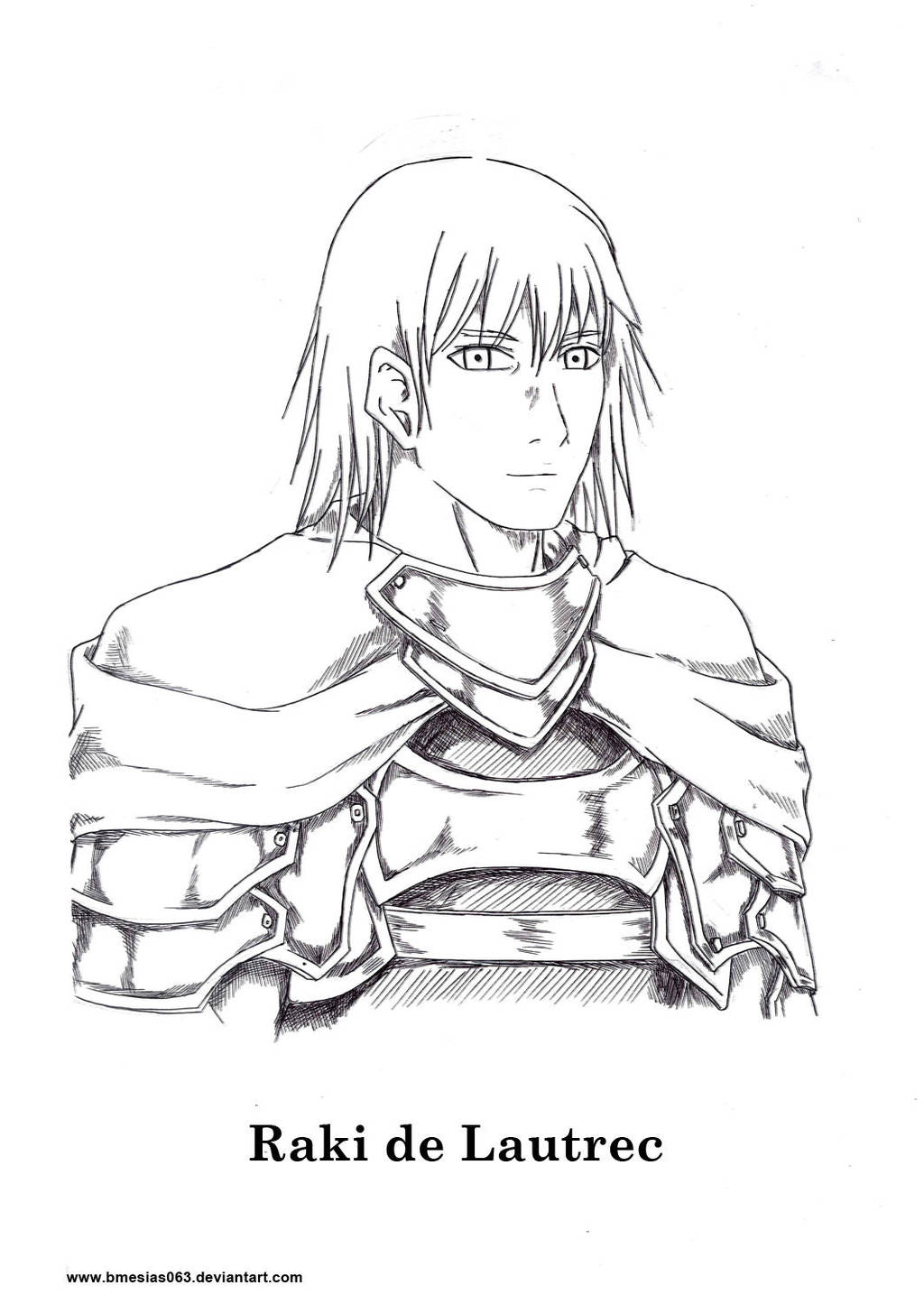 A nonecoloured artwork of Raki, nonetheless! He is known as Raki de Lautrec in the following fanfictions, "Phantom Miria Trilogy (PMT", and "A Phantom's Trilogy (APT)".
Enjoy!


Ser Raki, Lord-Marshall of Lautrec.
Reply

Hehehehehe!!! I think he is not...or I haven't got that in mind, I think I'll adopt that title, "Lord-Marshall" in the story for the second series.

Reply

Or he could be Governor of somewhere
Reply

He is a politician of Rabona...but he could be in Lautrec.

Reply

Reply

Well, I rather put him in Lautrec than Rabona, as ambassador to Lautrec and Rabona.

Reply

Reply

Reply

Thanks!!! I think I have to improve more about drawing male characters. I'm not satisfied with this artwork, I think there are many things to be made for this one to be better.

Reply