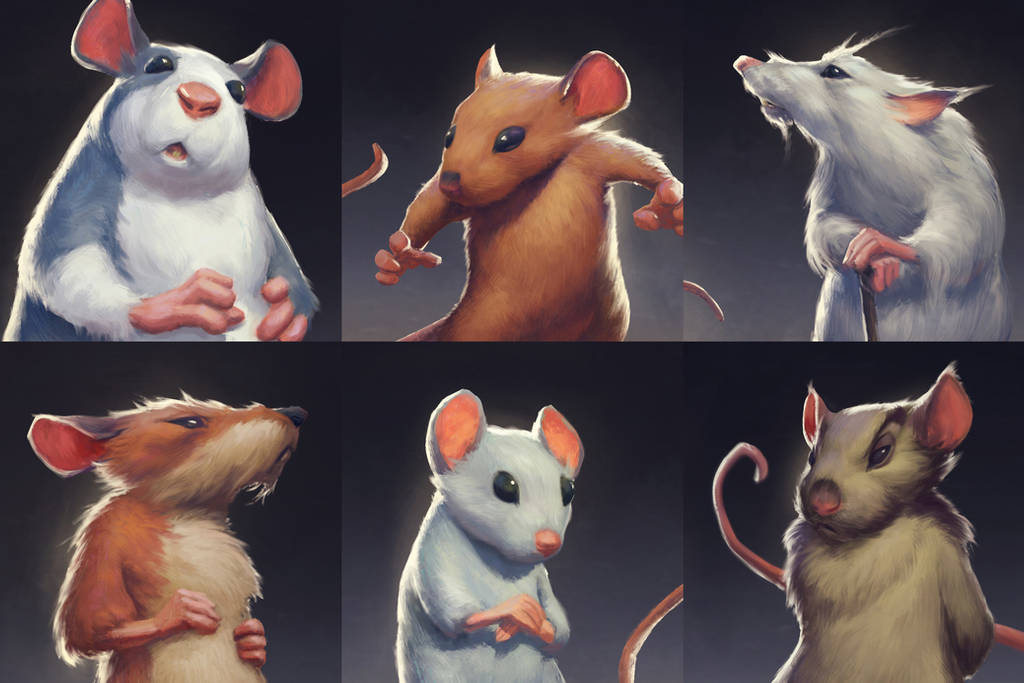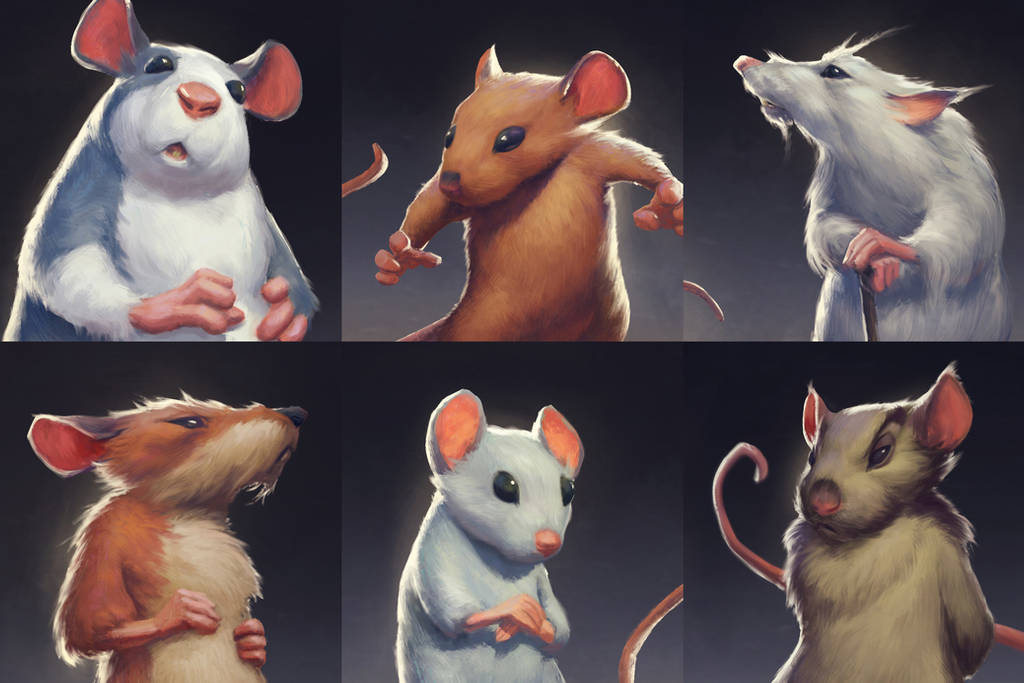 Watch
Characters for a personal project.

pretty painting style! i love the lighting (:
Reply

Reply

Love the expressions on the mice.
Reply

oh my goodness. Oh my goodness. I actually am literally thinking about making a mouse related project myself so i just find it uncanny that someone else is as well :"3 BUT man I really dig this ahhh
Reply

ykno what? I like this a lot.
Reply