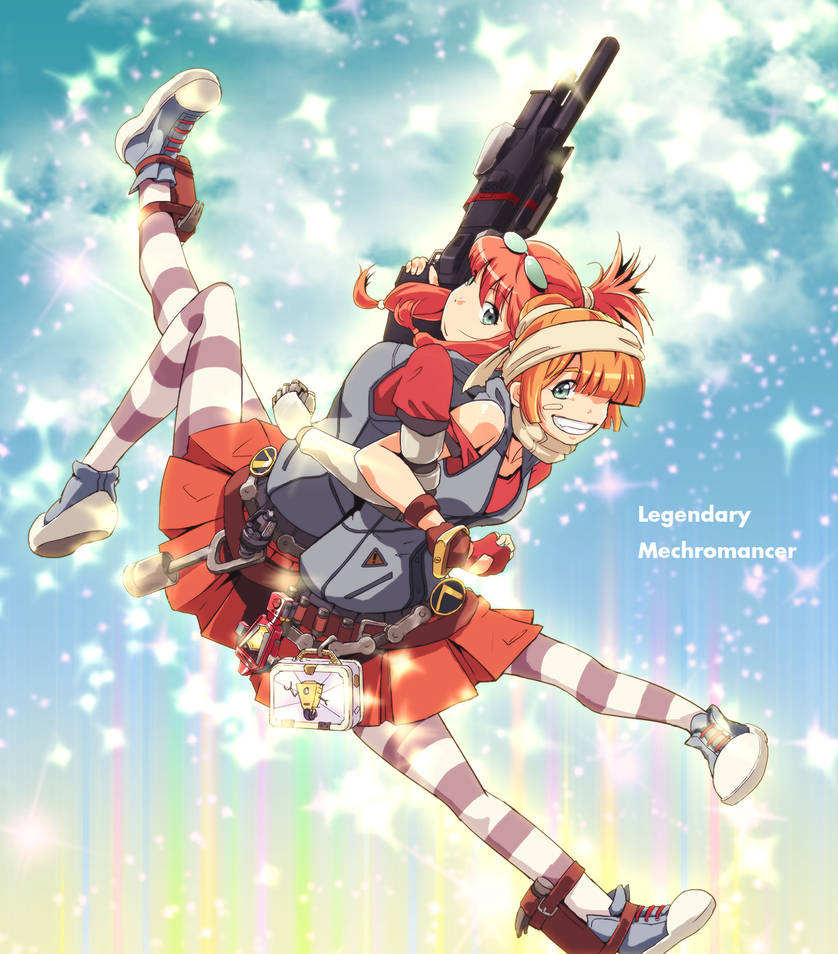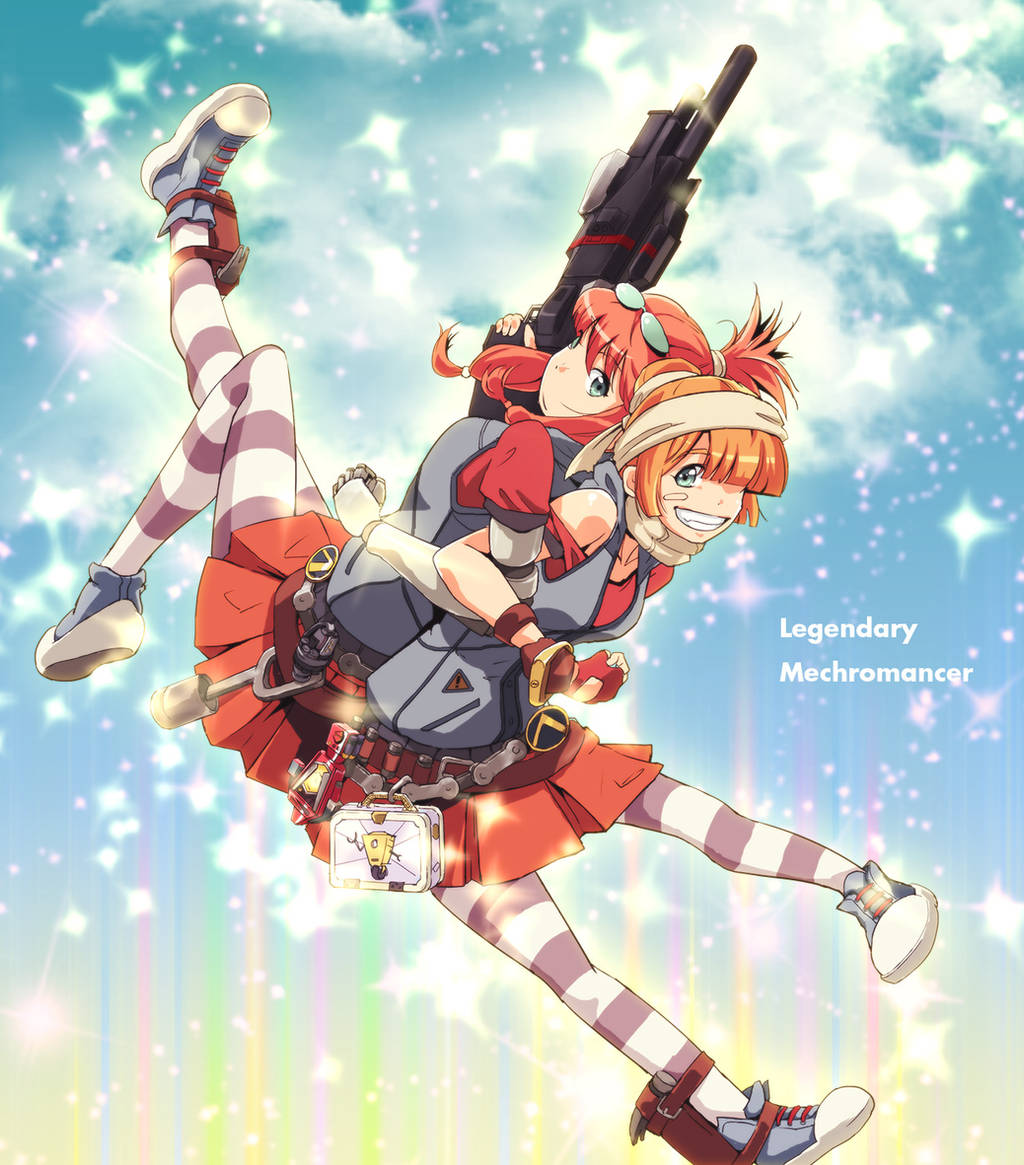 Watch
ConfelenceCall+Bee+LegendaryMod!

redundant fibber + bee + legendary=???
also nice ouo
Reply

Fibber is very toy-like weapon!
That suits Gaige
Reply

no idea why there's two of her, but i don't think i really care. and it is ADORABLE.
Reply

thx!
I have two game account for playing Borderlands2.

left gaige : main account Lv51
right gaige : sub account Lv52
Reply

Reply

Ahhhhhh so kawaii!!!

Wonderful drawing!! Just wonderful
Reply