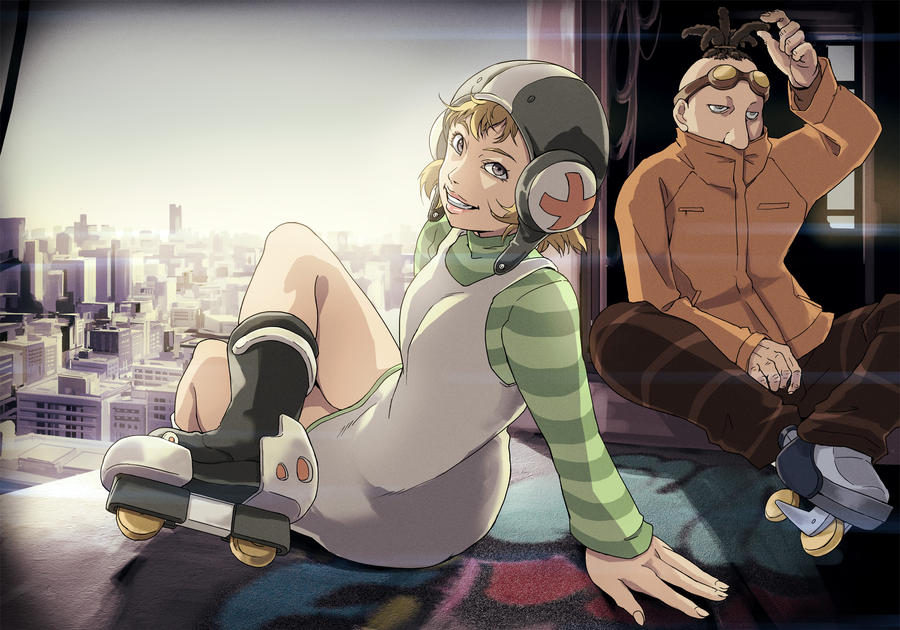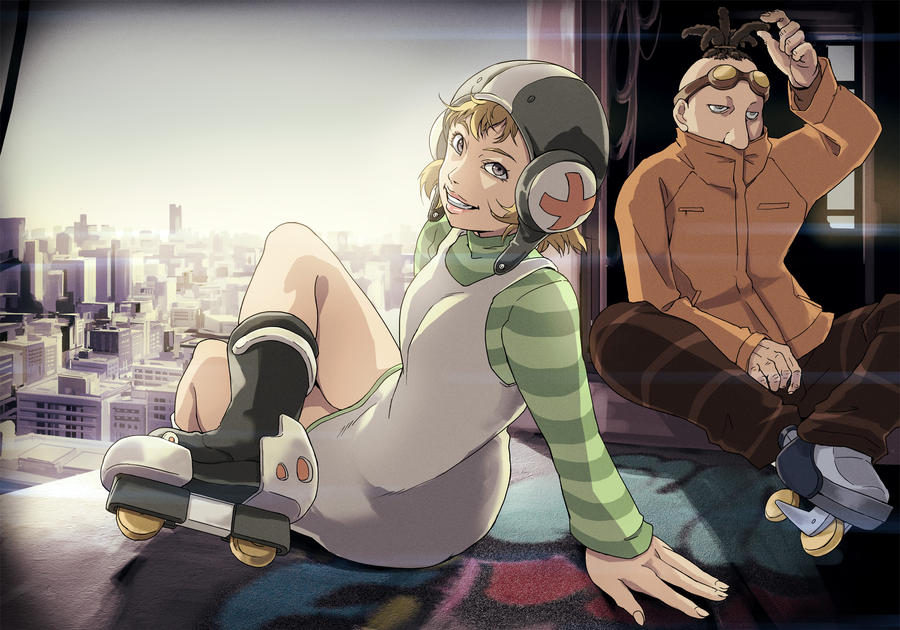 Reply

Brilliant, love the feeling there!
Reply

Fantastic job! I've never played JSR myself, but I love JSRF. This looks wonderful

Reply

Very thanks!
I want to play JSRF.but I don't have XBOX(not 360).It deserve HD remaster.

I love JSRF's music. "Fly like a butterfly" is my favorite song.
Reply

Cool~!
I don't even what it is...
Jet Set Radio?
Reply
Holy wow. Great first submission! You definitely have to download to appreciate the magnitude of the lines and texture. And the size. Amazing work and nice designs!
Reply