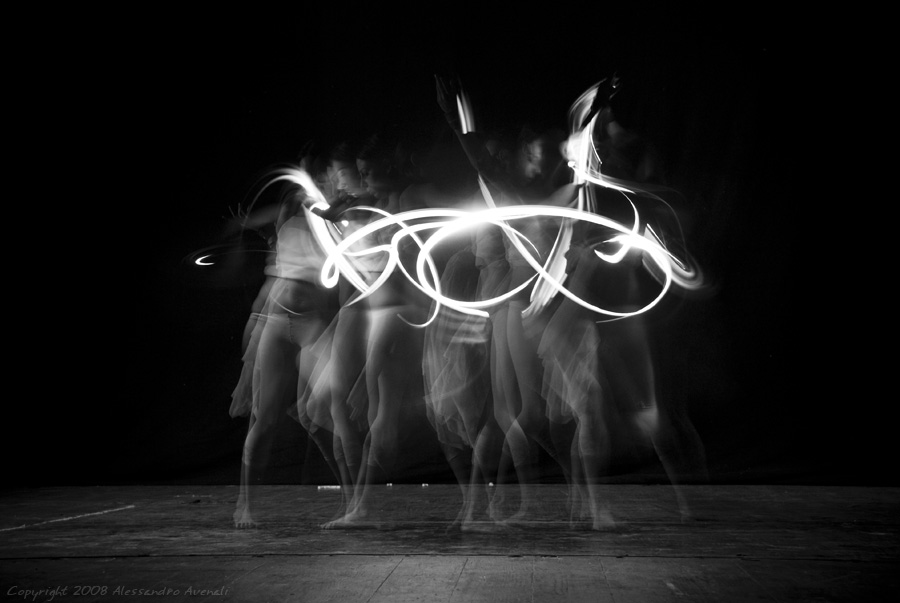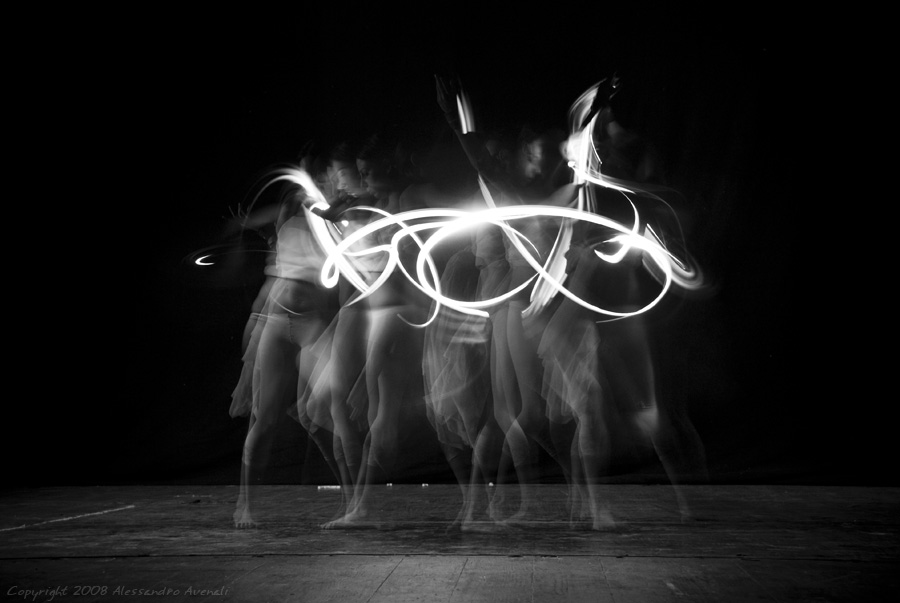 Watch
Daily Deviation
Given 2009-07-31
Painting with light in photojournalism? Yes, it exists!
Light series, 5.
by =
Bluvertical
is, as you can guess, part of a series of photos depicting a performance act with light.
~
as2pik
pointed me in the direction of this gallery that I think you should see with attention to works from other genres as well - you will not regret it!
Photojournalism > Performing Arts
(
Featured by Helewidis
)