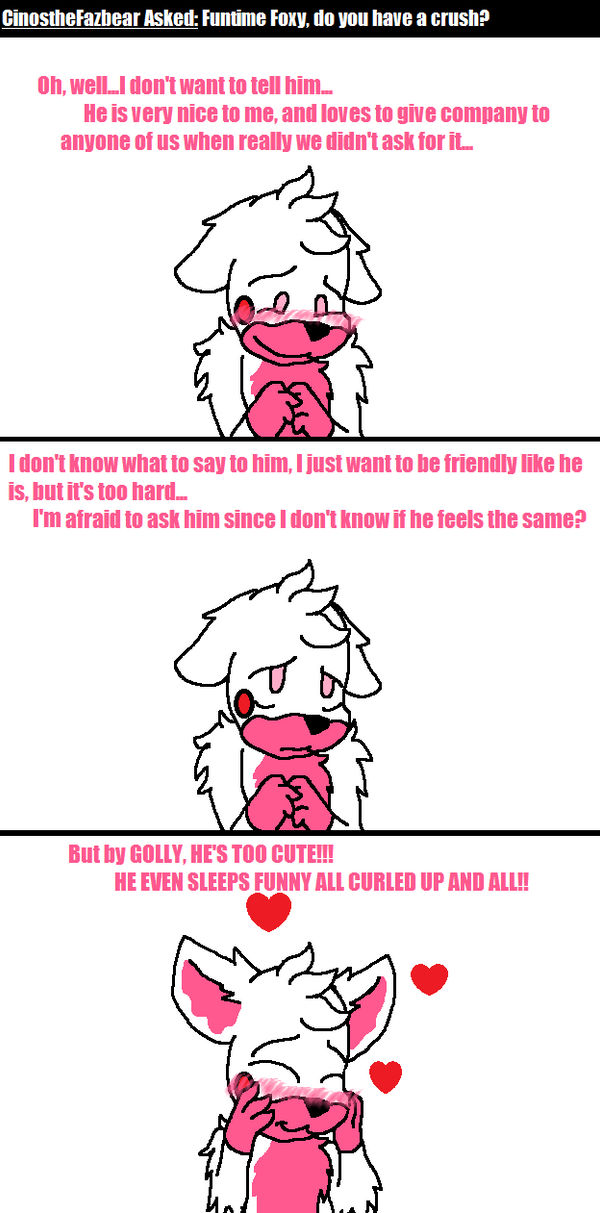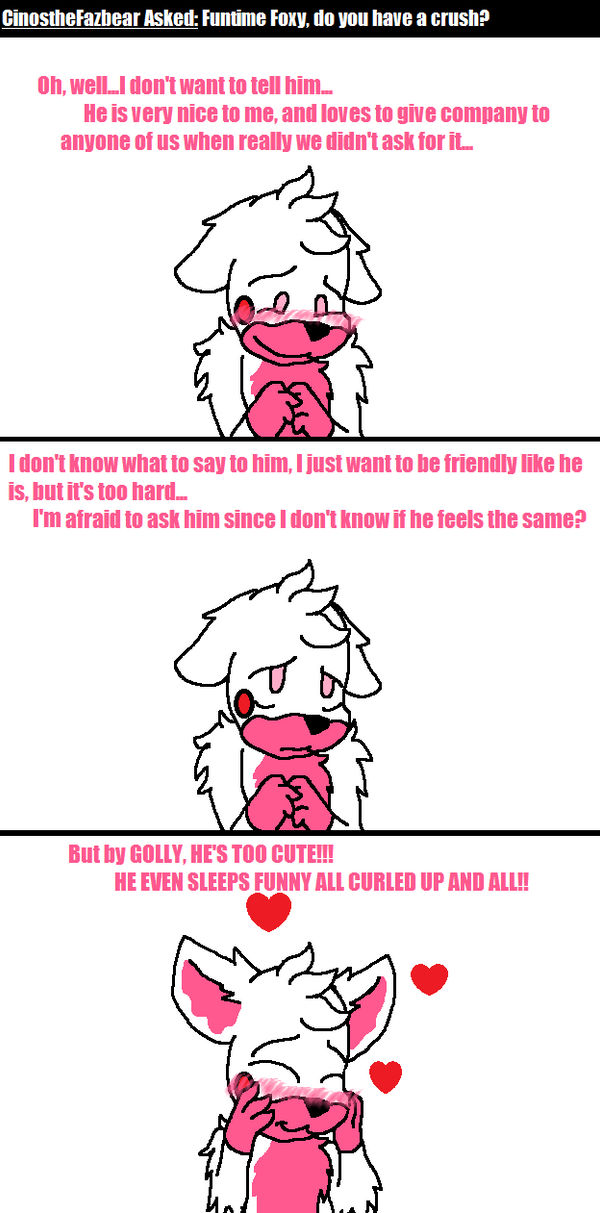 Watch
Question asked by:

If you'd like to ask a question go ahead, but FNAF wasn't the only option.
You can ask my characters of any series that I'm working on, all of them included there are available for questions such as from:
Unwanted Present
Skylanders SuperChargers
FNAF Comic
Undertale (Unknown, but optional )
Even my personalities are optional since they aren't in a series.
But before you ask a question, please be specific, since I have so many characters, it's hard to tell where they are from or who you are asking.
So follow this simple rule:
Example:
Question to Unwanted Present/Fredico: (Place question here).

Easy right?
Hope you like and place a question if you like to participate here...