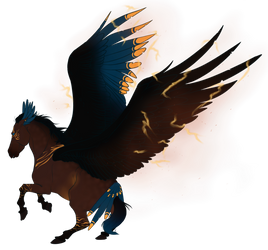 I'm all fired up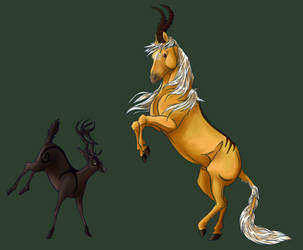 The golden lord of the north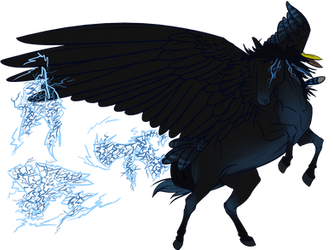 STORMBORN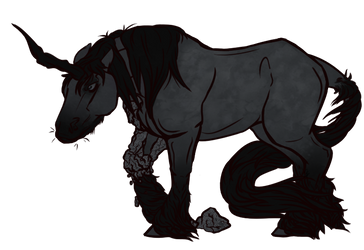 crumble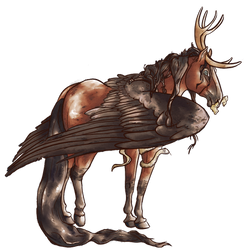 Protector of the Sun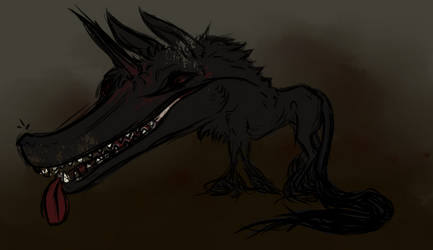 I'm Hungry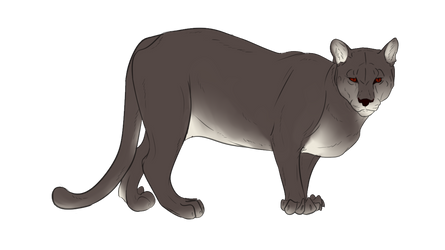 Fool I will cut you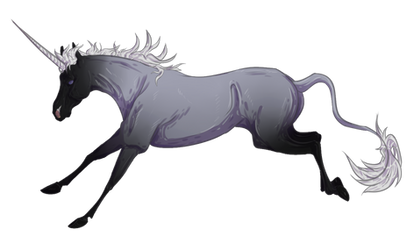 The Bowerbird does sing sweet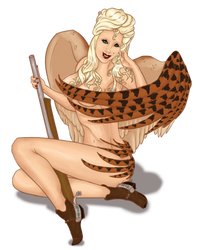 Mature content
Did you say you needed some gunpowder and lead?
Frosthjarta
Mature content
you should fear The Reaper [animated!]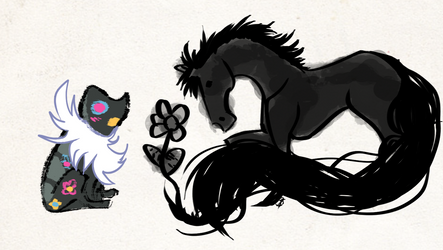 Chalkface and Inkbutt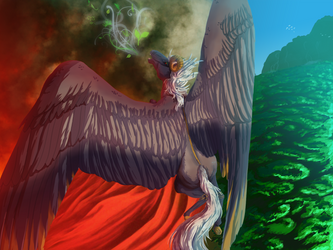 Come, let me sing you a song of my people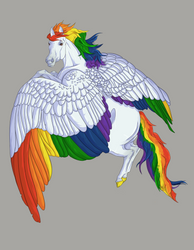 Caught Chasing the Rainbow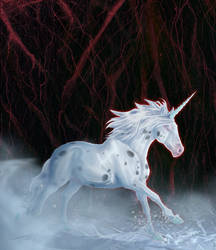 tear out all your tenderness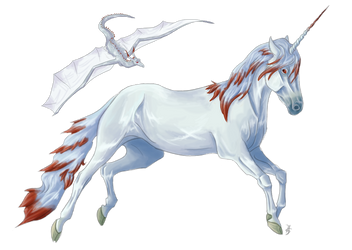 This is how an Angel dies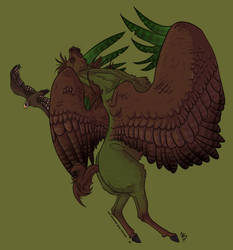 So You Think You Can Fly?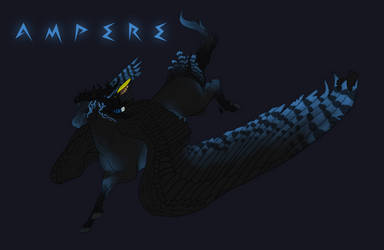 Black Hole Sun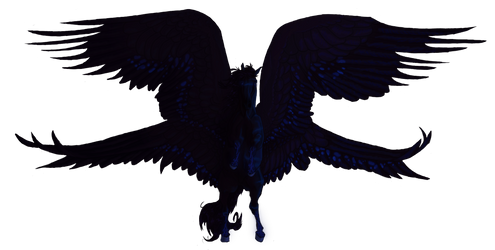 The bringer of the Night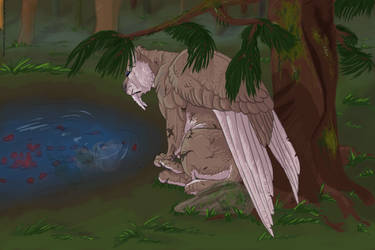 Dark and Deep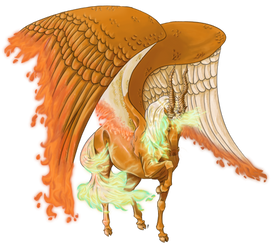 Sun God
Cirrus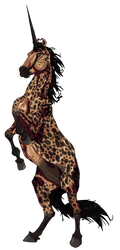 Sura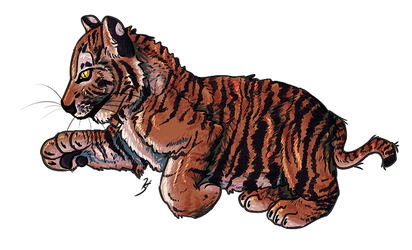 Pyr close up