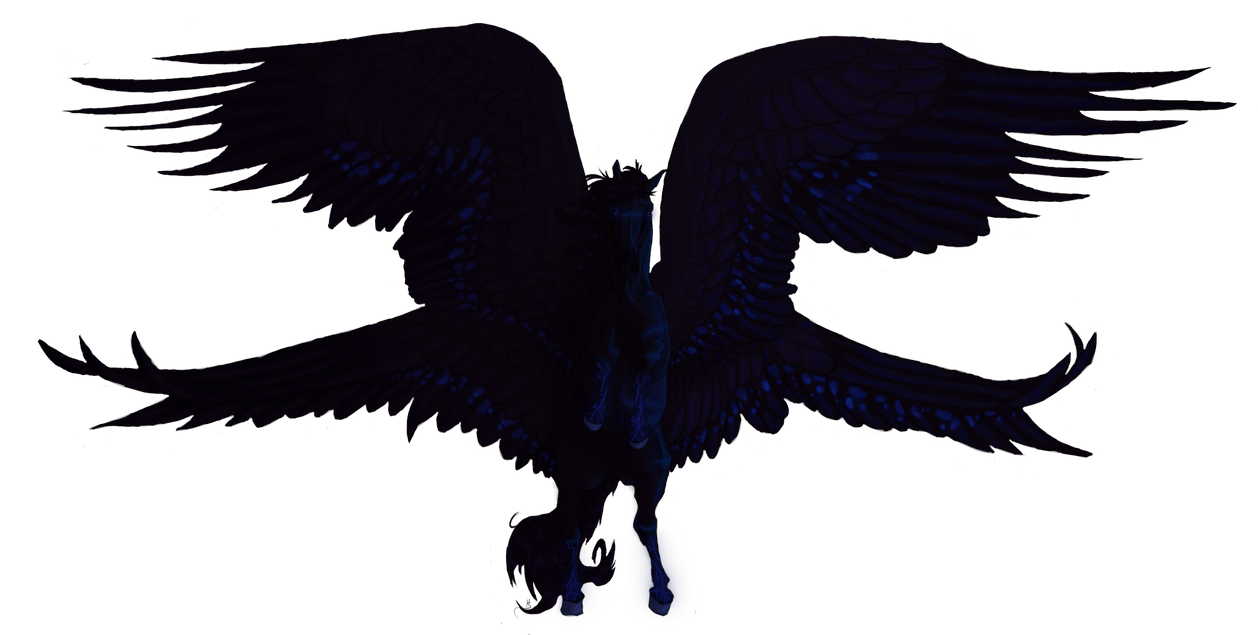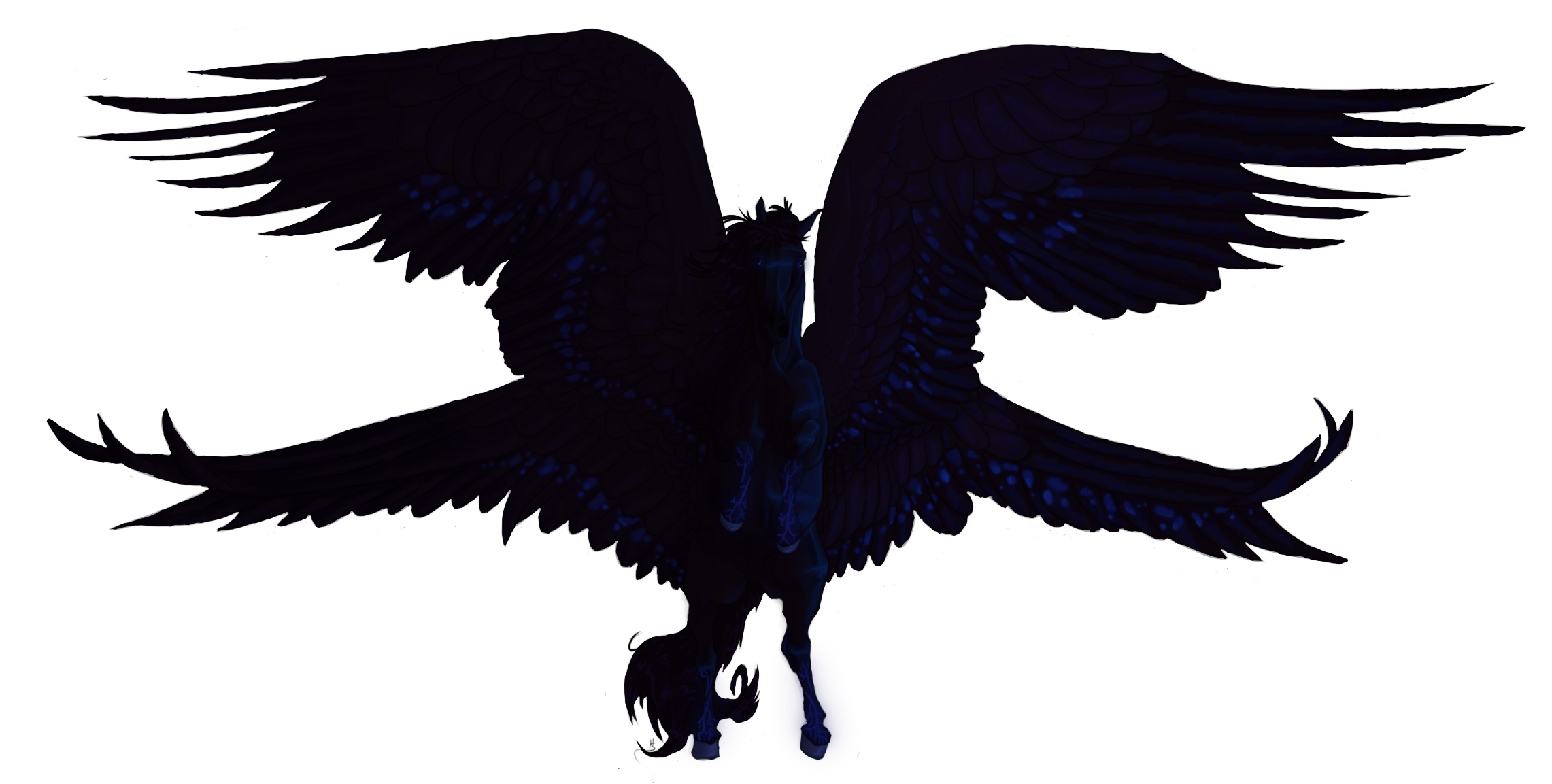 Watch
DIES
FOUR WINGS, COUNT THEM, FOUR
part of my trade with

for her pegasus character Leliel
Actually this was something I enjoyed working on, the color scheme is one I like and four wings was a nice new challenge. However there were plenty of times where I really struggled and wanted to give up, so I am glad it's done haha.
Tried to do a very gradual shading style as with the sun god image, but I'm not sure I pulled it off as well this time.
horse ref -
[link]
wing ref -
[link]
wing ref 2 -
[link]
moar leliel arts

Ok, this is just too incredibly cool. I love the colors and his pose is amazing. He really looks intimidating. Everything about it is just awesome!
Reply

A little hard to see, but in concept it would fight, since it's a night-themed peg. I really love it. Just the wings alone are so nice, and I can see them taking off and bearing wieght majestically.
Reply

I did start to regret my color choices, but by then I was in so deep I just decided to go with it, but yeah unless you screen is a brighter one this image is very dark xP

But thank you!
Reply