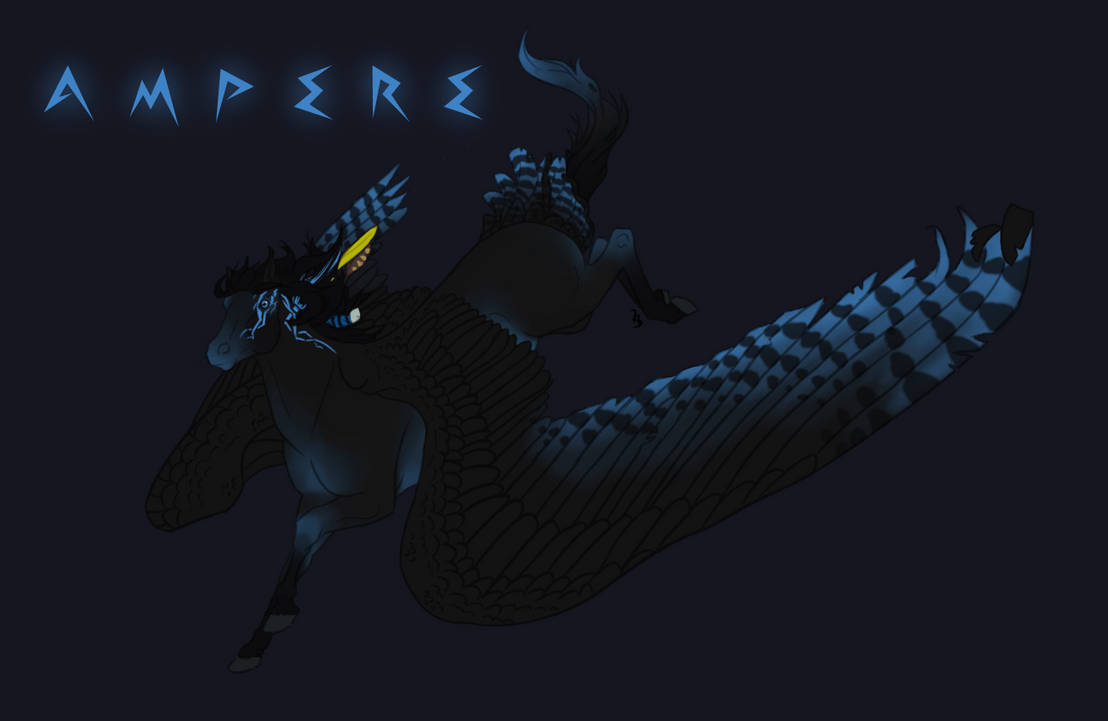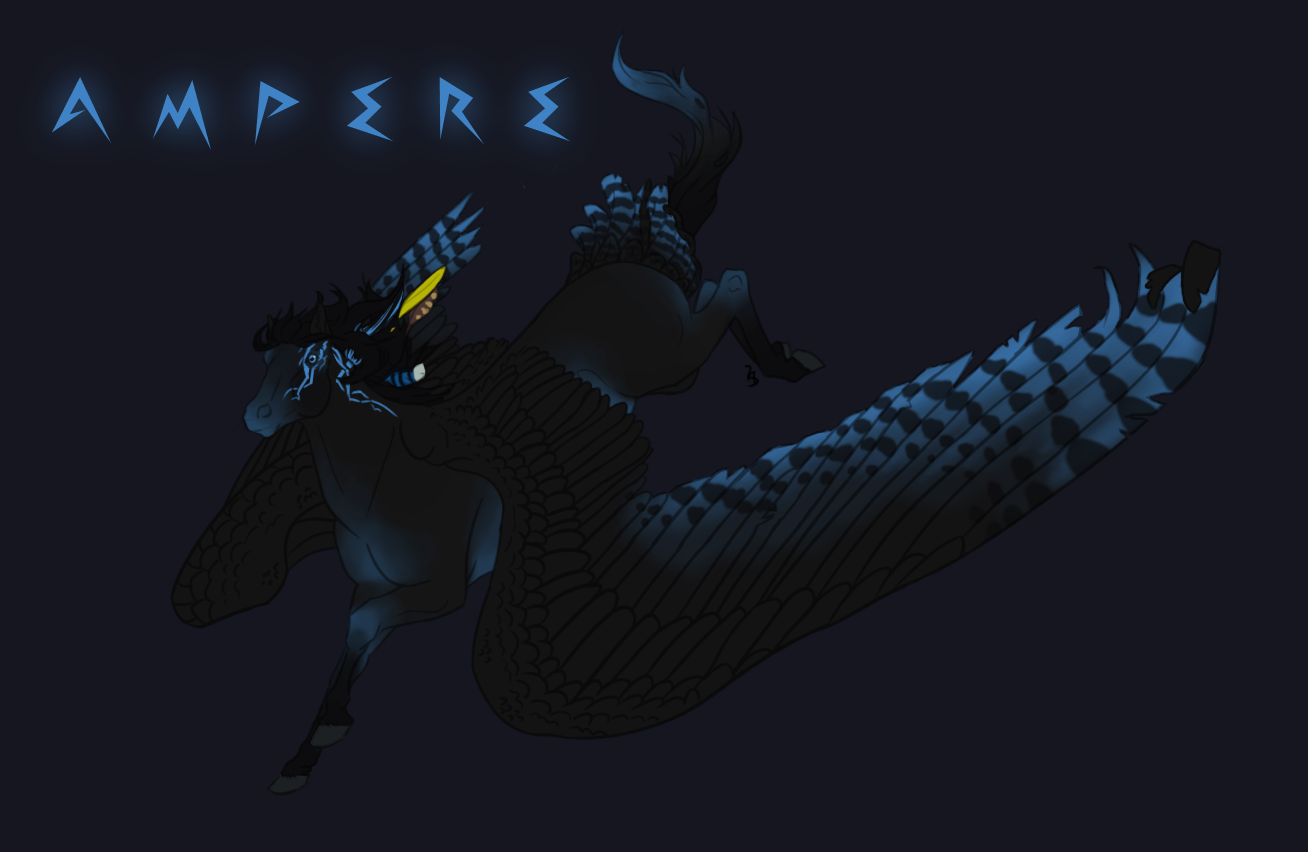 Watch
Whew, this was a hard design to finish! I had a lot of ideas for her, many of which didn't pan out, and ended up holding a contest for her just to help get some ideas and inspiration.
I ended up taking a lot of her design from

's entry and also some from

's, so thanks guys and I'll get prizes to you soon!
The idea is that she's a blue seal bay and that the blue fading on her wings also reflects that a bit. The banding on her wings comes from a kestrel wing inspiration (although I think many birds have similar?) as I was wanting her to be a bit bird influenced for a pegasus, hence the butt flap of feathers

she's also going to lay eggs and have ADORABLE PEG EGG BABIES <3
I wanted her a bit tribal and oriented around lightning, hence the lightning tribal marking, which

mainly designed so thanks again! And the feathers are supposed to be a mixture of family and enemy, helping add to that tribal feeling as well. She's a mighty warrior with great aerial skills and stealth tactics.
horse lineart ref -
eluhfunt-stock.deviantart.com/…
moar ampere arts
blusl.deviantart.com/favourite…