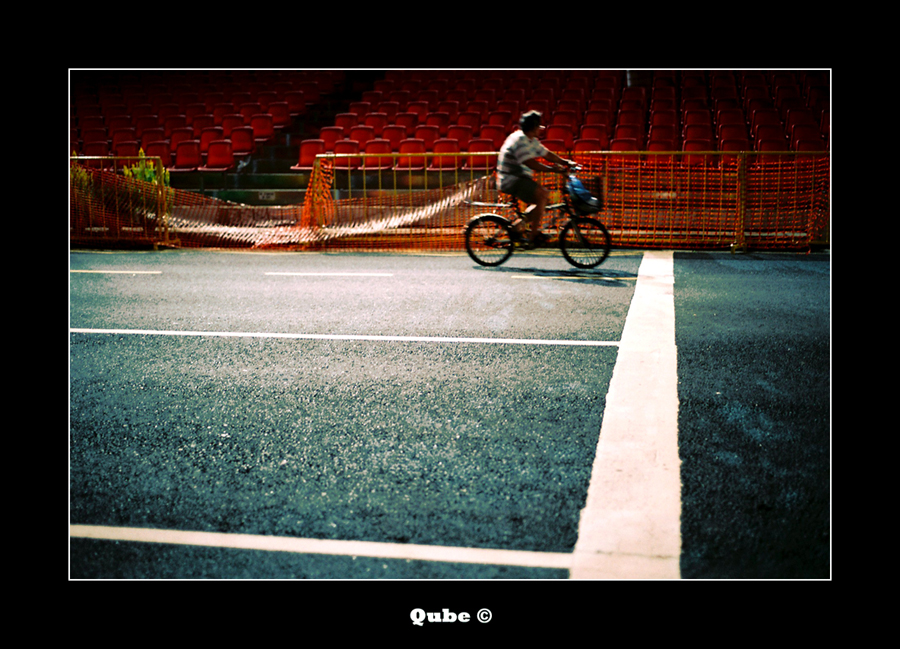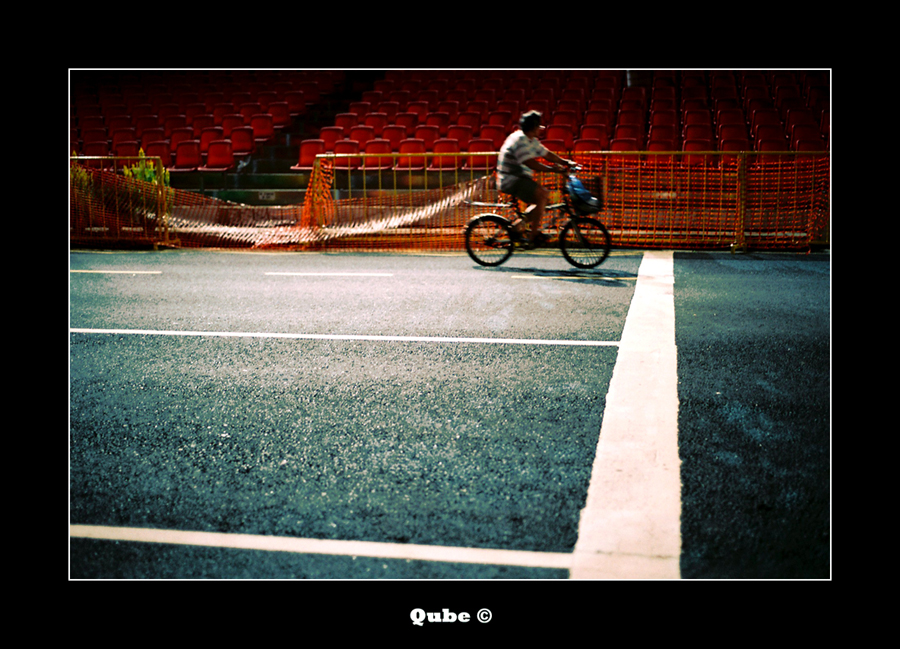 Dropped by and checked you out, hhee, no your gallery! I <3 this picture!~

Reply

this pic is just awesome!.. one of the many kind of pics i wanna have in my gallery.. well done lah sayang.

haha
Reply

what a cute picture

was it taken at night?
Reply

Reply

fuyoo! i love d colors! well done!
Reply

woooahhhh this is freaking freaking awesome lah sayang.
Reply

ur too kind!
thnx fer ur comments

Reply

Great colors. Nice!

Reply