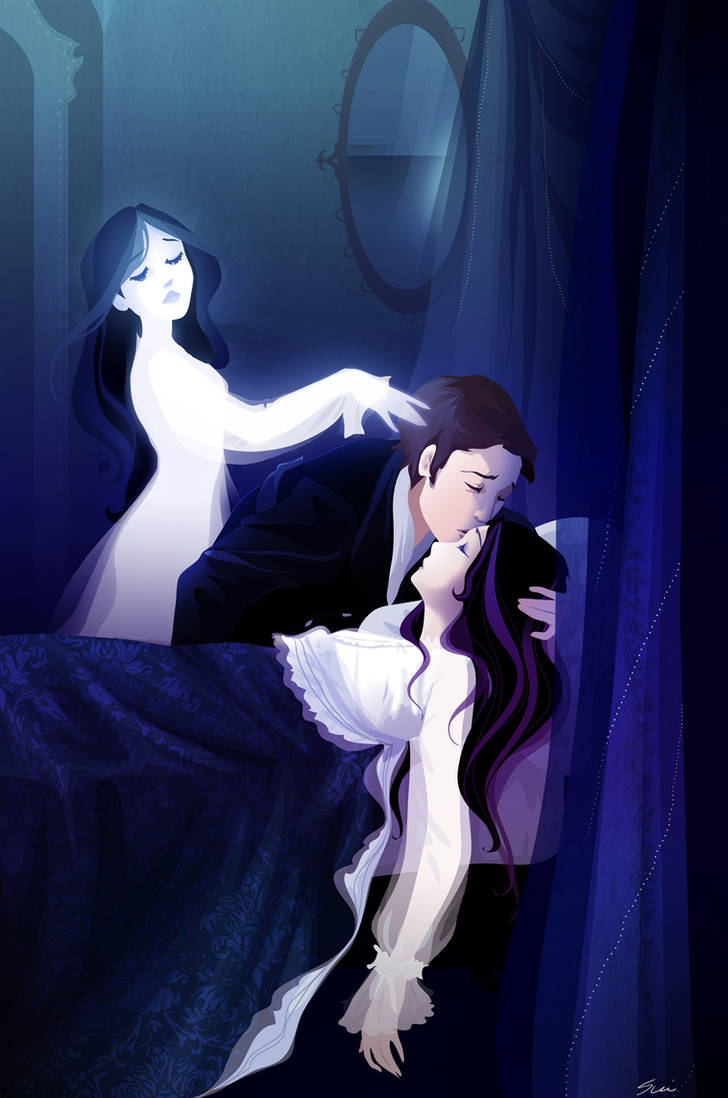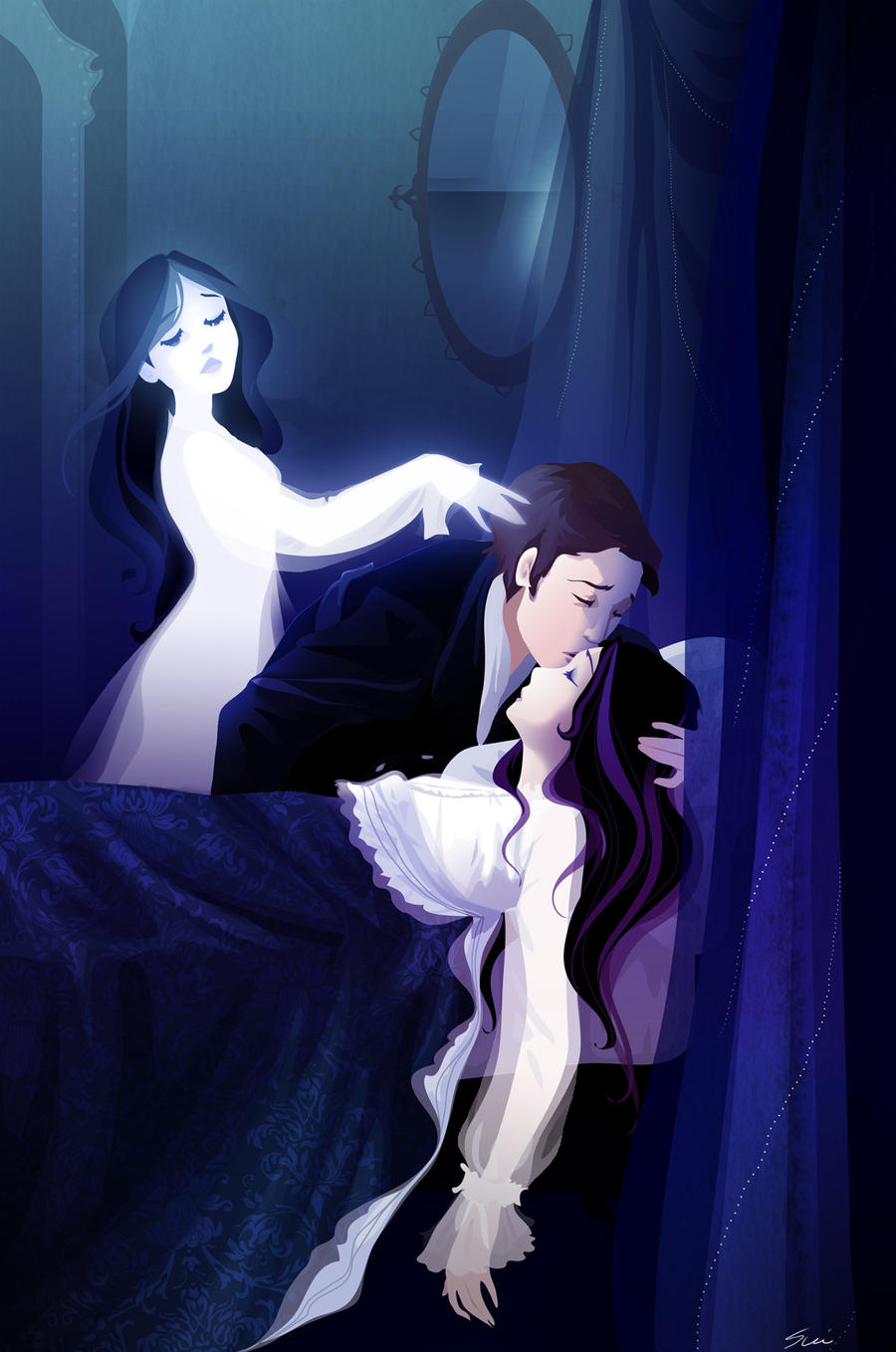 Watch
BUY PRINT AND OTHER STUFF HERE:
[link]
made for "Ancient Realms" contest.
[link]
ok, let's explain something about it! (you'll need to read the contest theme first

) and sorry for my bad english, I'll try to do my best

I've always been fascinated by Wuthering Heights by Emily Brontė because death was soo common in those times, even if they had houses and warm places to go. medicine could do little. so, people were almost accustomed to death! can you imagine yourself living in 1757-1802, losing people you love just because of a little disease and still trying to find the will to go on? It wouldn't be the easiest thing to do, would it? I feel a lot of empathy for everyone who lived in a strange and twisted age like that. I'm also fascinated by how Heathcliff went on loving Cathy after her death!
that's why I chose to make a scene about what was SO common during that time

they're not meant to be the main characters from Wuthering Heights, if he looks like Heathcliff then I'm Magica De Spell. they're just a dead girl, her lover and her soul protecting him.
...I hope this makes sense XDDD
title from "the hell of it", a song made for de palma's "Phantom of the paradise" by the wonderful Paul Williams

illustrator + photoshop
blanket texture:
[link]