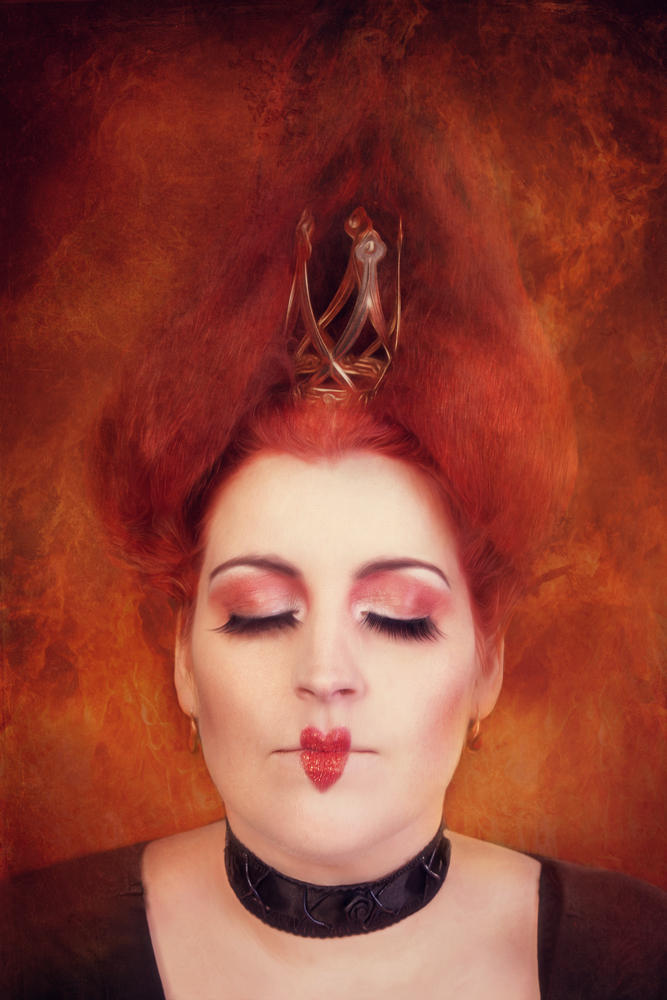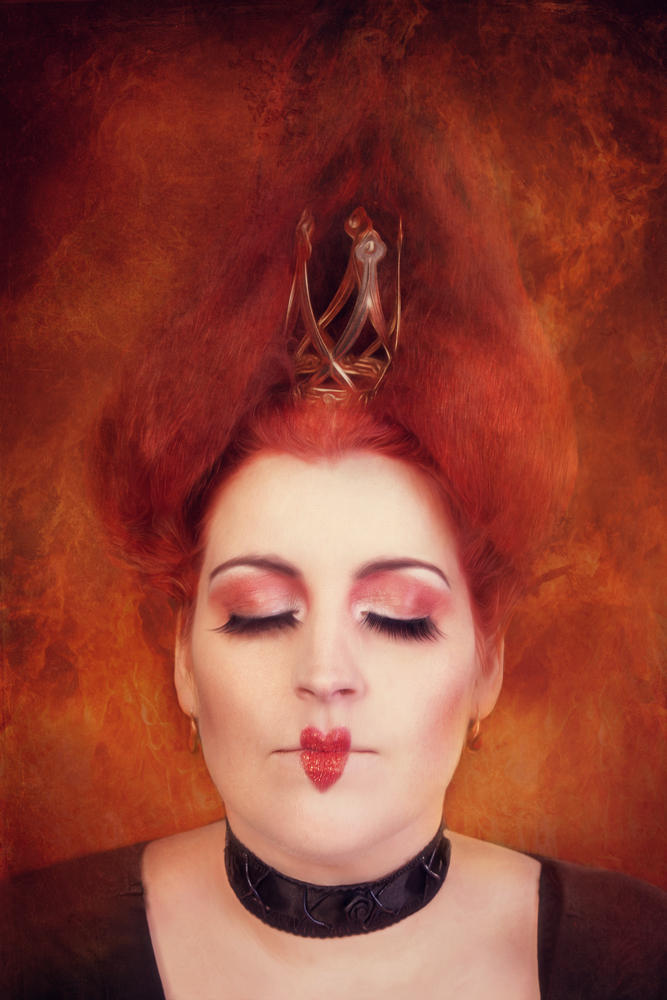 Reply

I can't understand why this piece only have 13 favorites..

..it's fantastic!!!
Reply

I can't tell you why

I'm happy if only one person likes my work

Thank you,Karen


Reply

Das ist genial! Wundervolle Bearbeitung!

Reply

Fabulous; this looks like a painting in some places.
Reply


This is fantastic work! Love it!!!

Reply

wow..amazing dear!!!!

Reply

Really fantastic shot. Also, the make up application is pretty smooth albeit I have very untrained eyes for saying that part.
_ _ _ _ _ _ _ _ _ _ _ _ _ _ _ _ _ _ _ _ _ _ _ _ _
Oh, and if you've got a moment, I would really appreciate if you could take a gander at my band, Father Mars. We're an up and coming band from Portland, Oregon and we play a very modern funk/punk style. We've got one hell of a demo album out and it's sounding GREAT. It's also totally free to download! And hey, you gotta support up-'n'-comer's, right? RIGHT???

Here's our music:
fathermars.bandcamp.com/
And our Facebook:
www.facebook.com/pages/Father-…
Download, listen, like, whatever floats your boat
Thank you for your time <3
Reply