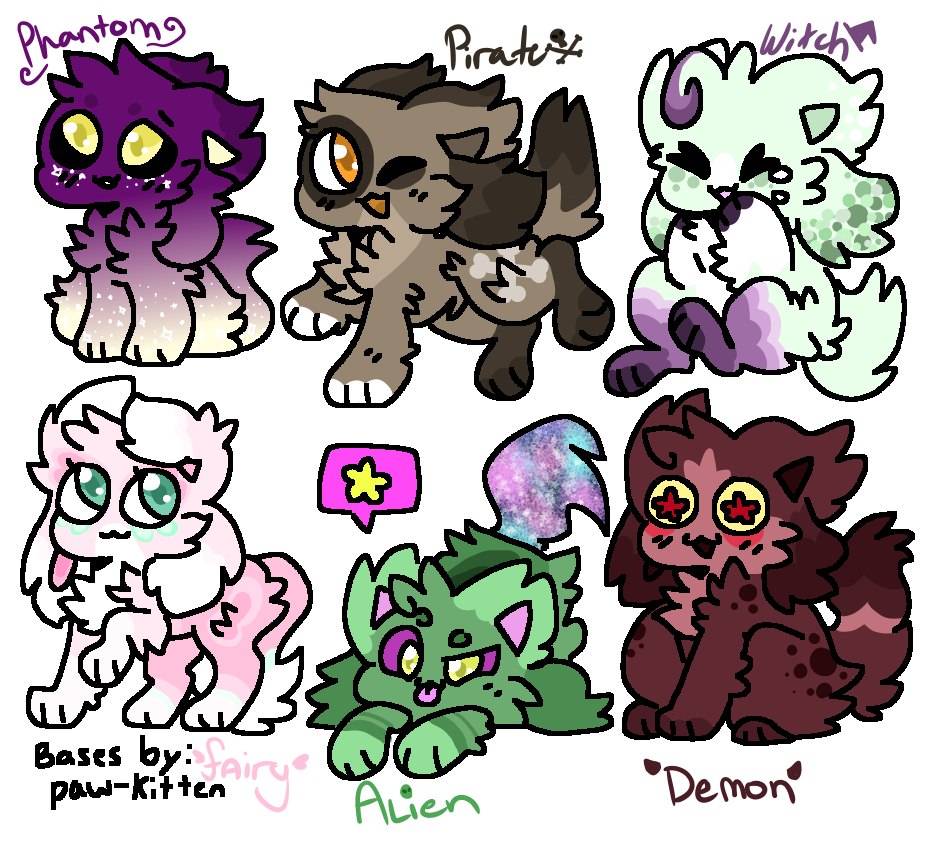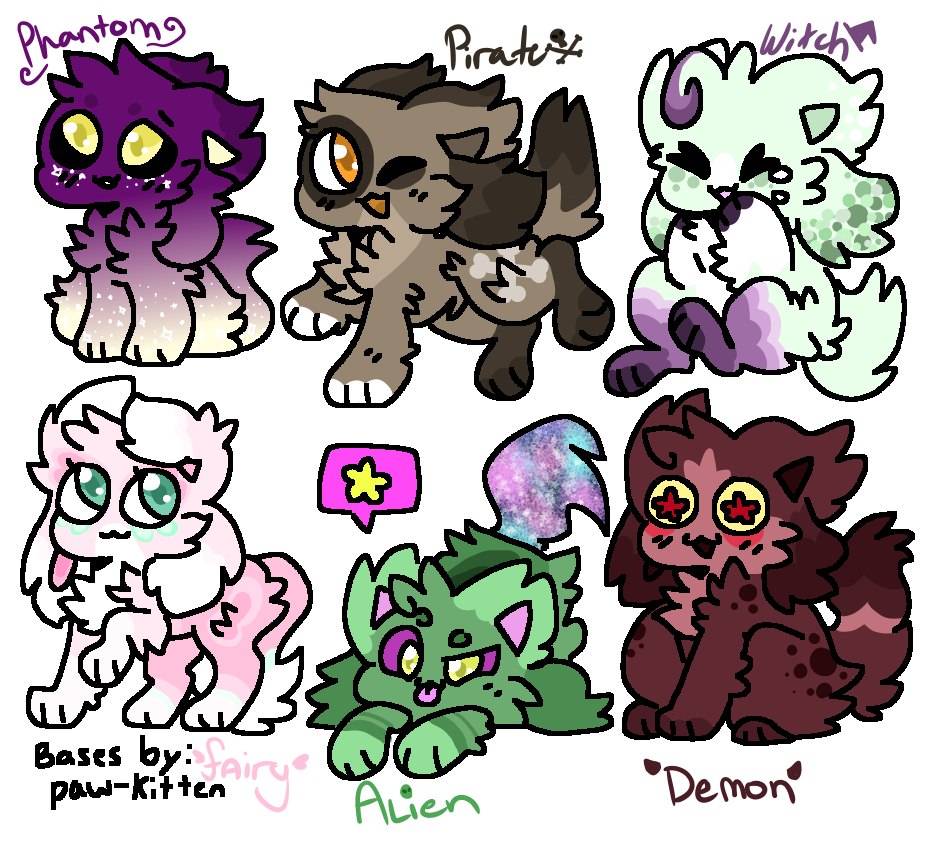 if we can still buy these, could i get alien please? ;0
Reply

Hey if these are opened could I get Phantom and Demon? ^^
Reply

Yeah they are!
You can get phantom, but demon is currently pending!
I'll let you know in the next day or so if they don't send the points!
Reply

could i get the fairy one?
Reply

Reply

Reply

Reply

So sorry for the late reply, sure!
Just send the points and it's yours!
Reply

Reply

i'll grab #3! these are all very cute ❤
Reply