General notes
PayPal is preferred (hence why point prices are higher).
If you choose to pay with points, wait until I have created a widget for you.
You can choose to pay when ordering or once you get your commission's sketch. I will not finish a commission without full payment.
Excessive complexity may result in a price raise - this will be notified to you before accepting the order.
Be patient. I have a life, but when I accept a commission, I will finish it or give you a full refund.
You can ask for a full refund before I start working on the final version. If I already have, you may have a partial refund depending on the time already spent on the commission.
You may change your commission type before I start working on the final version, with the appropiate partial refund/price raise.
First come, first serve.
I won't draw sexual art, but middle level gore is alright.
Every extra character is +70% the price of the first.
Former customers get a 20% discount over the whole of the commission.


I reserve the right to decline an order and provide the appropiate refund.
Speedpaints are an extra 10€/1100. Due to copyright fun crap, I might not be able to use the desired songs. In the case my recording program borks, I will provide a full refund of the speedpaint part of the price.
Comment any doubts you have!
To order, comment in this journal with the following template:
Commission type:
Payment method:
Character reference(s):
Additional details (pose, important details, scene context if needed):
(Optional) For scenes, share a bit of the story?:
Speedpaint? If so, song(s):
I will reply with the price and stuff.
Cats or cat-based creatures
Headshots
Coloured sketch (base draft can be shown or hidden) - 3€/400
Coloured lineart - 4€/500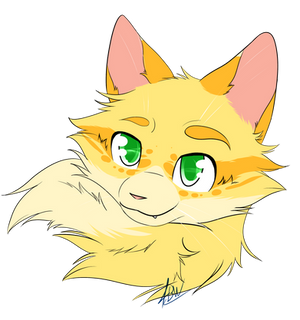 Coloured shaded lineart - 6€/700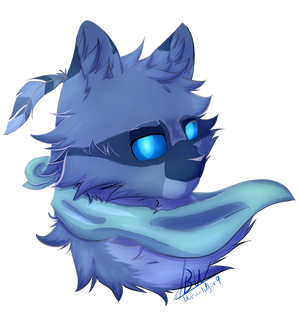 (old art!)
Fullbodies
Coloured sketch - 4€/500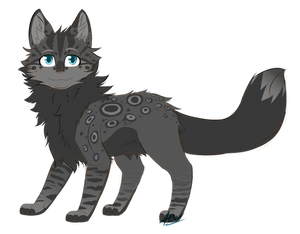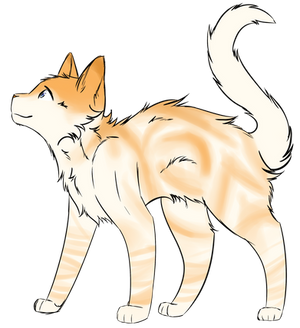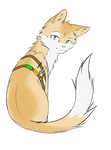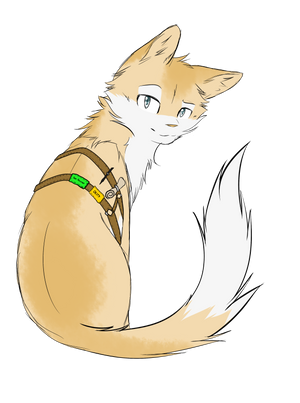 Coloured lineart - 7€/800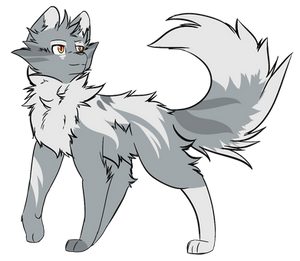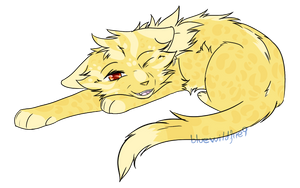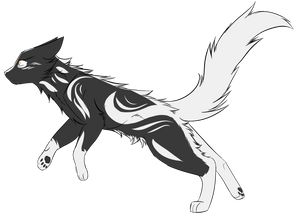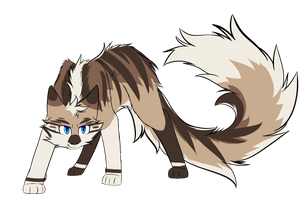 Coloured shaded lineart -10€/1200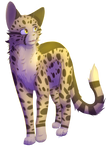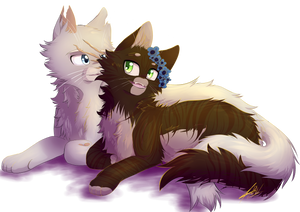 (old art!)
Scenes (all include a fullbody with color, lineart and shading)
Basic or blurred background - ~12€/1400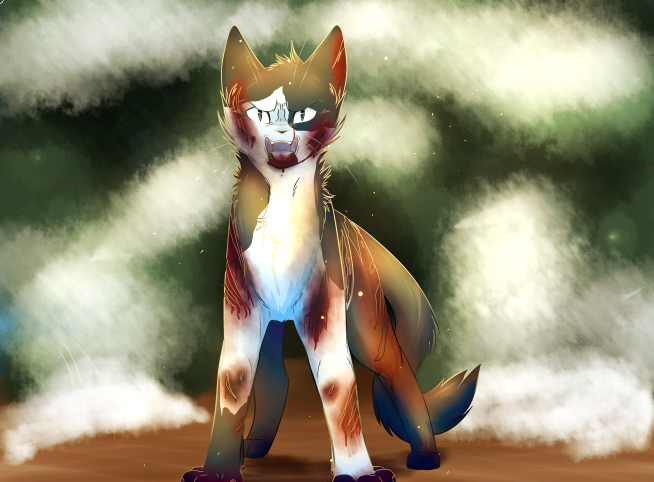 Complex background - ~20€/2100 (final price depends on level of complexity)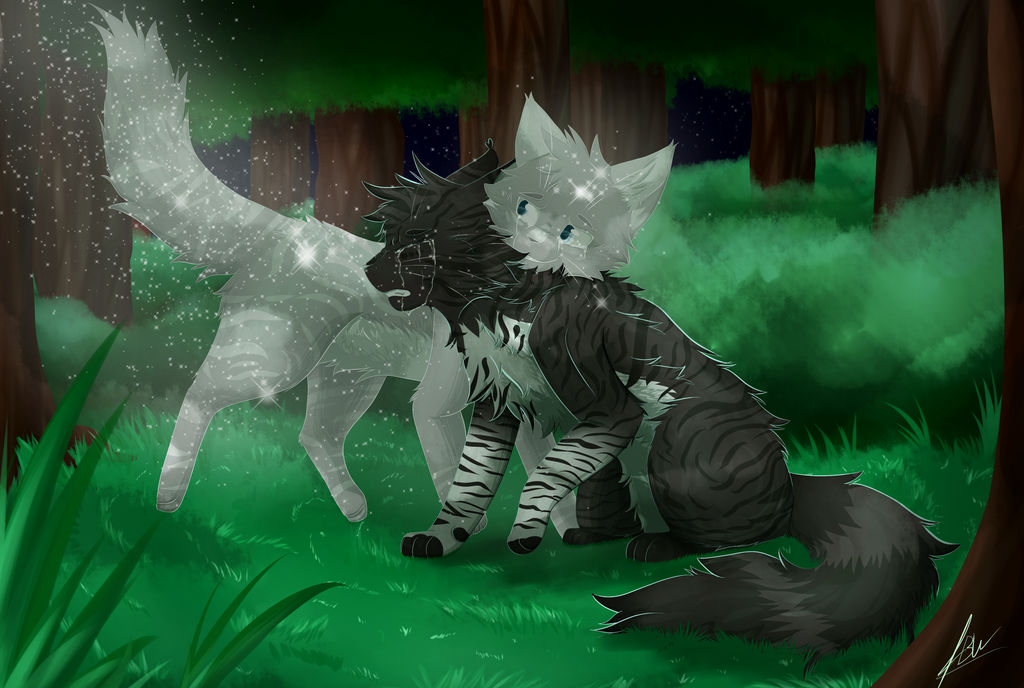 (just ignore those trees - I promise I do them better now xD)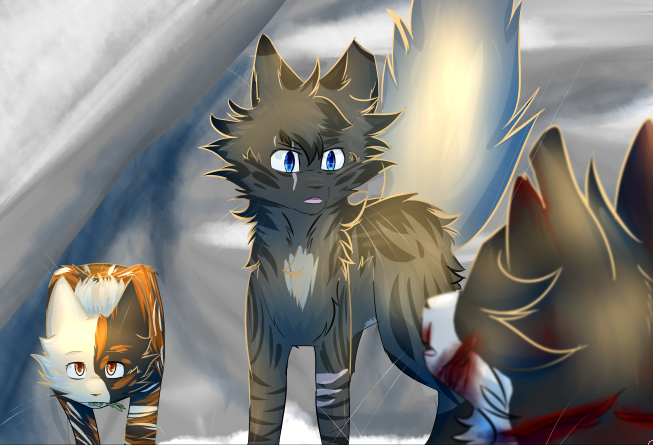 Other fantasy creatures and original species
Note: Prices on fantasy creatures are variable and there is a chance I decline the commission if it's too complex for me to be able to promise a quality result. The following prices are general guidelines. For original species, you must be the creator or have their permission.
Basic designs
Headshots
Coloured sketch - ~4€/500

Coloured lineart - ~5€/600

Coloured, shaded lineart - ~7€/800
Fullbodies
Coloured sketch - ~5€/600

(but with color)
Coloured lineart - ~7€/800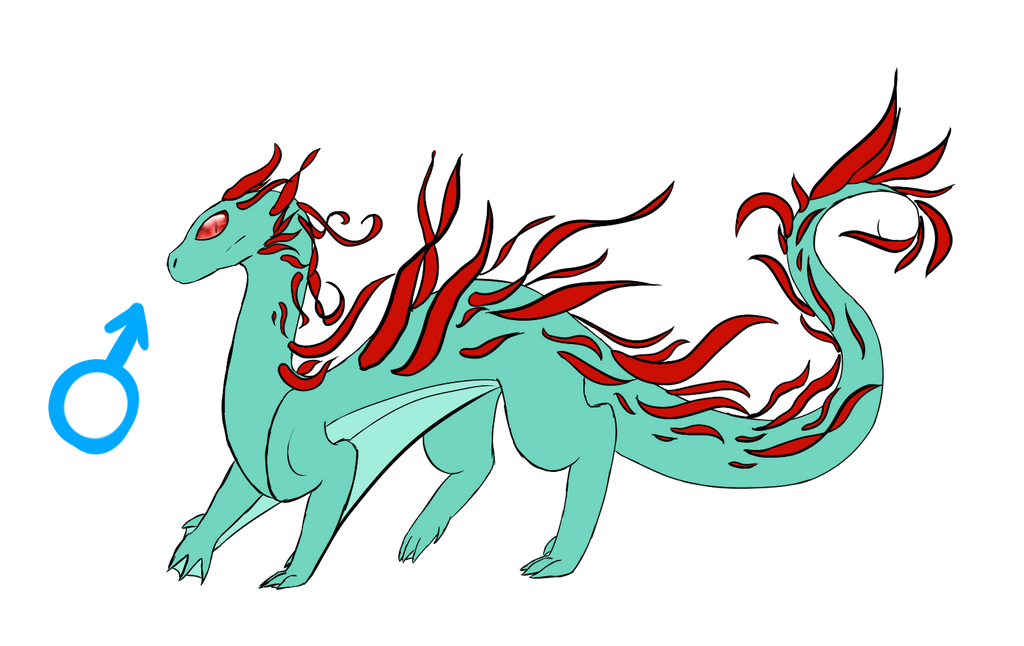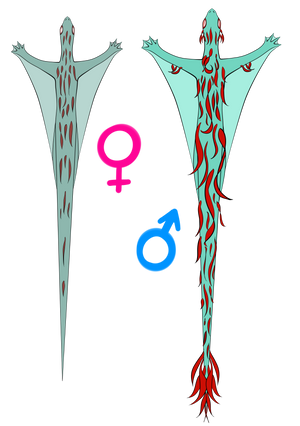 Coloured, lineart, shaded - ~10€/1100
(no examples yet - check the cat ones)
Scenes (all include a fullbody with color, lineart and shading)
Basic or blurred background - ~15€/1600

See above
Complex background - ~20€/2100
See above
Complex designs
Headshots
Coloured sketch - ~10€/1100

Coloured lineart - ~12€/1300

Coloured, shaded lineart - ~15€/1600
Fullbodies
Coloured sketch - ~15€/1600

Coloured lineart - ~20€/2100

Coloured, shaded lineart - ~30€/3100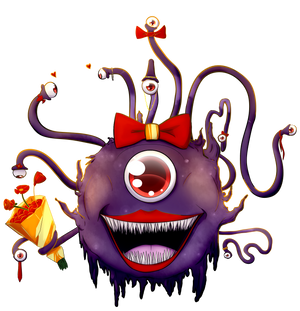 Scenes (all include a fullbody with color, lineart and shading)
Basic or blurred background - ~35€/3600
See above
Complex background - ~40€/4100
See above