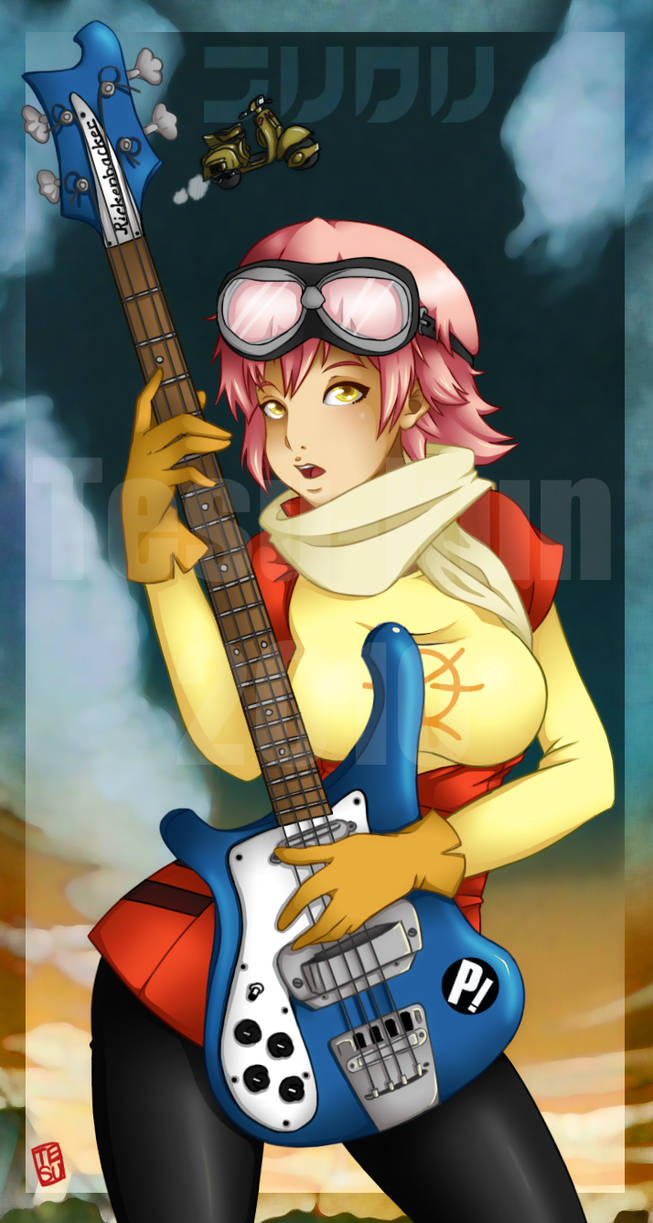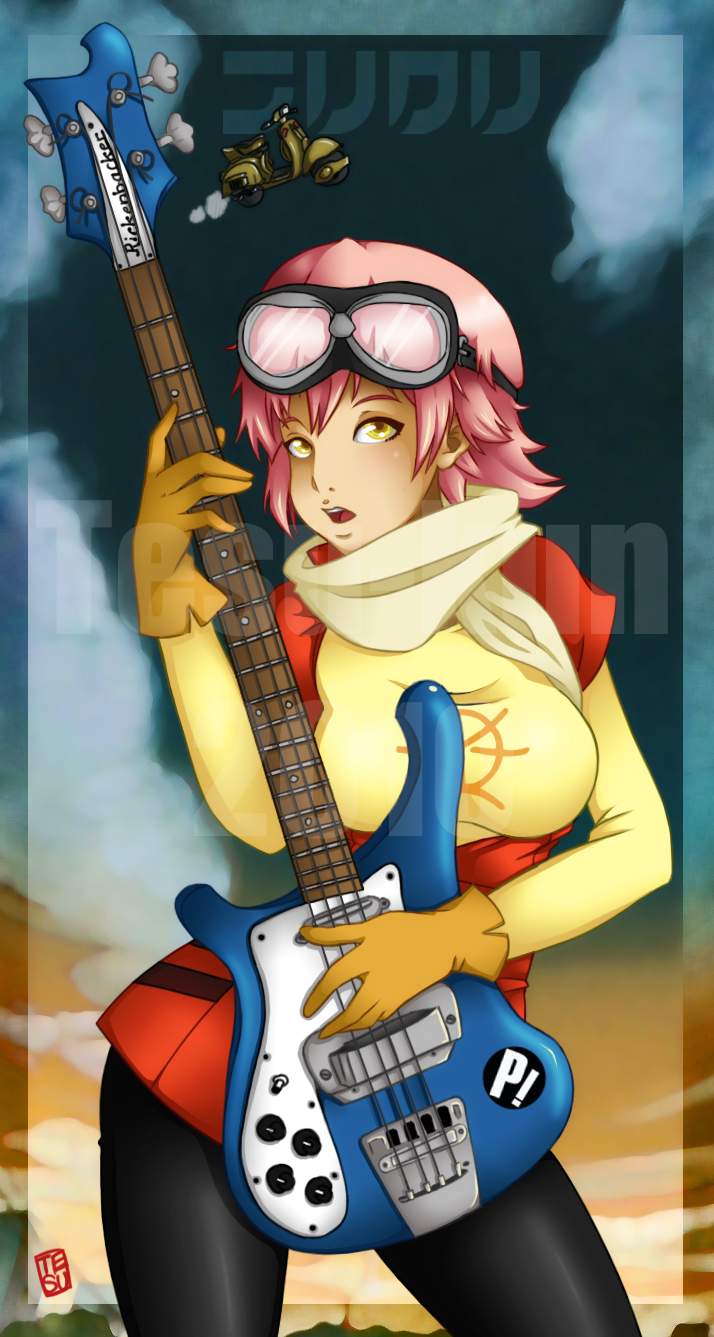 Watch
FULL VIEW HIGHLY RECOMMENDED!
OMG I've spent FOREVER on this picture =w=` Love it so much though~ It's probably been in the works for about a month now XD SO much work went into it <3 and I'm SO proud 83 It's like I have birth XD /FAILMUCHPLS

FLCL is and will always be one of my favorite anime's ever :3 I've watching probably a million times and I always get all teary eyed at the end XD <3

This is my first poster ever :3 Gonna be available for sale at AFO 2010!

To pre-order send me a note!