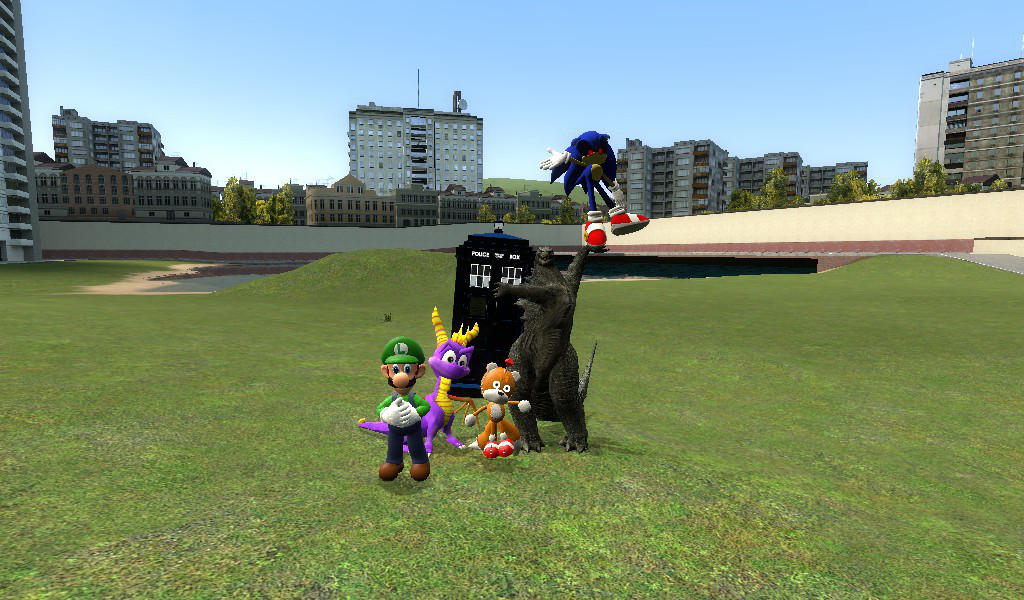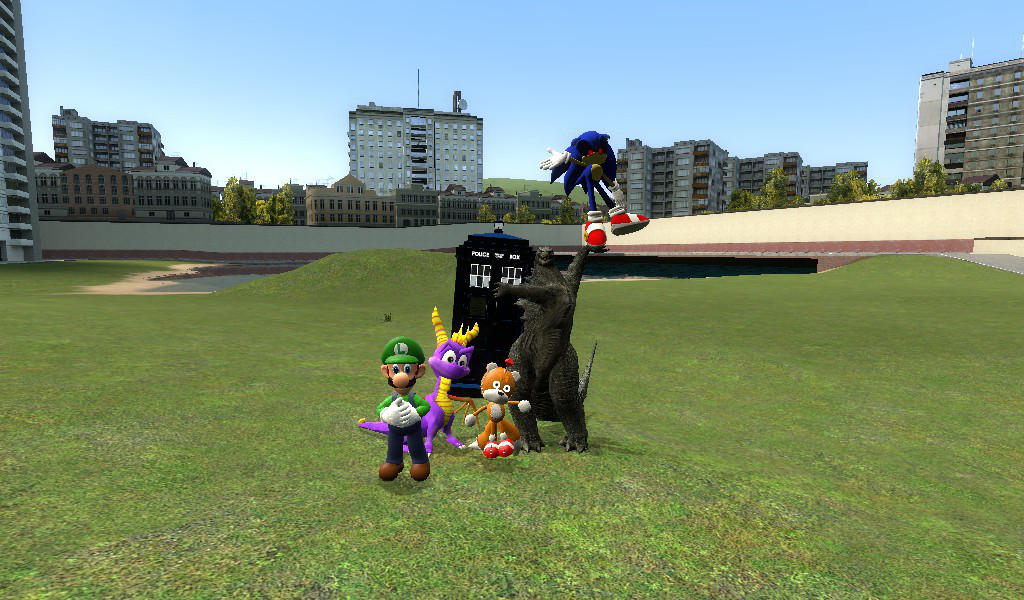 Watch
I just got garry mod today and i end up making this lolz. look like someone is missing a tardis 8D

All the model is credit to the maker

Reply

Did you had to pay to play this?
Reply

Reply

Why is Godzilla so short? o3o There are way bigger models in the workshop.
Reply

there was the movie size one but it was too heavy for the damn gun to life. what you see is the suit size one.
Reply

not really, the Phys gun can lift anything, it was probably stuck in the ground .3.
Reply

no it was not stuck it was just so big you can say he was too big
Reply

If ya wanna have fun on Gary's Mod check out either the Noxious or Quack gaming zombie survival servers. There a beast.
Reply

some of the maps i download there texture don't work right as i see purple and black thing so if you can tell me how to fix that that would be good.
Reply

oh sorry i forgot to mention you might need to get counter strike source

Reply

know where i can get one?
Reply

Theres a site where you can download all the maps.
Le Maps:
steamcommunity.com/workshop/fi…
I play on noxious all the time(playing ga2 right now though =w

its a good server...they make alot of porn spray though o-o.
Reply