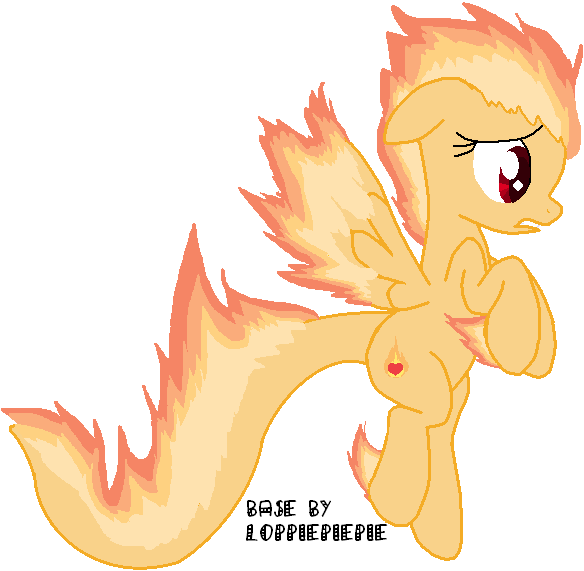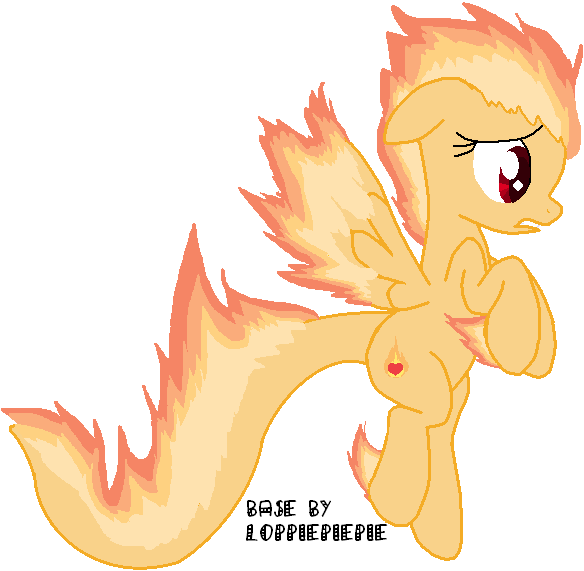 Watch
She was adopt from

please check out her adoption guys it would help a lot .w.
sta.sh/24im4z006nq
edit: thanks to

her name is Flare Blitz XD
Update: she now have a cutie mark i will post the cutie mark soon so you can get a better look.
Cute mark picture:
sta.sh/01bzo3qv3aaj
finally got to around after digging for her cutie mark.
Name: Flare Blitz
Species: Fire Pegasus
Species Talent: able to control fire
Relationship status: Crushing on Coffee Heart (owned by
DragonCosmos
)
Sexual Orientation: Bisexual (like girls a little bit more)
Likes: Flying, her friends, helping others, kind ponies
Dislikes: Mean ponies, seeing her friends hurts, water (too much water can be bad for her)